A Pennsylvania woman is cheesed off after finding what she claims was a rodent baked into the bun of a Chick-fil-A sandwich.
Ellen Manfalouti of Northampton is suing the Chick-fil-A in Middletown for $50,000 for the "extreme nausea" and anxiety she suffered after she discovered the, um, extra protein back in November.
Manfalouti, 46, had just started eating the sandwich in a conference room at work when "I felt something funny on the bottom of the bun," she told Philly.com. "I turned it over. I said to [my co-worker], 'They burned my roll really bad.'"
She threw the sandwich on the table, and that's when co-worker Cara Phelan noticed something in the sandwich beyond the listed ingredients.
"I realized it was a small rodent of some sort. I could see the whiskers and the tail," Phelan told Philly.com.
Manfalouti's attorney, William M. Davis, said the experience was terrible for his client.
"This case is certainly outrageous, in that the restaurant could serve something like this to a customer without noticing what they were doing," Davis told the Bucks County Courier-Times. "It also had a horrible effect on Ms. Manfalouti, who is still trying to move past both the immediate physical shock and nausea, as well as the lasting emotional shock of the incident."
Davis sent what was left of the tainted bun to a lab recommended by the bakery that had made the bun, he said. The lab "confirmed the presence of a rat or mouse baked into the bun," he told the newspaper.
Since then, he said both the bakery and the franchise have stonewalled attempts to resolve the matter, which is why the lawsuit was filed this week.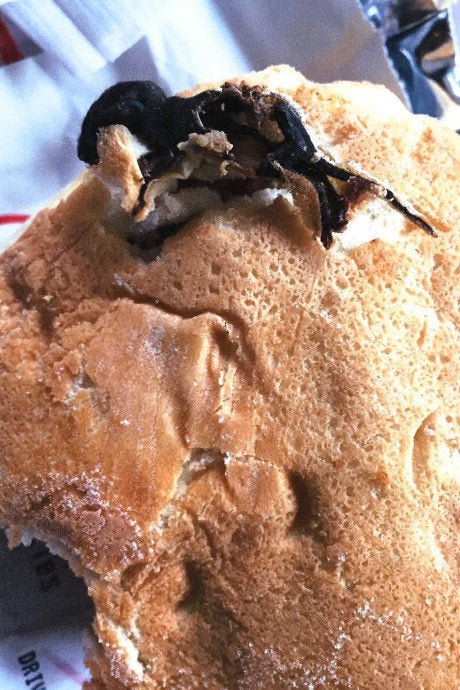 The suit contends that the defendants "failed to supervise employees who intentionally and/or knowingly served a sandwich to a customer with a dead rodent baked into the bun. This action was a direct cause of the Plaintiff's injuries."
Heffernan told the station he could not comment on the allegations.
"We are aware, and the guest's allegations are being investigated. This is an ongoing legal matter, therefore we cannot comment any further at this time," he said.
Before You Go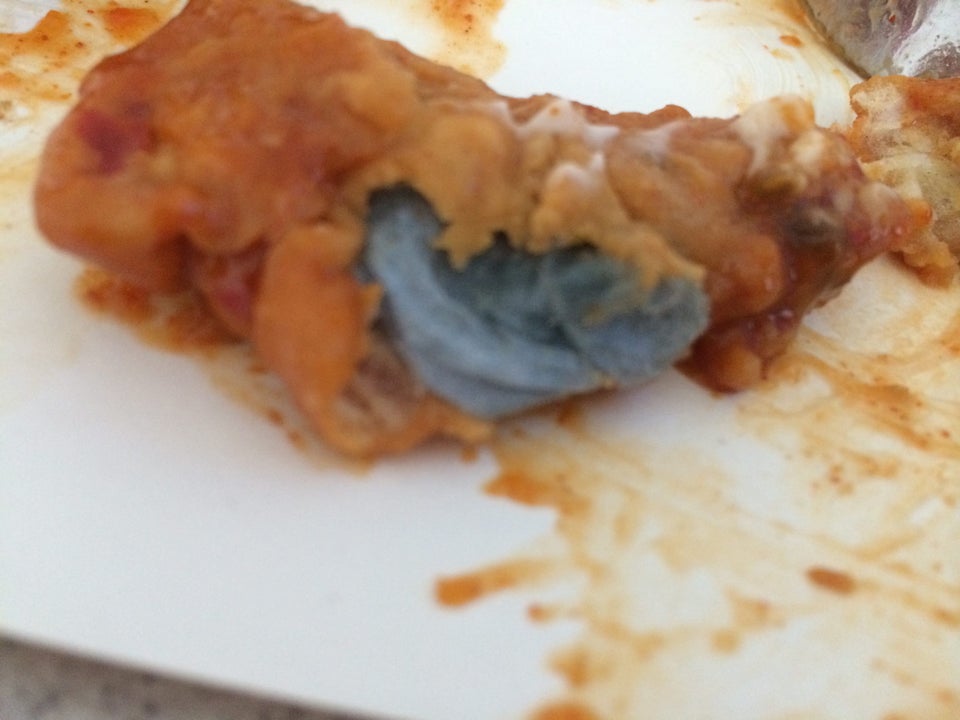 Mealbreakers
Popular in the Community