 These latest sales data are just further proof that all that negative coverage didn't hurt demand for chicken sandwiches among Chick-fil-A's core consumers.
Strong sales look likely to continue for some time. The company opened 96 new outposts in 2012, after opening 92 in 2011, so more and more of the country now has access to the food. Plus, Chick-fil-A has backed down from its opposition to gay marriage -- Cathy has even apparently become friendly with a top LGBT rights activist. So it may only be a matter of time before pro-gay consumers become as enthusiastic as the rest of the country.
CORRECTION:: This article has been amended to reflect that Huckabee, not Chick-fil-A, instigated the Appreciation Day event.
Related
Before You Go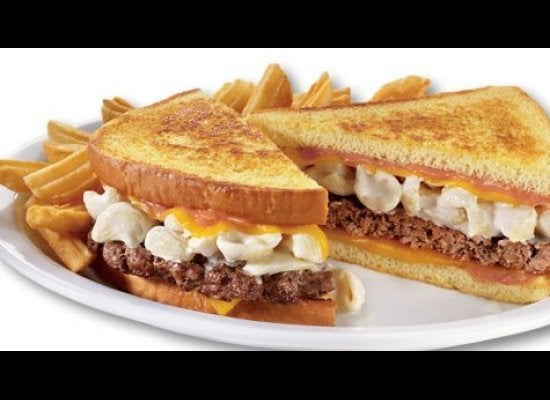 America's Favorite Casual Restaurant Chains