Voters disheartened by the sweeping marriage equality victories in Maine, Maryland, Minnesota and Washington state found a little solace in the celebratory opening of a new Chick-fil-A franchise in California.
ABC 7 reports that devoted fans of the fast food chain -- some of whom claimed to have traveled cross-country -- camped out in the parking lot outside the new restaurant in Walnut Creek, Calif. Their prize: free meals for a year, as the first 100 people to claim wristbands got meal coupons for 52 free Chick-fil-A meals.
"I had a couple of people from Florida show up as well, just to be here and camp out for 24 hours, to get that free Chick-fil-A for a year," manager Brent Allen told the news station.
"It's a sandwich, not a political position," nursing student Tanaya Williams told the San Francisco Chronicle, noting that she supports same-sex marriage rights. "I mean, really, now I've got to think about gay marriage politics when I want a piece of chicken?"
Meanwhile, a group of demonstrators, angered by the Atlanta-based corporations' professed anti-gay stance, had created a Facebook page and had planned a peaceful protest in connection with the restaurant's opening. "Walnut Creek values and promotes diversity, tolerance and equality," organizers of the page wrote. "Businesses that do not share these qualities should NOT be welcome in our city!"
Meanwhile, Allen told local news station KTVU that he wasn't concerned: "I'm a believer in free speech and I invite them here to express themselves and I'm gonna treat them with honor dignity and respect."

Before You Go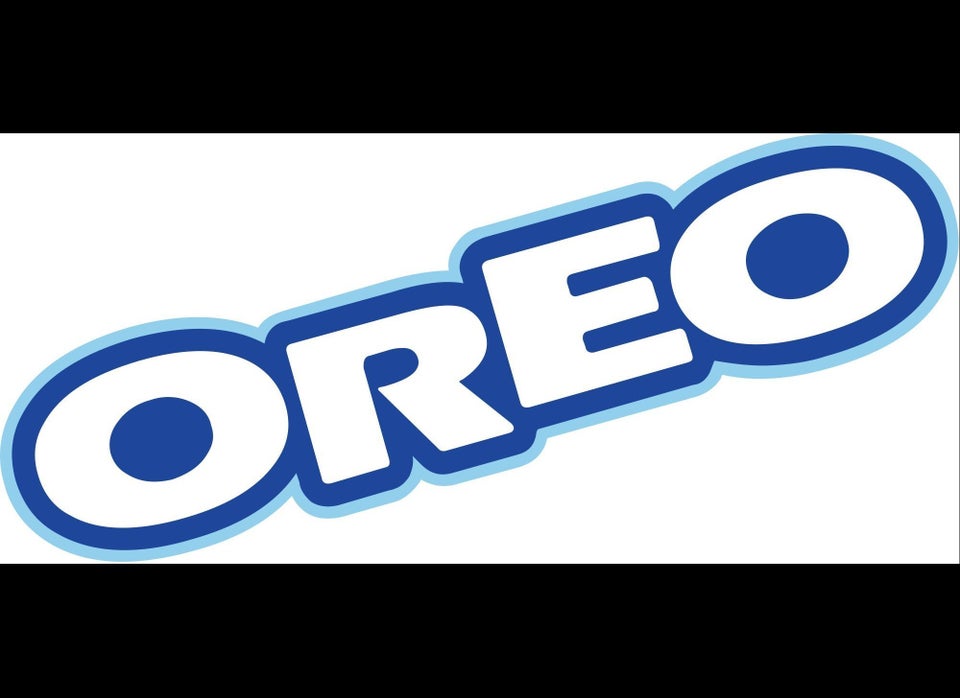 25 LGBT-Friendly Products & Companies Targeted By Boycotters
Popular in the Community