Grabbing a bite to eat while juggling trays of spilling fries, wobbly drinks and sliding sauce packets -- all while minding your kids -- can be tough. Chick-Fil-A understands the struggle and is expanding a valet service for families in an effort to make dining out a bit easier.
Here's how the valet service works: Parents order their food in the drive-thru and request the parents' valet service. Chick-Fil-A employees then prepare a table with the orders and necessary seating. When the parents arrive with their kids, they are directed to the prepared table.
The company's valet service doesn't have an official title, but many have taken to calling it the "Mom's Valet." Carrie Kurlander, a spokesperson for Chick-Fil-A, told HuffPost that, "It's more appropriate to call it Parent's Valet."
As for the service it provides, "It takes the complexity out of mealtime, making it a pleasant experience for parents and their children," Kurlander told HuffPost.
Scott Brickhouse, a Chick-Fil-A operator in Florida, started this service about four years ago, Kurlander said. It has since spread to more than 150 Chick-Fil-A store locations throughout the country.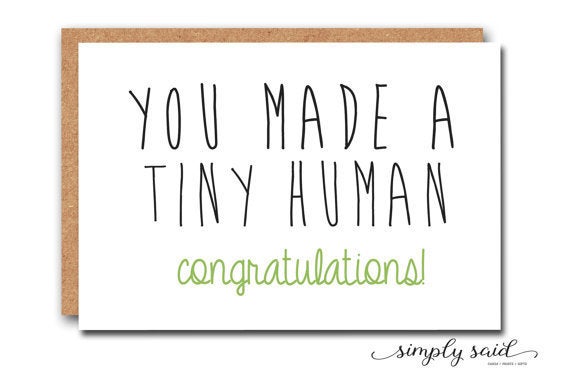 Honest Cards For New Parents