Recently, KFC debuted the "Go Cup," which is really nothing more than a plastic container filled with fried chicken that fits neatly in one's car cupholder. Basically, this is KFC's attempt to making eating fast food even easier, as if that was an issue.
But Thursday night's episode of "Jimmy Kimmel Live" proves that KFC didn't go far enough. Enter "Chicken Chuggables," the fake-yet-could-be-real drink from Kenny Rogers. Because you know what's better than a cup of chicken? A liquefied chicken drink.
Just a warning though -- Chicken Chuggables may increase your risk of choking and/or death.
Related
Before You Go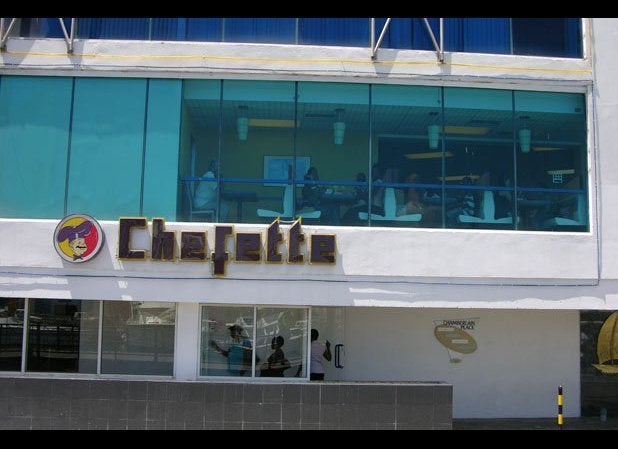 Fast Food Restaurants You Haven't Heard Of
Popular in the Community