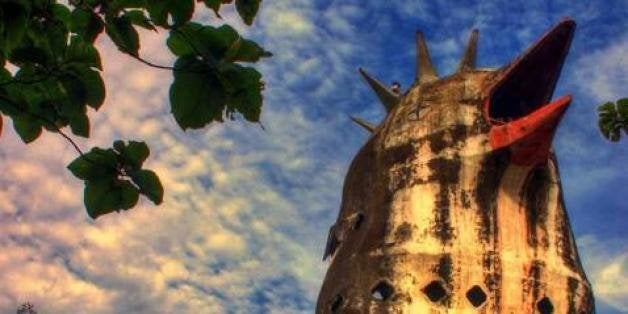 It's not a church, and it's not supposed to look like a chicken, but locals call it the "chicken church" anyway.
Residents of Magelang, Indonesia, know well the towering, red-beaked visage of gereja ayam (literally, chicken church), which stands on a hilltop overlooking the city.
The building looks like something out of Gary Larson's "Far Side" comic strip, but it's totally for real.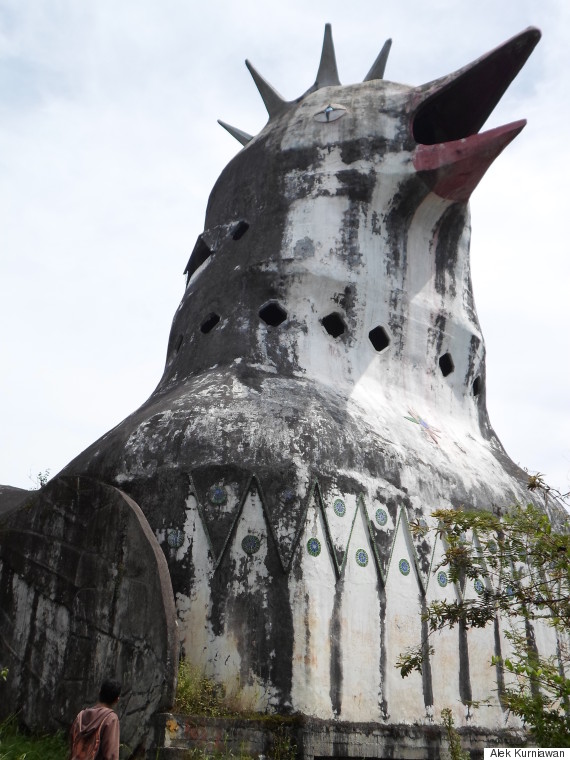 He and about 30 locals began construction in the 1990s. Although it was never finished and has been abandoned since 2000, the building remains a hit with tourists.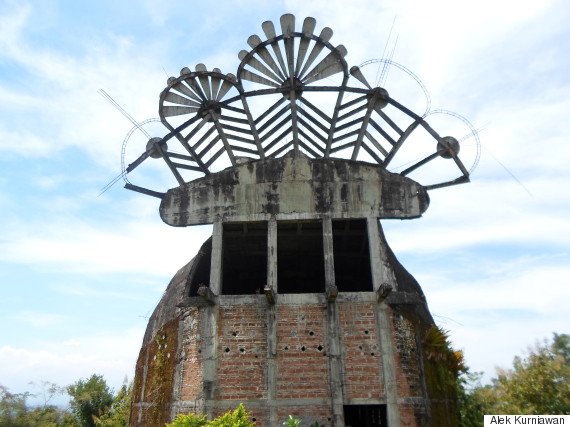 Alamsjah said that although he's a Christian, the "chicken church" -- as it came to be known -- doesn't cater to a specific religion, and that both Christians and Muslims have prayed there. The crumbling building has about a dozen private prayer chambers and a large central meeting hall.
"Perhaps because of my Christian faith, people thought I was building a church. But it's not a church. I was building a prayer house, not a church, but a place for people who believe in God," Alamsjah told the Globe.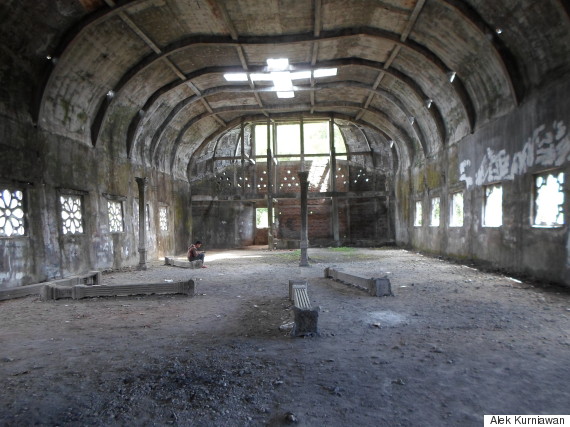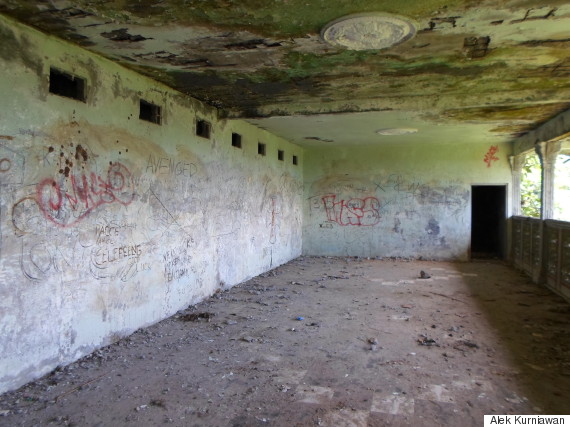 You don't have to go all the way to Indonesia to visit a church that looks like a chicken. As with many weird things, Florida has you covered. The Church by the Sea in Madeira Beach looks more than a little chicken-like when viewed from a certain angle, although an employee there told The Huffington Post that they're "not fond" of the moniker.
"It's attracting people to us for all the wrong reasons. I don't think they're attracted to come in and worship. I think they're making fun of it," the employee, who requested not to be named, told HuffPost last year.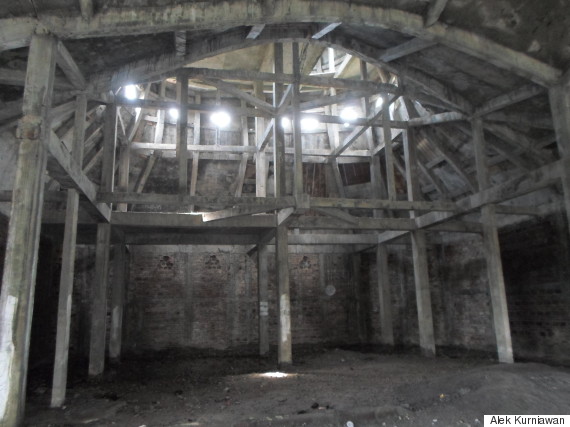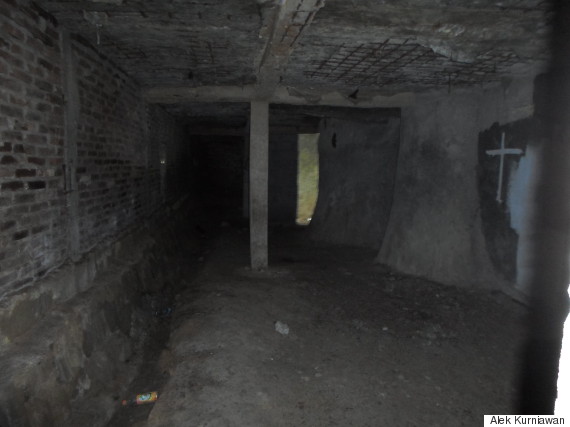 The chicken church is located just west of Borobudur, a famous 9th-century Mahayana Buddhist Temple in Magelang.
Here's the chicken church as seen from Google Earth. Its beak faces east toward Borobudur.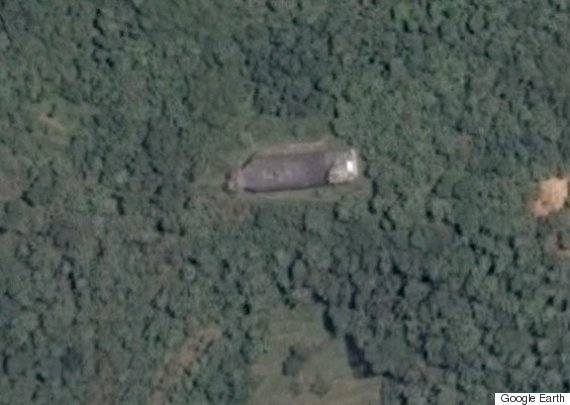 Like Us On Facebook |

Follow Us On Twitter |

Contact The Author
Related
Before You Go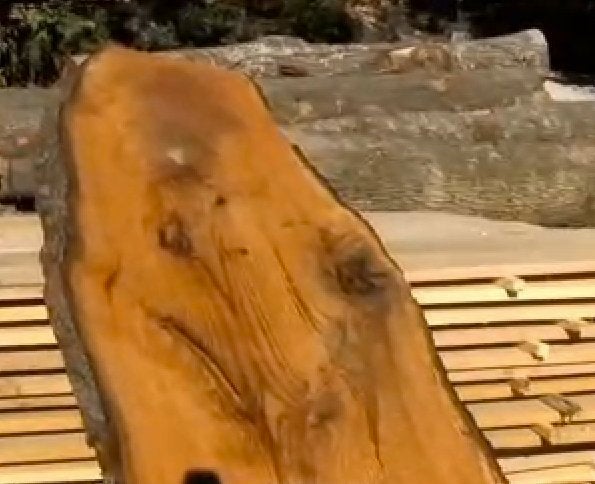 Sacred Sightings?
Popular in the Community