A popular Colombian model thinks chicken injected with hormones can "turn" a child gay.
In the video clip, Paris claims girls between the ages of 7 and 10 are starting to develop sooner because hormones in poultry make everything in the body accelerate.
"That's why those boys who are eating those chickens... they're starting to turn into homosexuals," she says, later adding that we need to be aware of the things we consume.
"When you hear this kind of a statement from a public figure like Natalia Paris, we must express our total outrage," FENAVI president Andres Fernando Moncada said, according to Colombia Reports. He dismissed Paris' claims as "urban myths."
Although the model's remarks about homosexuality are arguably shocking, she is not the only one who has publicly touted such a notion.
"When men eat those chickens they experience deviances in being men," he said.
"It's an absurdity to think that eating hormone-containing chicken can change the sexual orientation of a person," he said, according to the Guardian. "By following that reasoning, if we put male hormones in a chicken and we make a homosexual eat it he will transform into a heterosexual."
Watch a video of Natalia Paris claiming hormones "cause" homosexuality below.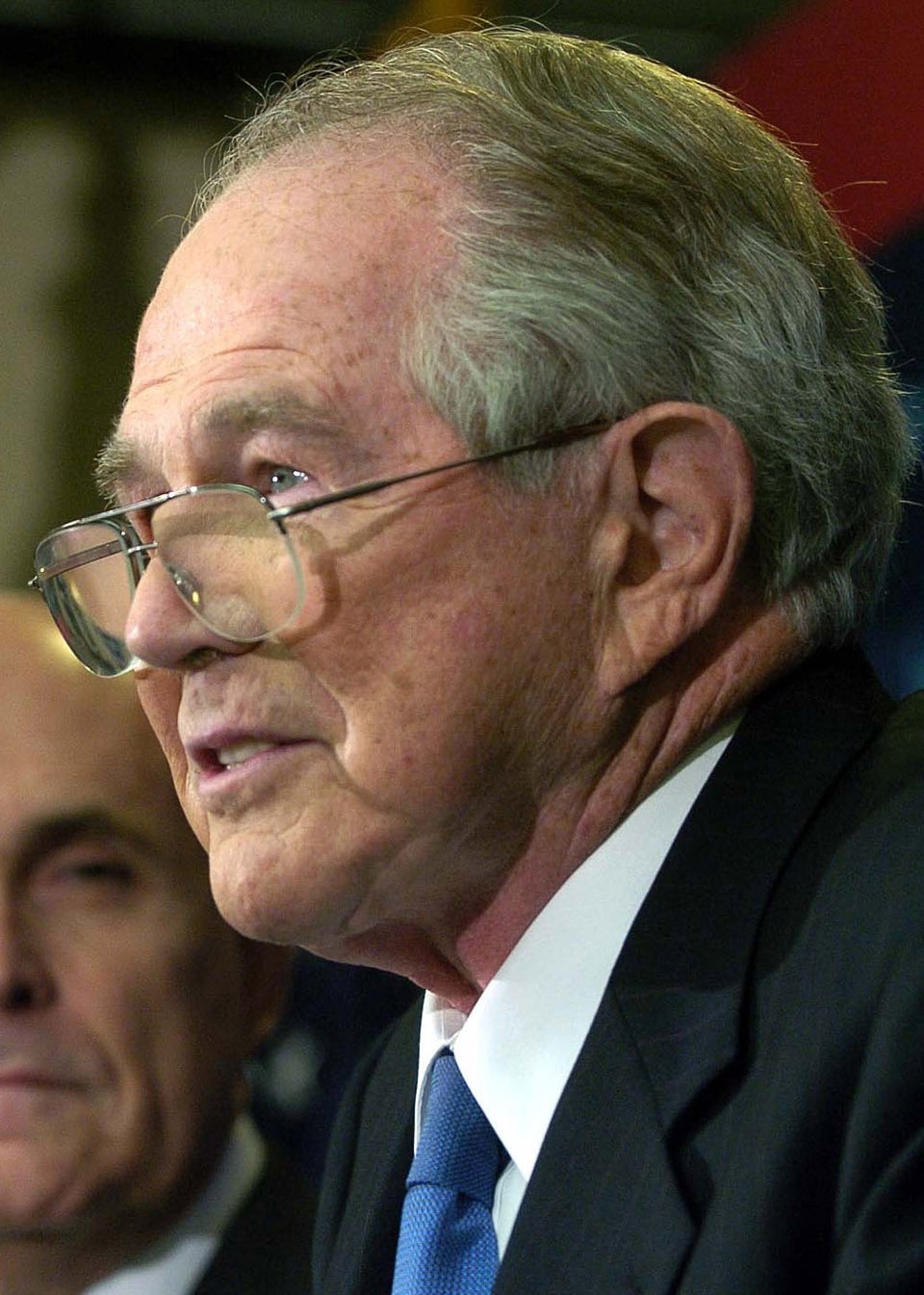 Dumbest Anti-Queer Statements
Popular in the Community