Tyson Foods Inc. is recalling more than 130,000 pounds of chicken nuggets after customers complained about hard, white plastic in the meat, the U.S. Department of Agriculture announced Tuesday.
Affected products include 5-pound bags labeled "Tyson Fully Cooked Panko Chicken Nuggets" with a July 18, 2017 best-by date and 20-pound bags labeled "Spare Time Fully Cooked, Panko Chicken Nuggets, Nugget Shaped Chicken Breast Pattie Fritters With Rib Meat" with a July 18, 2016 production date.
The 5-pound bags were sold at Costco stores nationwide, while the 20-pound bags were sold to a single wholesaler in Pennsylvania, Tyson told HuffPost.
The plastic bits ranged in size from 21mm in length and 6.5mm in diameter, the USDA said, and "may have come from a round, hard plastic rod used to connect a plastic transfer belt."
Customers in possession of either of the products may cut the UPC number and date code from the back of the packages and mail them to Tyson for a full refund.
This latest recall comes on the heels of a Sept. 23 incident, in which nearly 8,000 pounds of ham were recalled from Costco and Sam's Club due to contamination with pieces of rubber.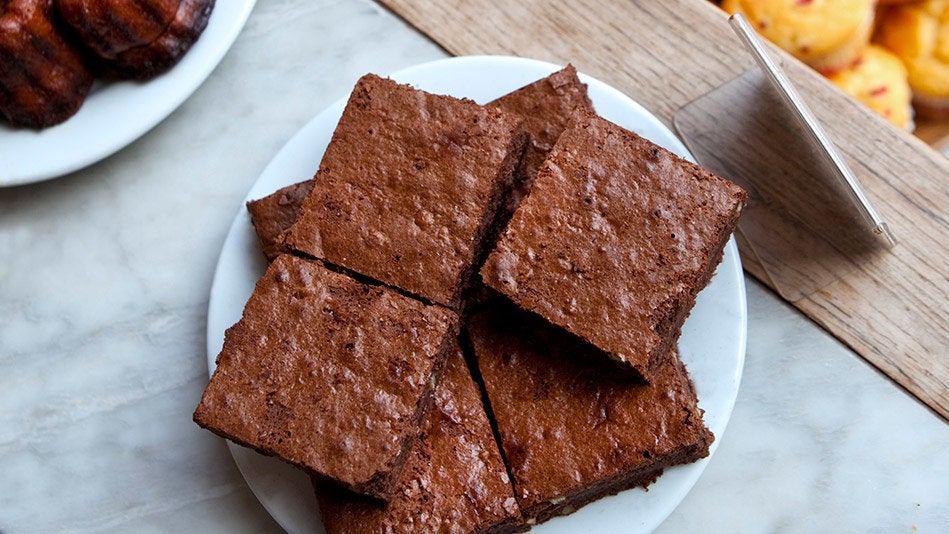 4 of the Most Commonly Recalled Foods (and How to Buy Them Safely)