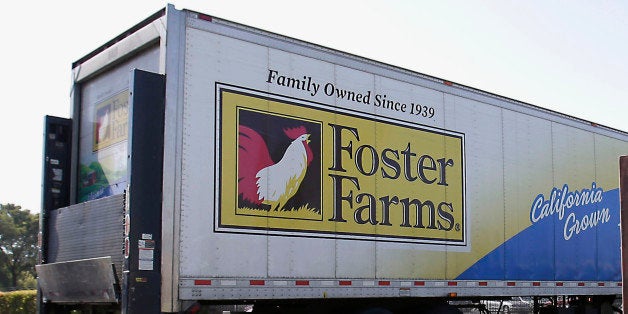 SEATTLE, Sept 26 (Reuters) - California-based poultry giant Foster Farms is recalling nearly 40,000 pounds of frozen grilled chicken due to Listeria contamination, the Department of Agriculture said on Friday.
Foster Farms shipped the breast strips produced on Aug. 5 from Farmerville, Louisiana, to many U.S. states, USDA's Food Safety and Inspection Service (FSIS) representative, Benjamin Bell, said.
No illnesses have been reported, Bell said.
The company said in a statement it distributed the 3.25-pound packages to Costco locations in Oregon, Alaska, Washington state, Idaho, Montana, Utah, Colorado, Texas, Louisiana, California and Hawaii, and to Stater Brothers in California.
All retailers have been notified and have withdrawn product from distribution, it said.
The contamination in a sample of the products was discovered "during the company's routine in-plant inspection," FSIS said in a statement announcing the recall on Thursday.
"While some of the product was set aside and held, the product subject to this recall was inadvertently shipped," it said.
The recall comes amid revelations that major U.S. poultry firms are administering antibiotics to their flocks far more pervasively than regulators realize, posing a potential risk to human health.
The chicken affected by the recall says on the packaging "P-33901" and has a "Best by Date" of Aug. 5, 2015, the statement said.
Consumption of food contaminated with Listeria monocytogenes can cause listeriosis, a serious bacterial infection that may cause fever, muscle aches, headache, convulsions and diarrhea, among other ailments, FSIS said. (Reporting by Eric M. Johnson; Editing by Sandra Maler)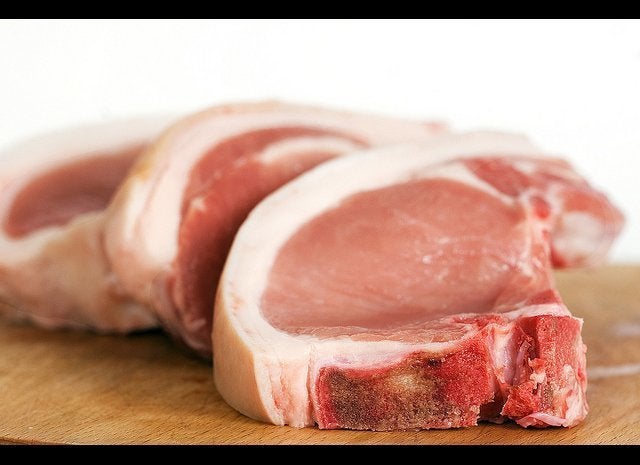 Kinds Of Food Poisoning You Should Know About (And Avoid)