Call them port discoveries.
Dozens of skeletons have been intercepted by federal agents at the Port of Baltimore in recent weeks because they "pose a potential threat to the United States poultry industry," according to the Department of Homeland Security.
A bulky, high-priced four-wheel drive truck also was seized and destroyed as a threat to American motorists.
The chicken skeletons, found in display cases that had been imported into the port from China, were found along with microscopes, test tubes, thermometers and other animal skeletons -- of rats, snakes and bats, for instance -- and appeared to be educational materials, officials said.
But the existence of Highly Pathogenic Avian Influenza in China, according to the U.S. Department of Agriculture, made the more than 40 chicken skeletons particularly worrisome, officials said. Officials issued an emergency restriction on the material, and their unnamed importer in Manassas, Va., must now export them or they'll be destroyed, Homeland Security officials said.
The importer of a Land Rover Defender found at the port in April didn't get such an option. The vehicle, which had its identification number purposely altered because its import was illegal, was destroyed with a giant metal claw in an undisclosed Maryland salvage yard on Tuesday.
That Land Rover model does not comply with National Highway Traffic Safety Administration and the Environmental Protection Agency regulations and cannot be imported unless it is at least 25 years old, officials said. This vehicle was not that old.
The seized vehicle -- estimated to be worth $25,000 overseas but as much as $150,000 in the U.S. -- was considered "illegal and unsafe," officials said. Dozens of similar Defender vehicles have been seized in recent months at ports around the country, officials said.
Agents with U.S. Customs and Border Protection regularly inspect cargo brought into the Port of Baltimore, which has expanded the overall tonnage of cargo it handles in recent years.
Agents look for items that may break with regulations across a spectrum of U.S. agencies and regulatory bodies.
"Customs and Border Protection agriculture specialists take very serious their mission of frontline defenders of our nation's agricultural industries," said Susan Thomas, acting Customs and Border Protection director at the Baltimore port, in a statement.
Allen Gina, the agency's assistant commissioner for international trade, said the agency's Commercial Targeting and Analysis Center has a similar mission to "ensure that unsafe vehicles from overseas markets do not reach our roadways."
Millions of tons of cargo are handled at the port each year.
twitter.com/rectorsun ___
(c)2013 The Baltimore Sun
Distributed by MCT Information Services
Related
Before You Go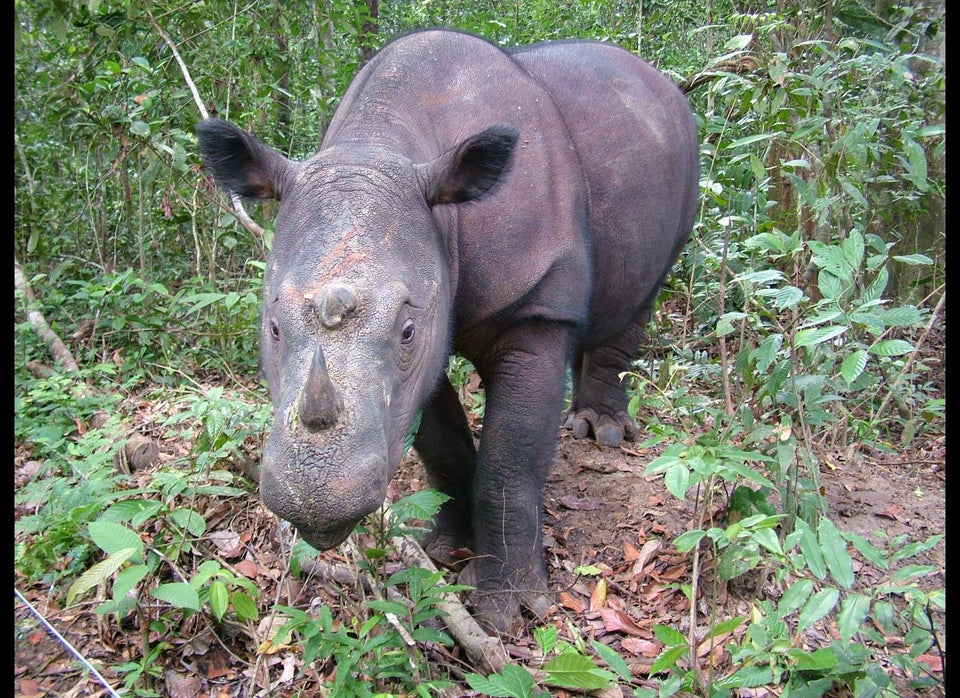 The World's Most Threatened Species
Popular in the Community