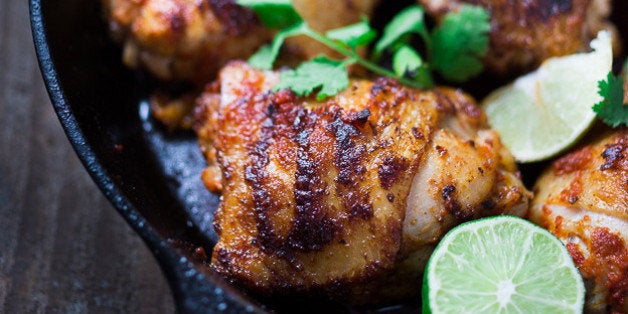 Chicken breast are one of the most popular cuts of the bird to eat. It's easy to understand why: the breast is boneless, oftentimes skinless and just so easy to cook. But it is also far from the best of the bird. The most flavor is found not in the breast, but in the hindquarters. Chicken thighs is where it's at. Sure, they might have more dark meat than white, but they also taste like something.
Here's the thing most people don't know about chicken thighs: they're really easy to cook -- just as easy as chicken breast (even a little easier because they're less likely to dry out). Also, as a bonus, thighs are cheaper than the breast. And, it usually comes with skin on which means so much crispy goodness.
It's time to get on board with chicken thighs. Here are 20 recipes to get you started.
Oven Fried Chicken With Honey Mustard Glaze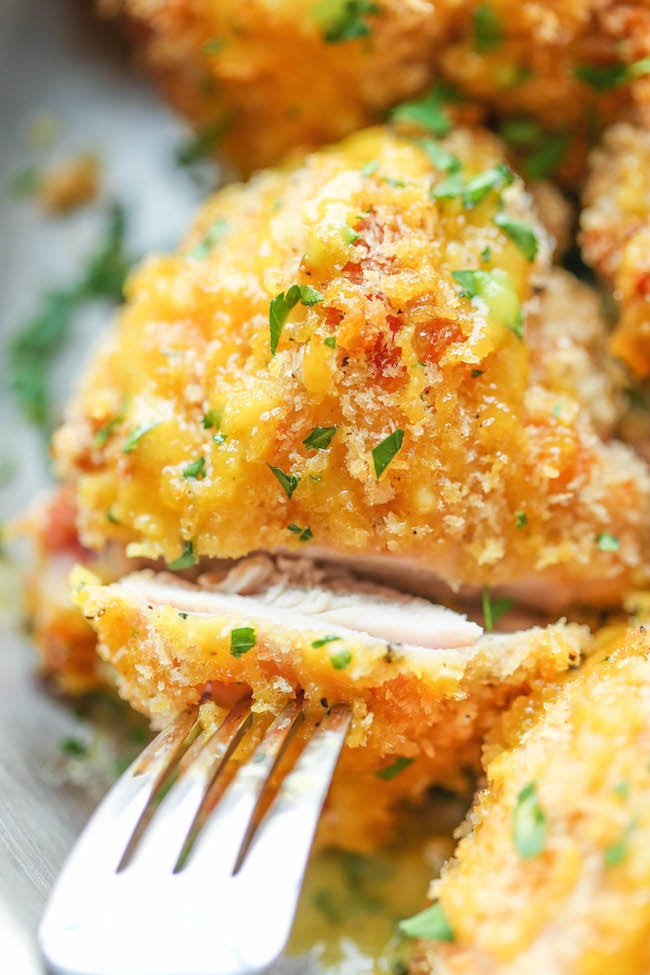 Crispy Chicken Thighs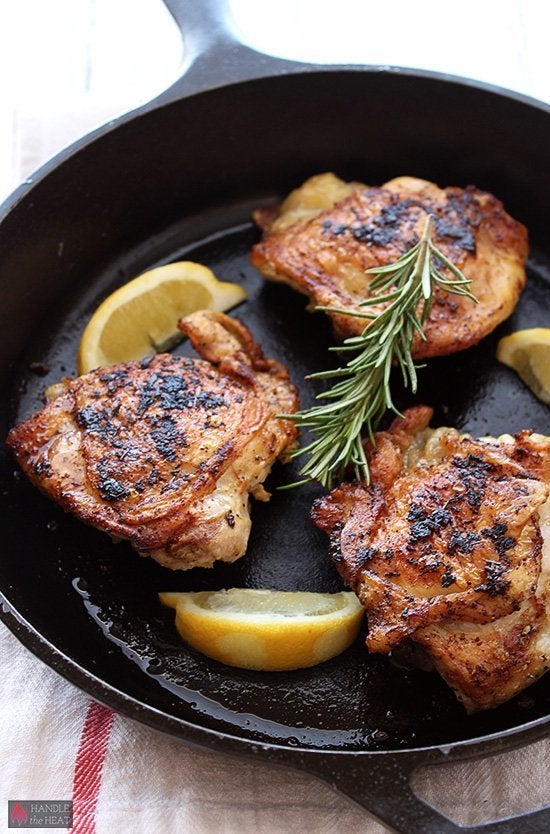 Thai Roast Chicken With Red Curry Rub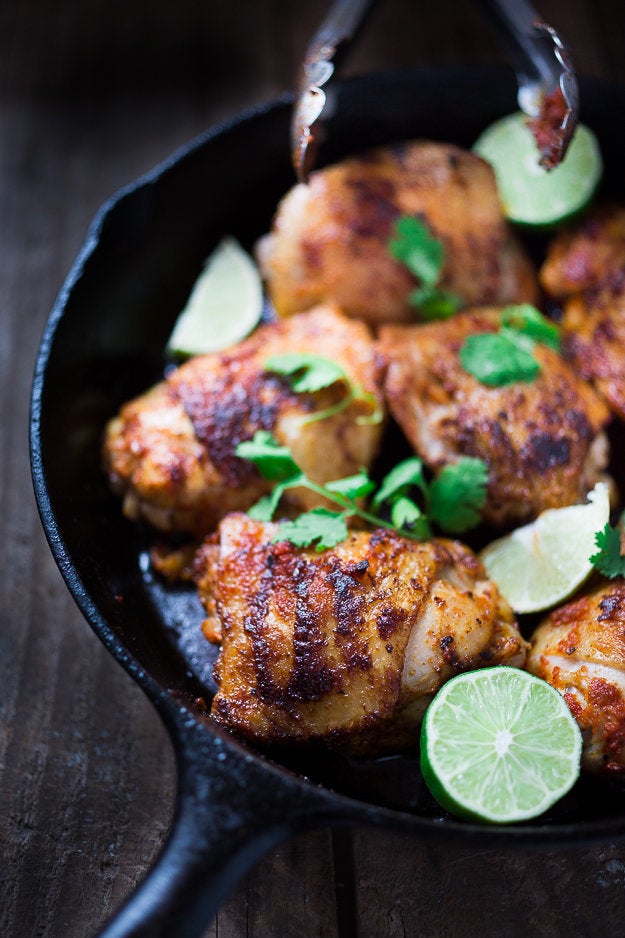 Chicken With Creamy Mushroom Sauce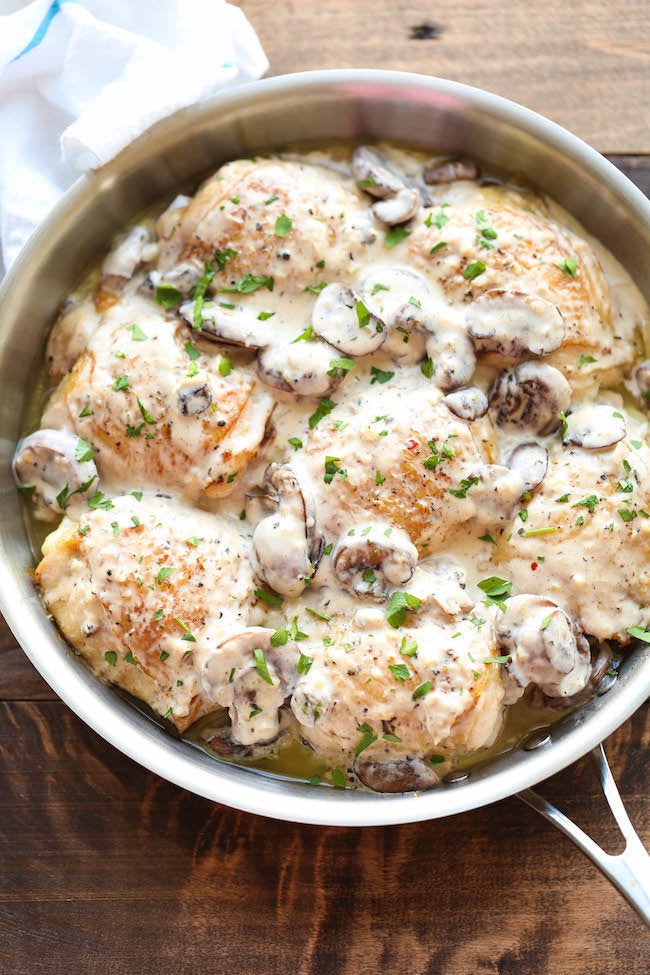 Garlic Butter Roasted Chicken Thighs With Charred Lemon Salsa Verde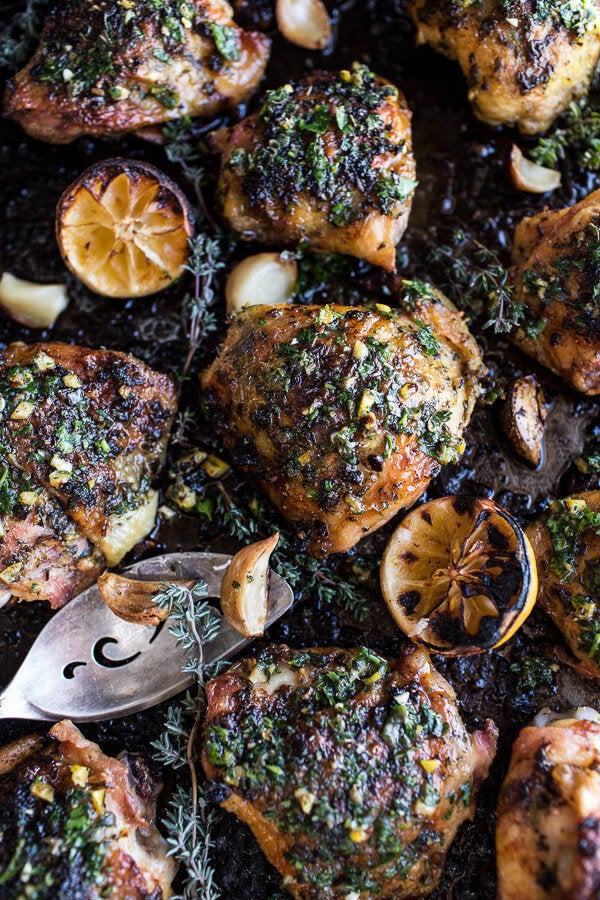 Crispy Berbere Chicken With Ethiopian Lentils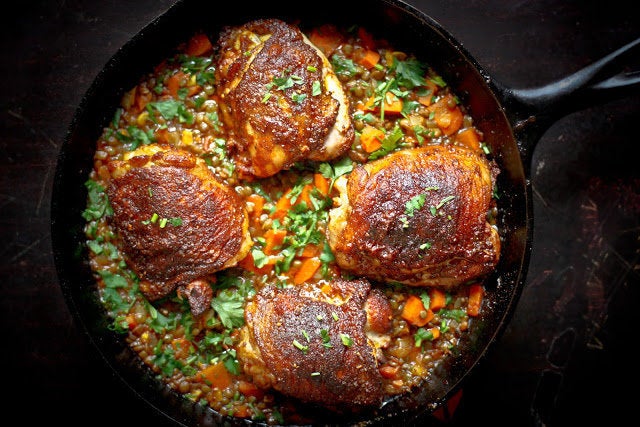 Herb Roasted Chicken Thighs With Potatoes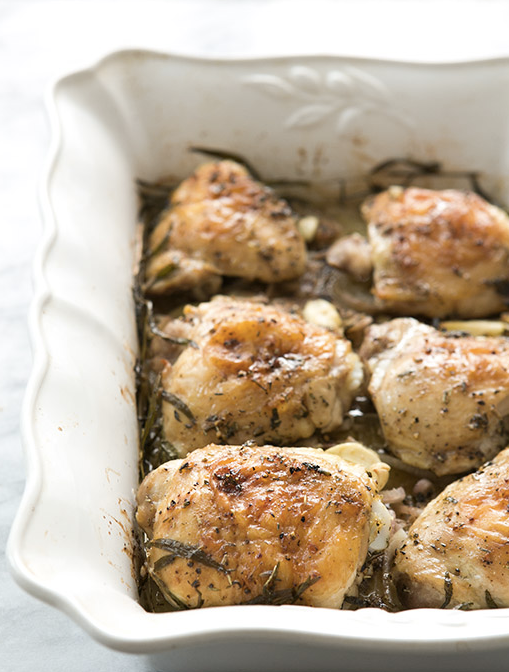 Chicken With Sun-Dried Tomato Cream Sauce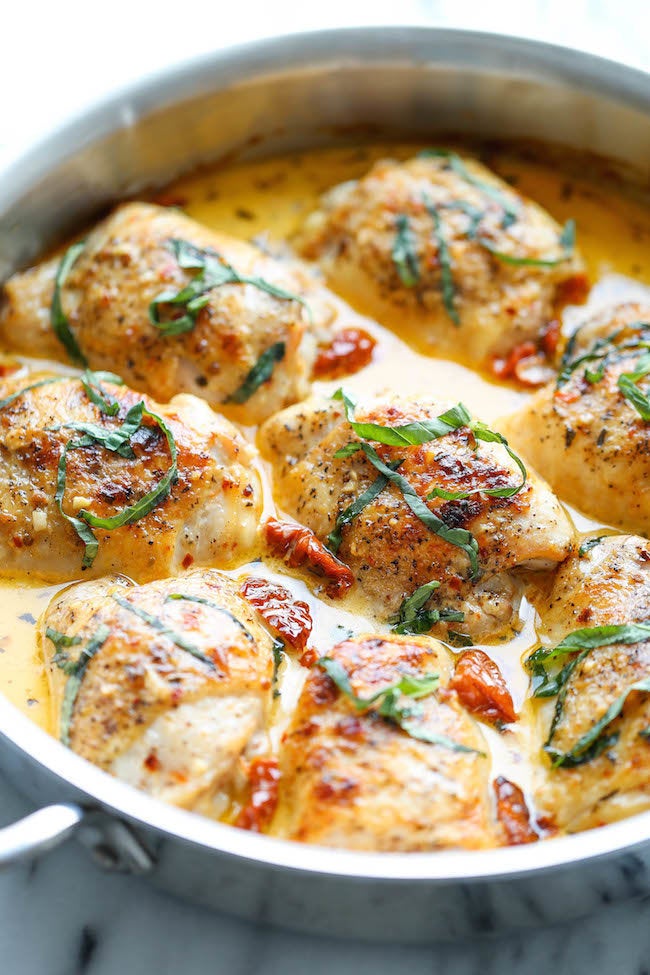 Honey Soy Chicken Thighs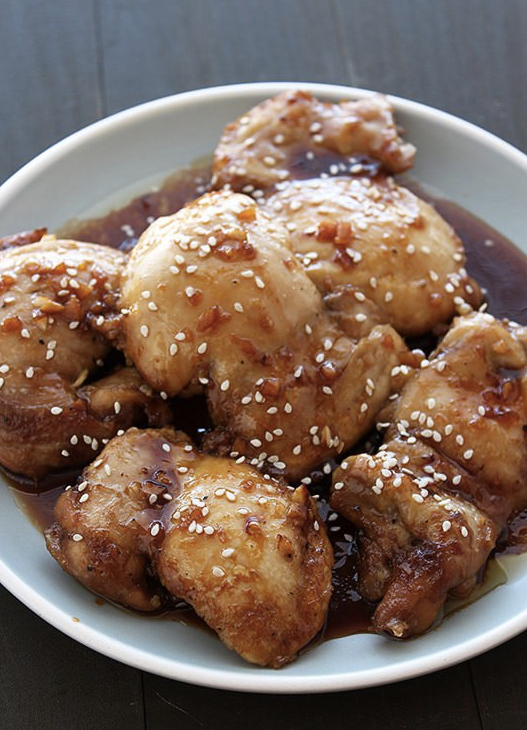 Hatch Chile Enchiladas With Chicken And Zucchini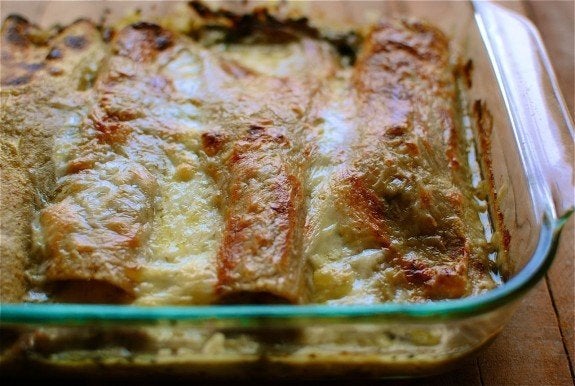 Cranberry Sage Glazed Grilled Chicken Thighs
Basil Chicken In Coconut Curry Sauce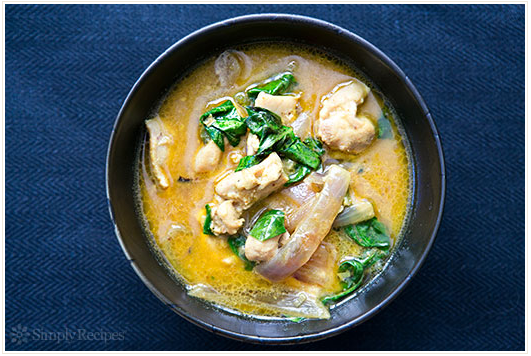 Canal House Chicken With Preserved Lemon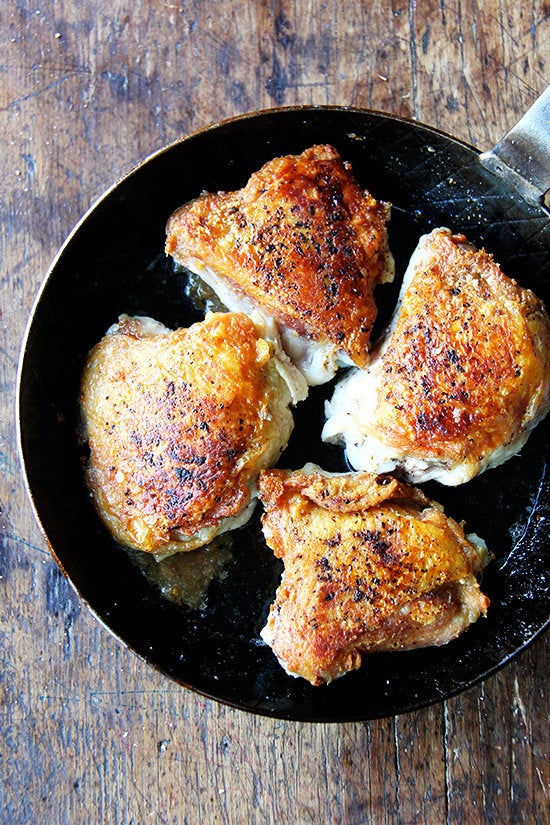 Fried Chicken With Creamy Mushroom Sauce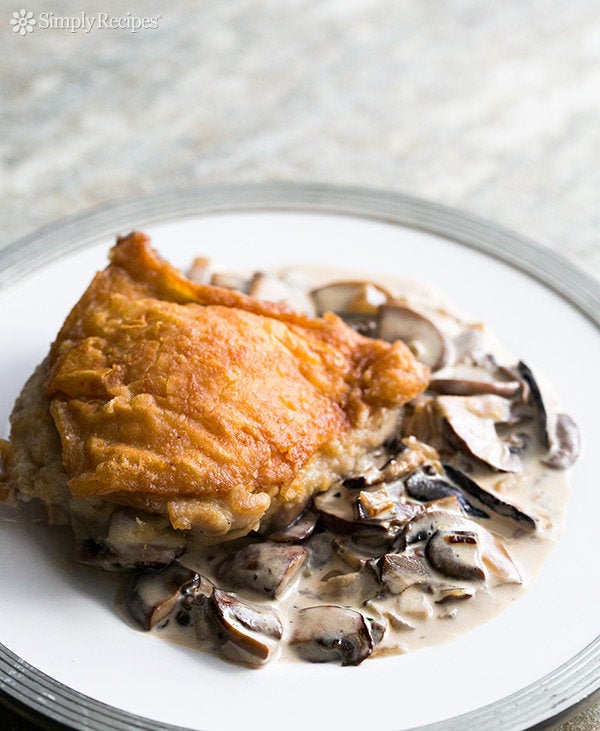 Chicken With Charred Lemon And Gnocchi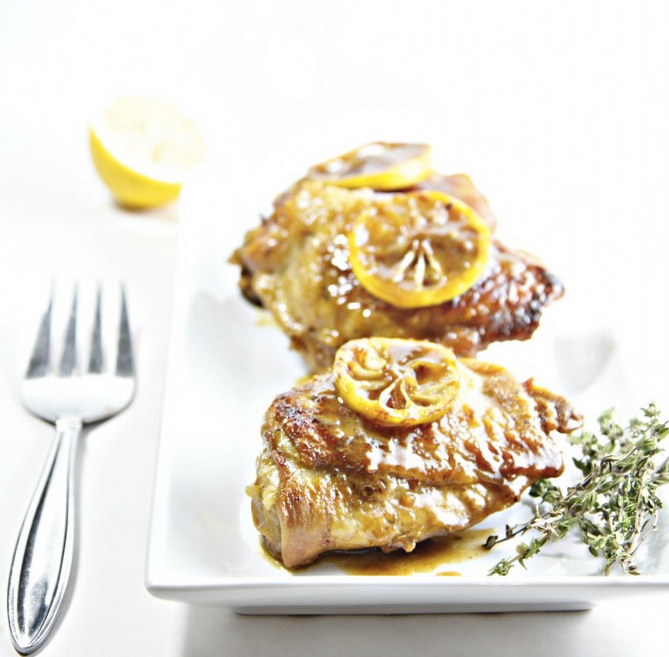 Thai Chicken Thigh Basil Quinoa Bowls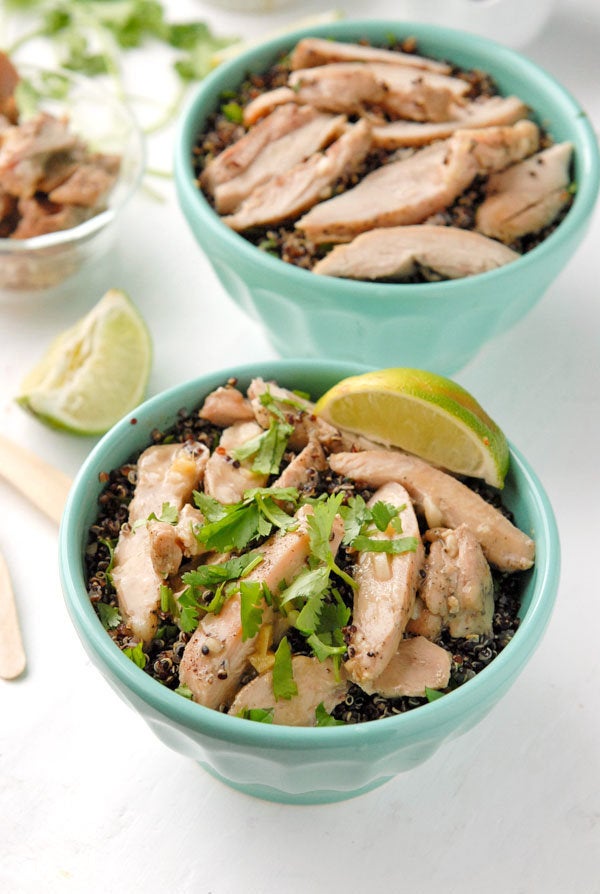 Garlic Brown Sugar Chicken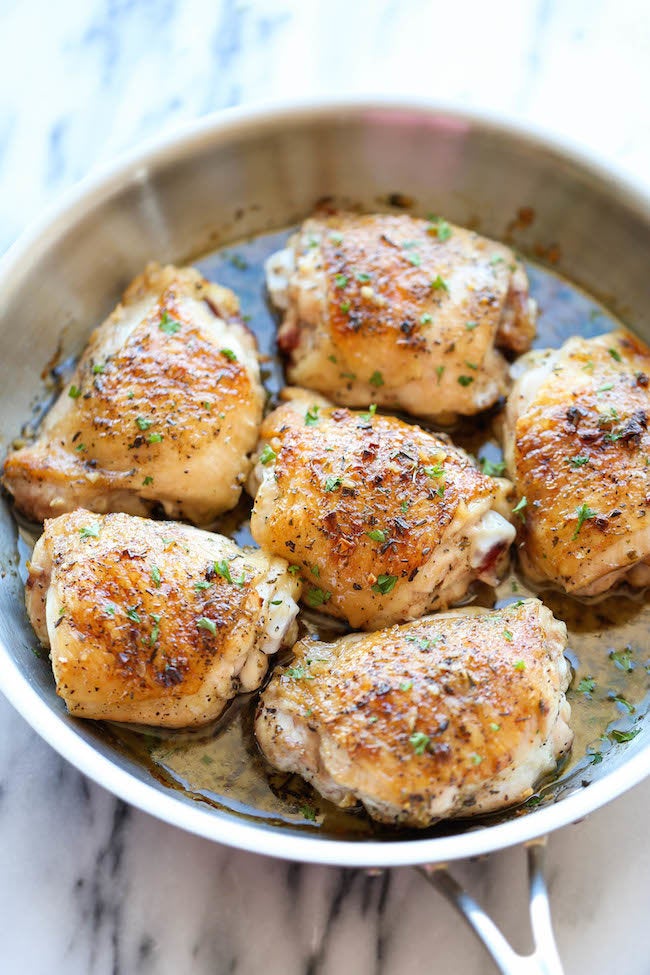 Smoky Roasted Chicken Tacos With Spicy Goat Cheese Queso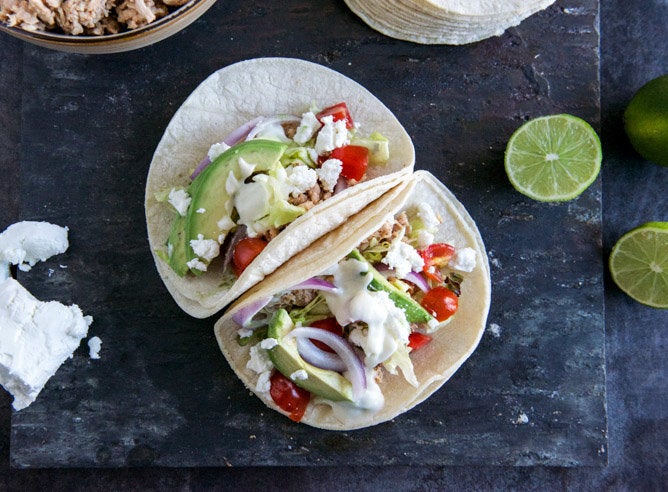 Chicken, Kale + Chickpea Skillet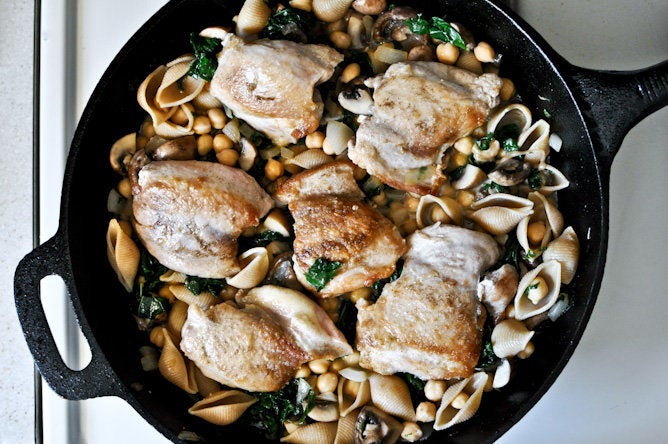 Braised Chicken Thighs With Tomato And Garlic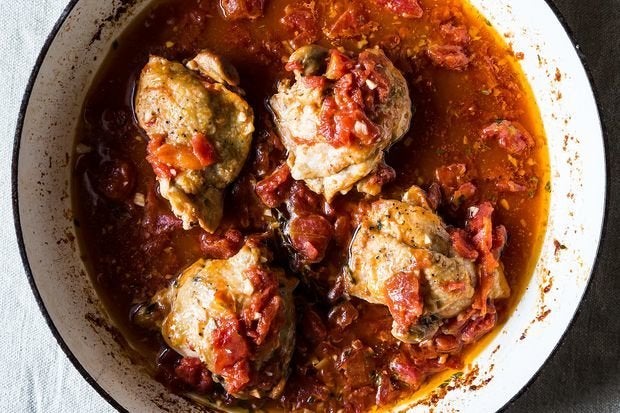 Before You Go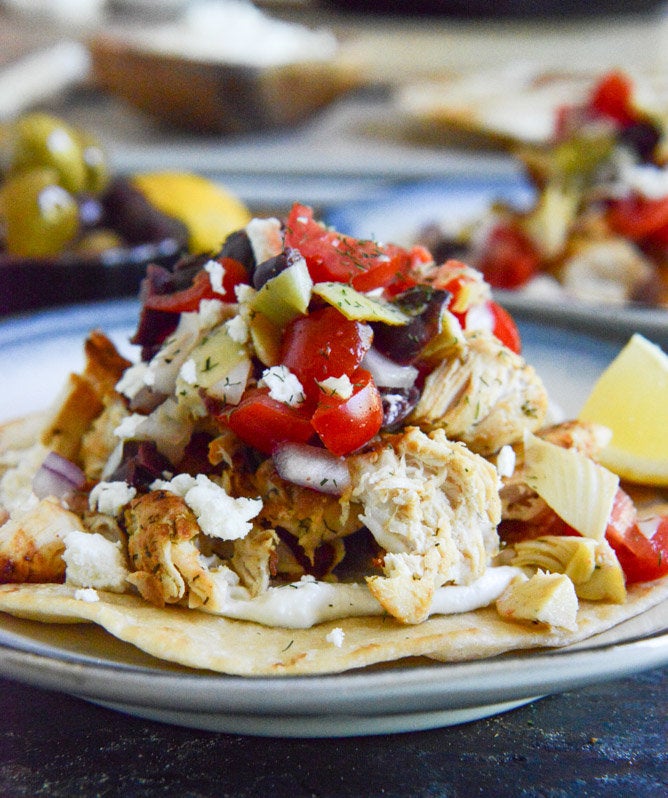 Chicken Recipes