Canadian police say they caught someone going way over the speed limit, allegedly hitting 105 mph on the radar gun in a Camaro.
When the officers pulled the driver over, they found a 16-year-old behind the wheel.
He didn't have the required supervising driver, but he did offer up an excuse: Royal Canadian Mounted Police in Manitoba say he claimed he had eaten too many hot wings and needed to get to a toilet.
Needless to say, the police weren't impressed:
Police say the unnamed driver was given two tickets, one for speeding and the other for hitting the road without a supervising driver. The fines for the two violations add up to about $880 U.S. combined.
"Absolutely #noexcuses for that kind of speed," police said on their social media channels.
And because the driver needed ― but lacked ― a supervising driver, someone had to come to claim the car or else it would've been towed.
In a follow-up tweet, police said the teen's license would "most likely" be suspended.
Speeders have been using the "bathroom excuse" for about as long as there have been cars, and it remains common: A 2013 survey of drivers found that nearly 5 percent of speeders used it when caught.
The number one excuse? Didn't see a speed limit sign.
Related
Before You Go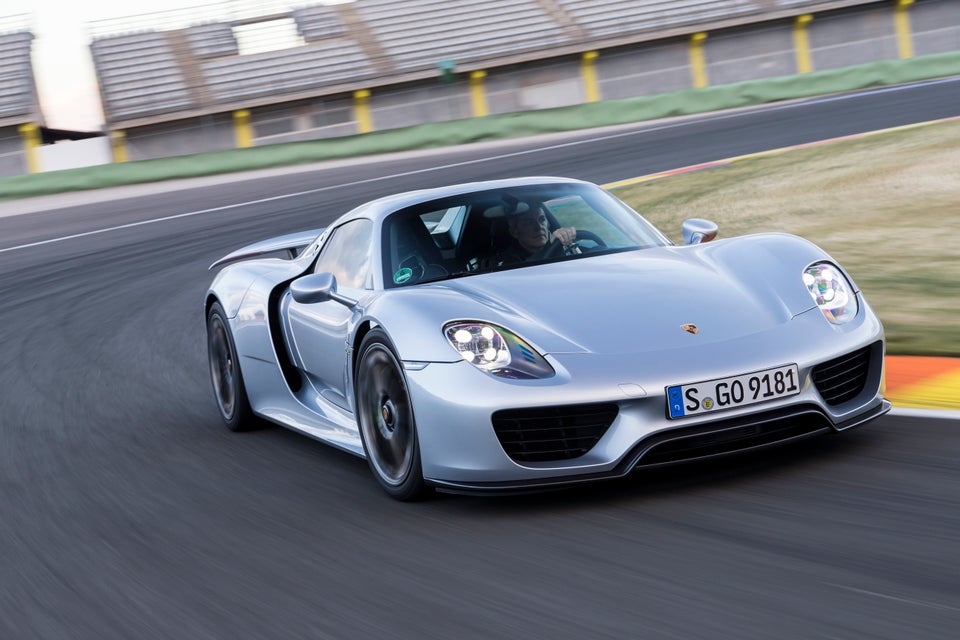 Hybrid Sports Cars
Popular in the Community