Buffalo wings will always hold a special place in our hearts (and stomachs). Americans eat roughly 1.3 billion wings for the Super Bowl alone, so clearly they are adored.
While the classic recipe is great, there are so many delicious ways to make chicken wings that it'd be a shame to stick with just buffalo. From adding Asian flavors to infusing them with beer, chicken wings are just asking for experimentation.
Lucky for you, we have all those great recipes right here -- including the classic, of course. Make them for game day, make them for friends, or make them just because they're so good. (Bonus: they're an easy, quick meal, too.) Either way, just try them all.
Hot Wings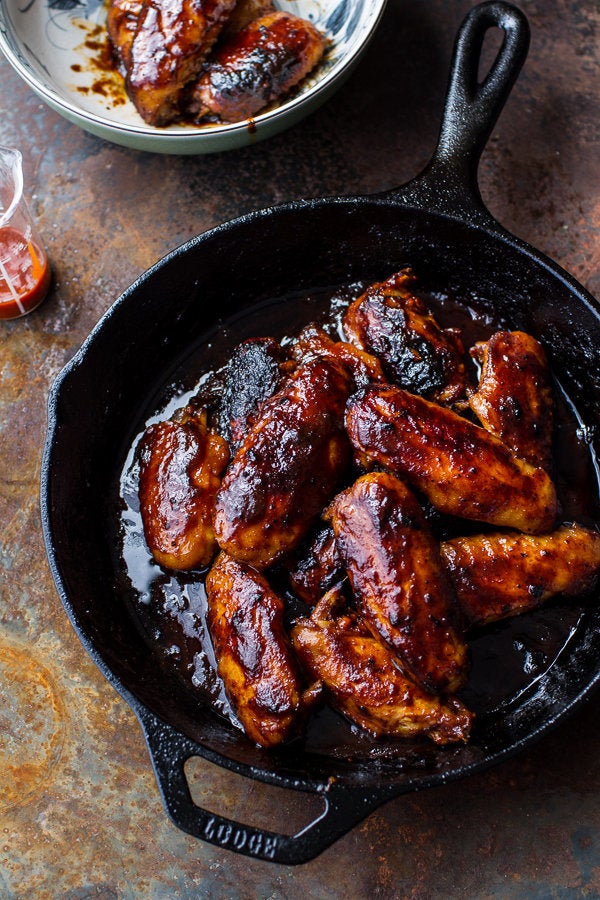 Baked Honey Sriracha Wings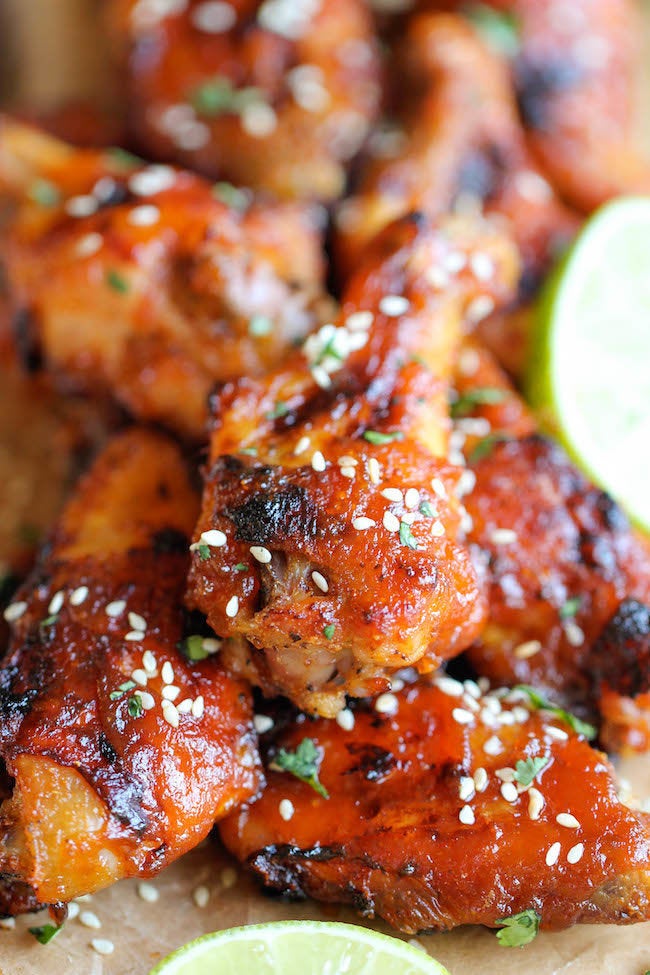 Korean Style Crispy Rice Chicken Wings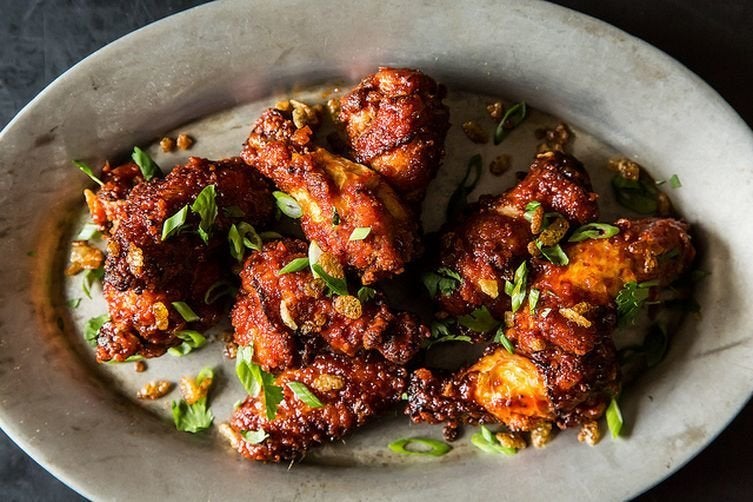 Thai Peanut Chicken Wings With Fiery Pineapple Salsa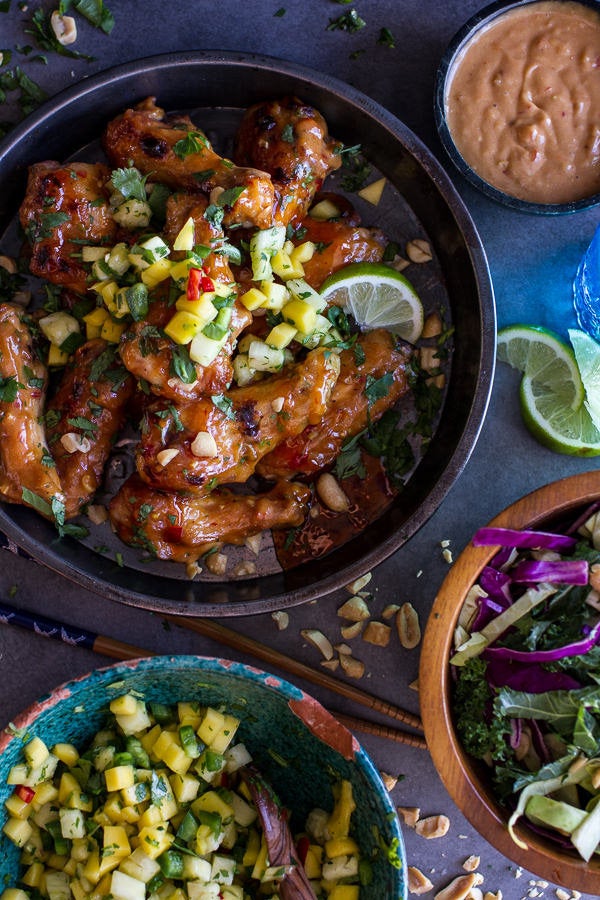 Chili Garlic Sticky Wings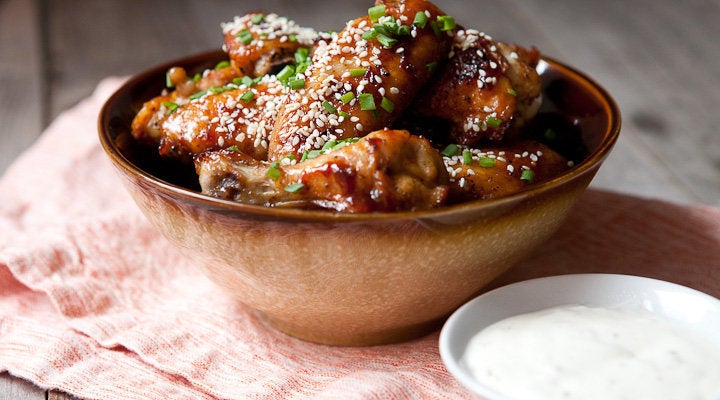 Baked Brown Sugar Chicken Wings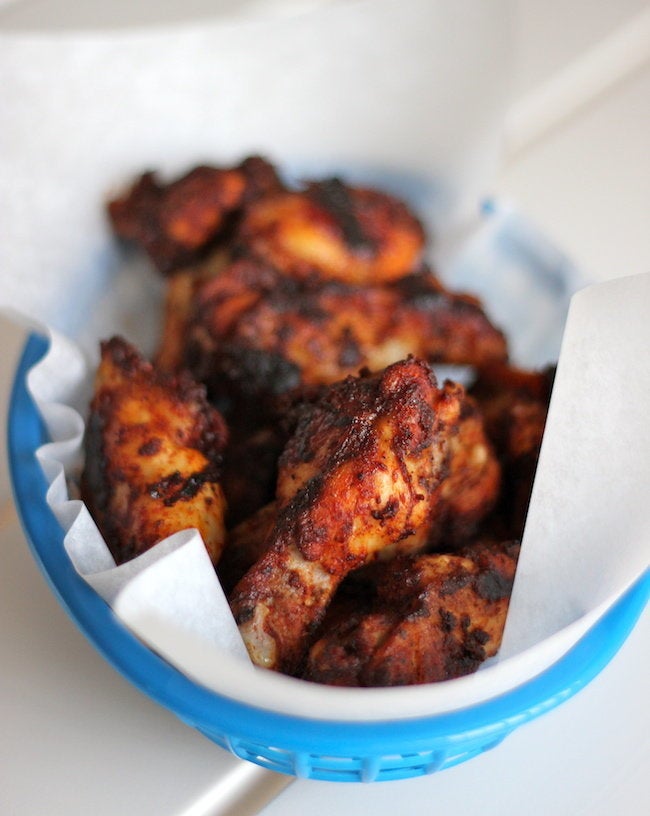 Sweet And Sour Sticky Thai Boneless Wings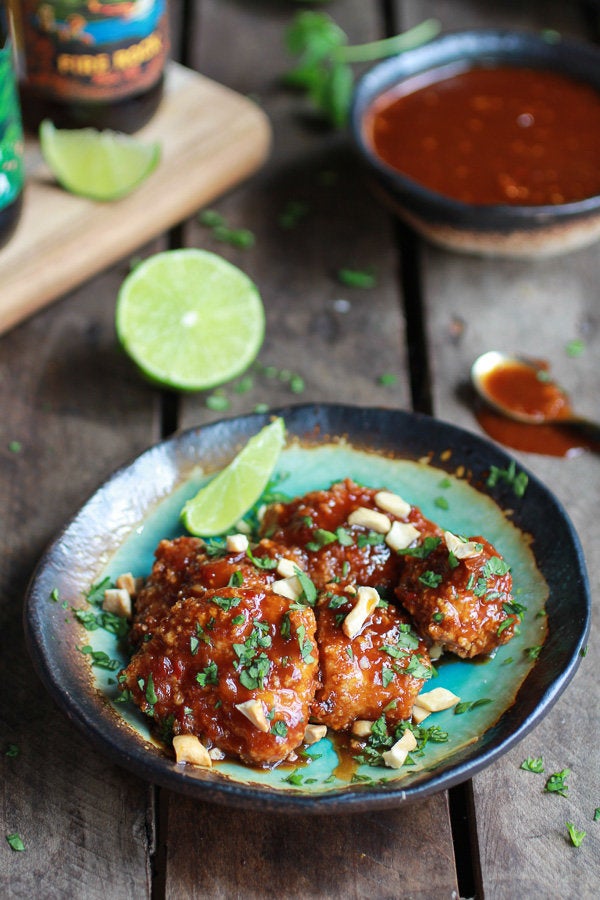 Slow Cooker Sticky Chicken Wings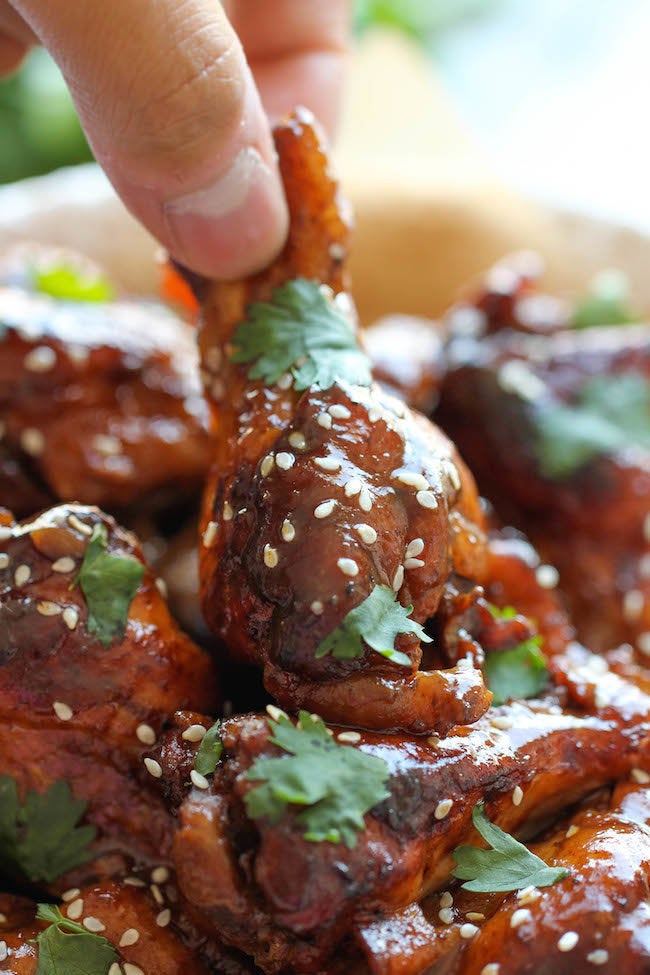 Pok Pok Wings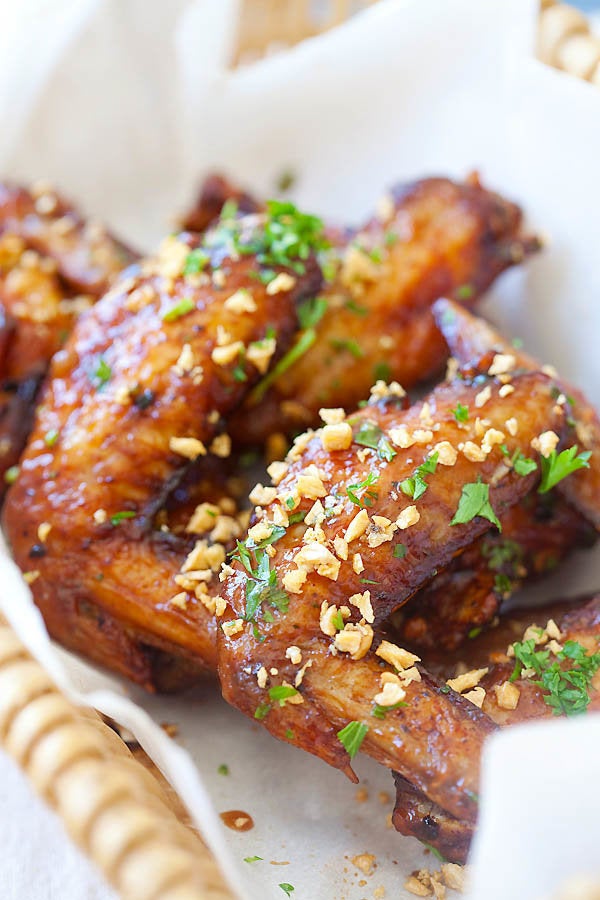 Sticky Asian BBQ Boneless Oven Baked Wings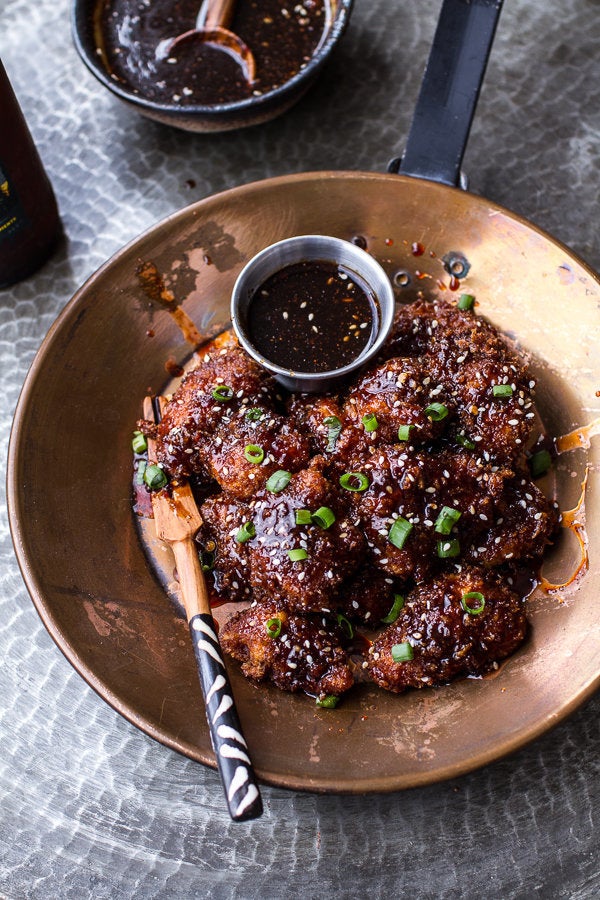 Honey Mustard Chicken Wings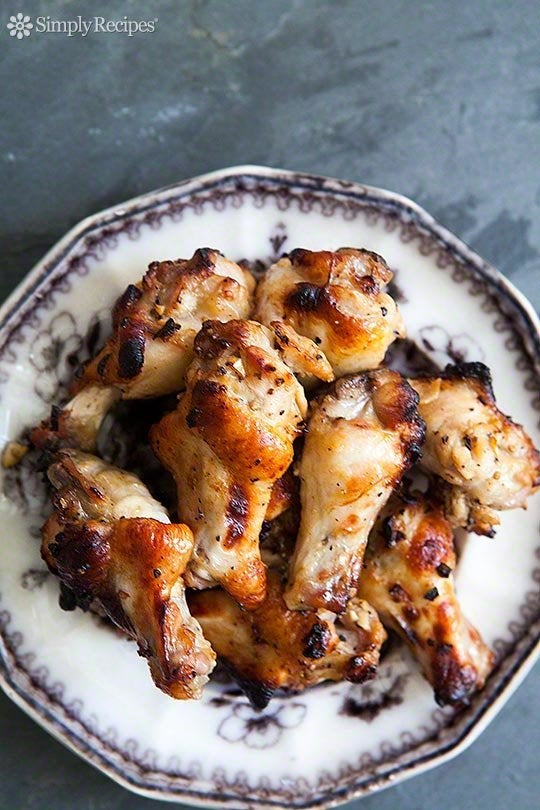 Honey Baked Teriyaki Chicken Wings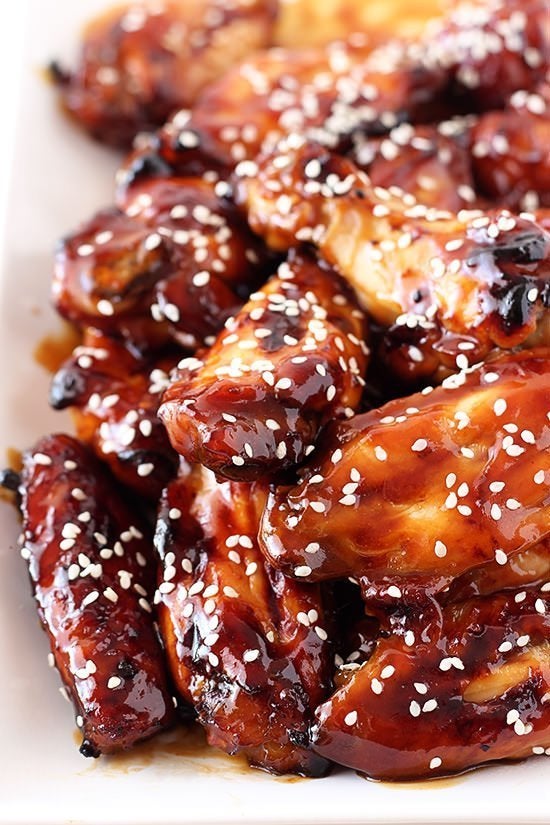 Bourbon Maple Glazed Chicken Wings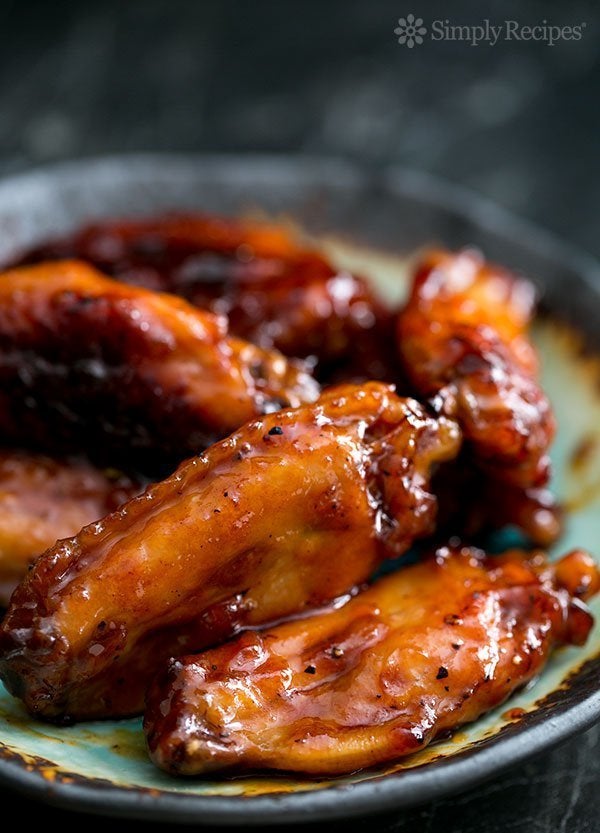 Cola Glazed Baked Wings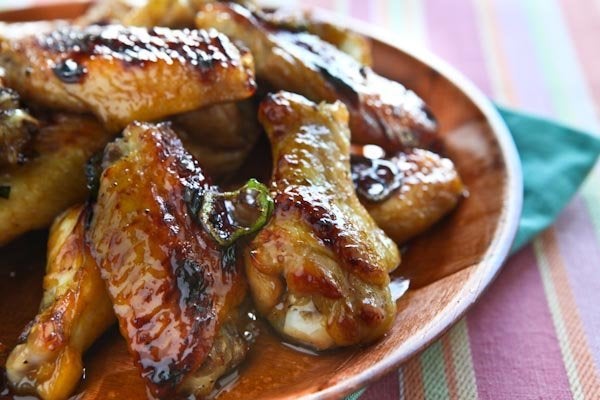 Chili Beer Chicken Wings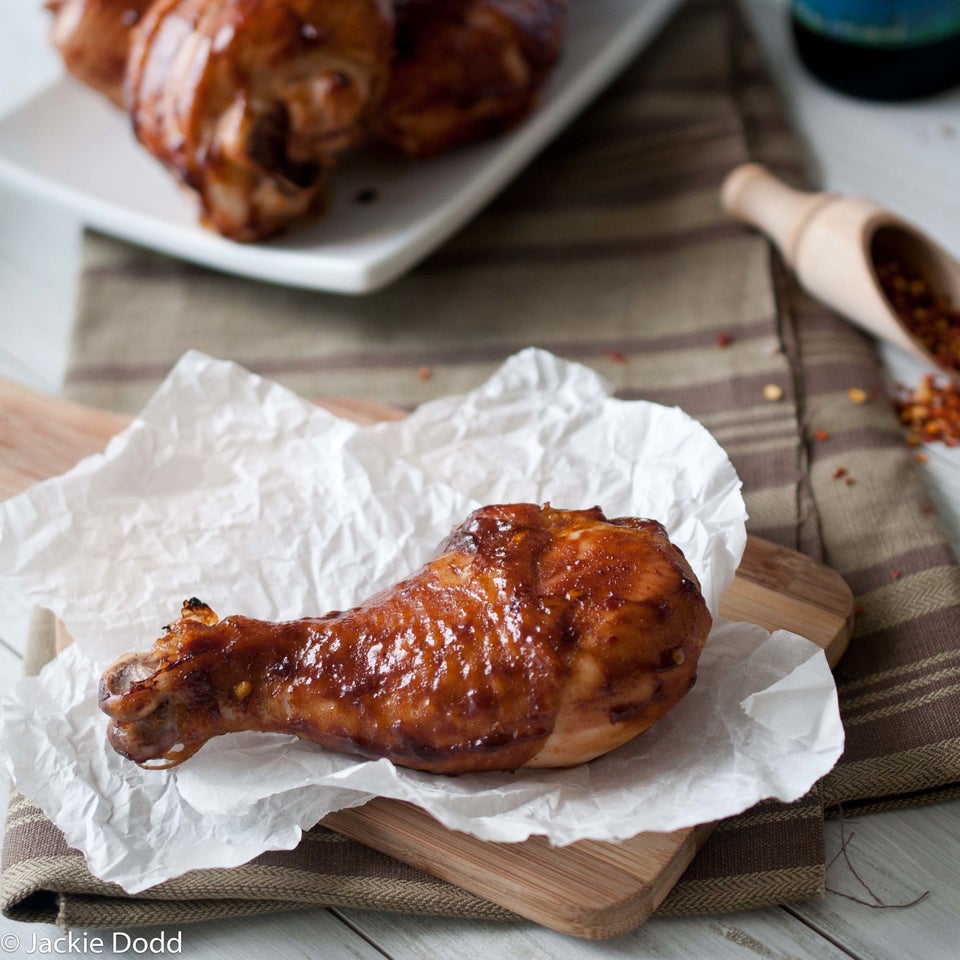 Spicy Chicken Wings With Apple Onion Dip