The classic chicken wing ranks high on the list of game day snack foods, but that doesn't mean we can't eat them all year long. They're easy to eat and have a fiery kick that is well balanced out by a light lager.
And while the Buffalo chicken classic will always hold a special place in our culinary hearts, there are so many great variations to this favorite. We just had to gather them all together to see what our options are.
What is your favorite chicken wing recipe? Leave a comment below!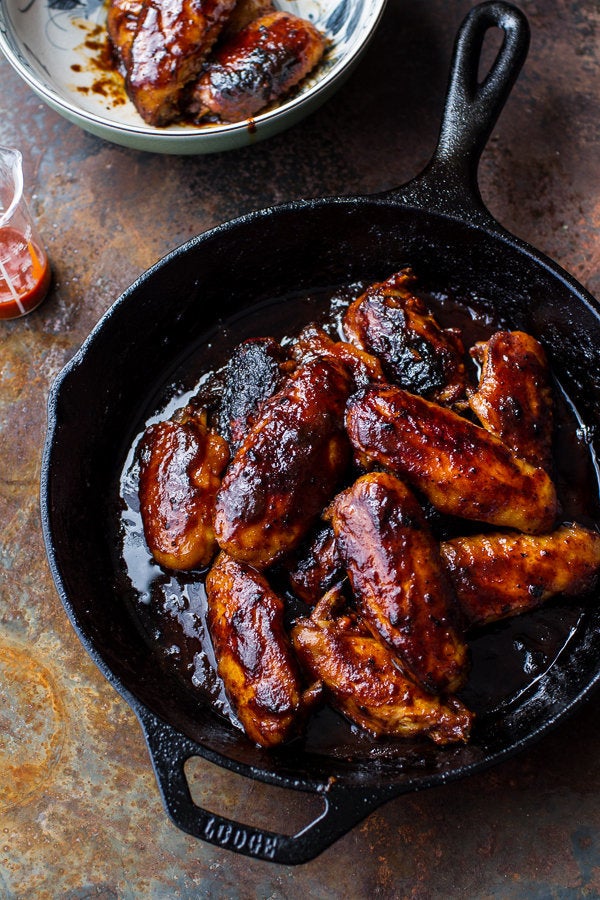 Hot Wings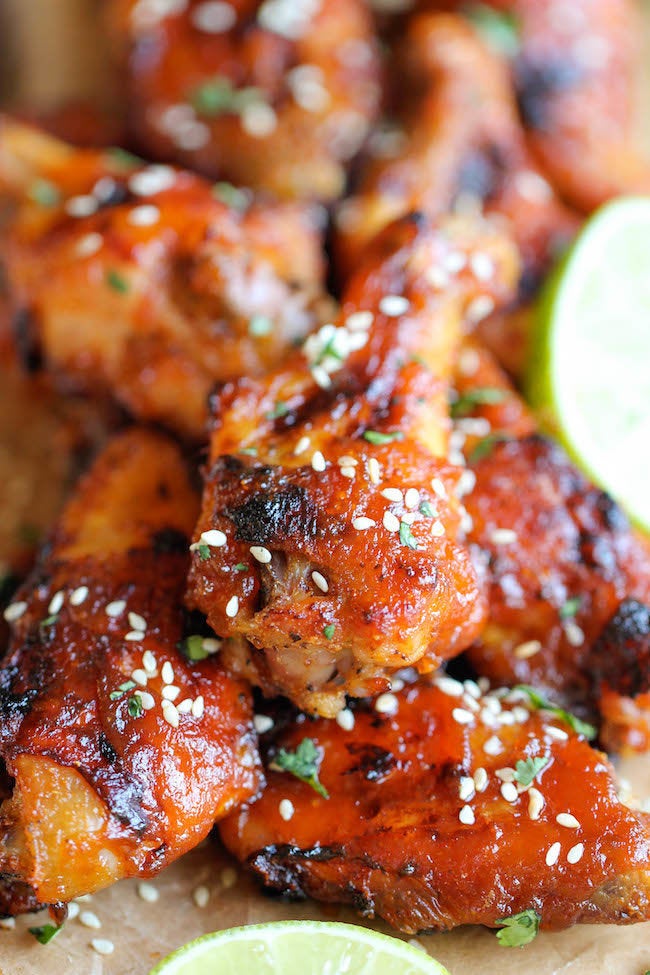 Baked Honey Sriracha Wings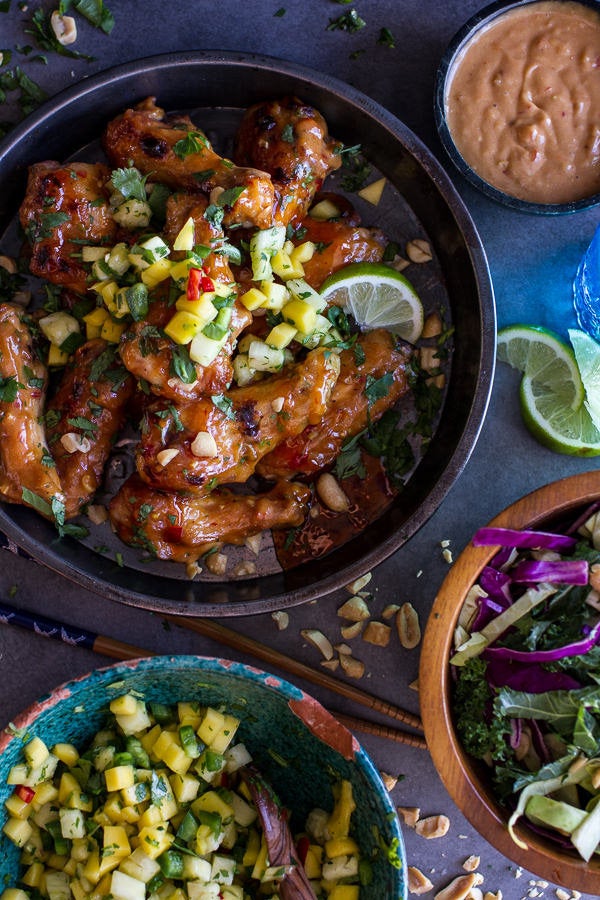 Thai Peanut Chicken Wings With Fiery Pineapple Salsa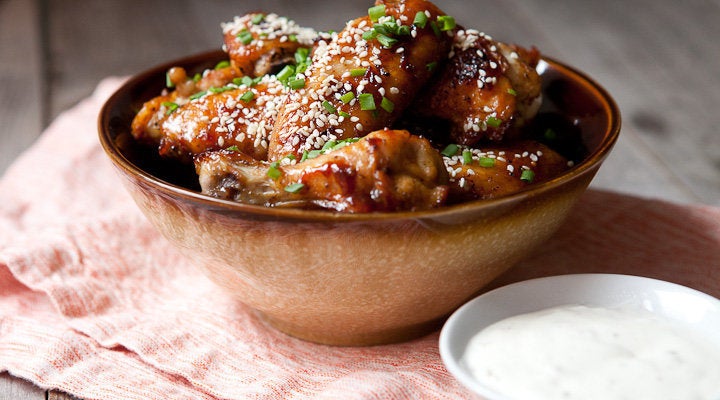 Chili Garlic Sticky Wings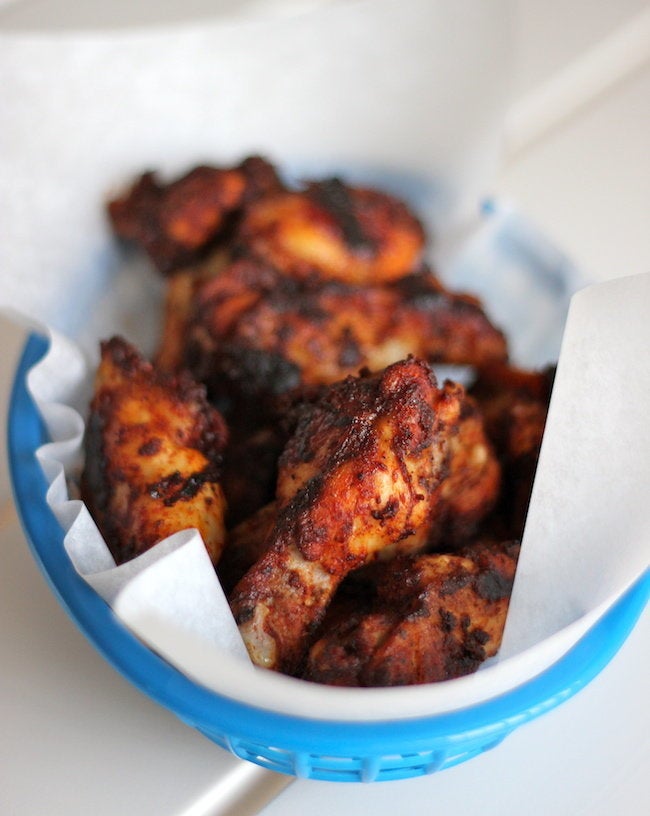 Baked Brown Sugar Chicken Wings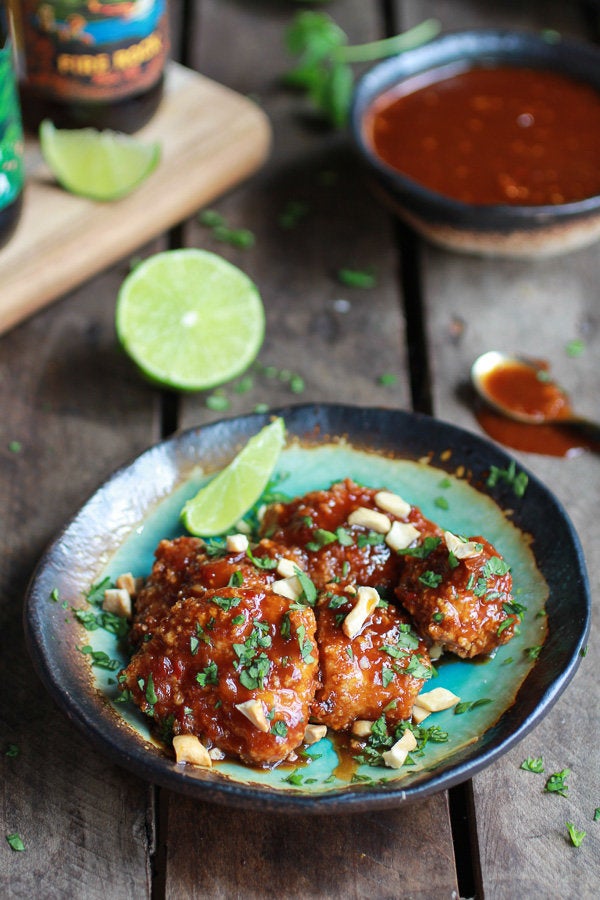 Sweet And Sour Sticky Thai Boneless Wings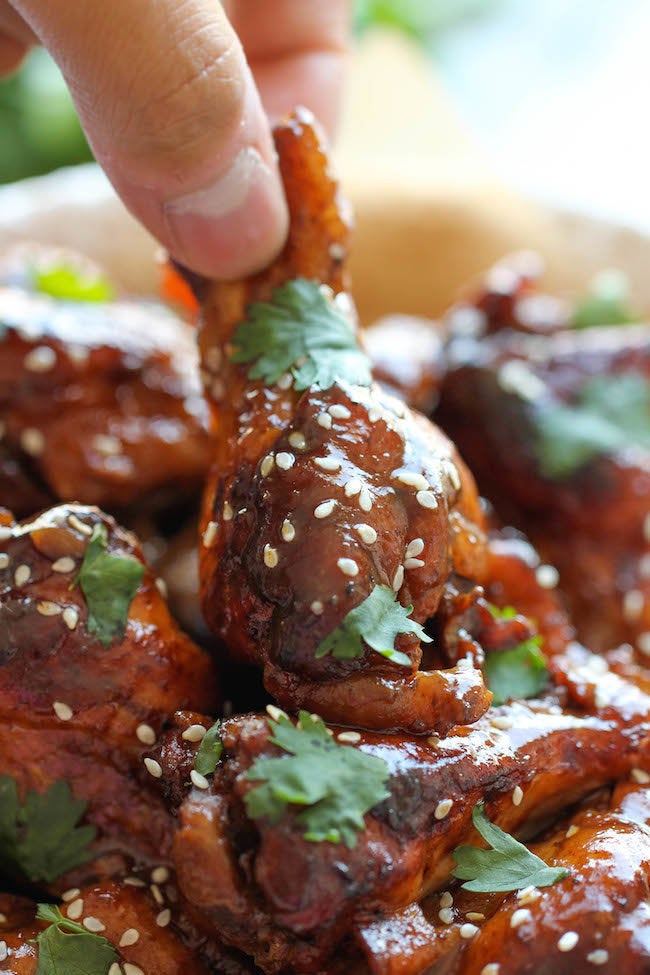 Slow Cooker Sticky Chicken Wings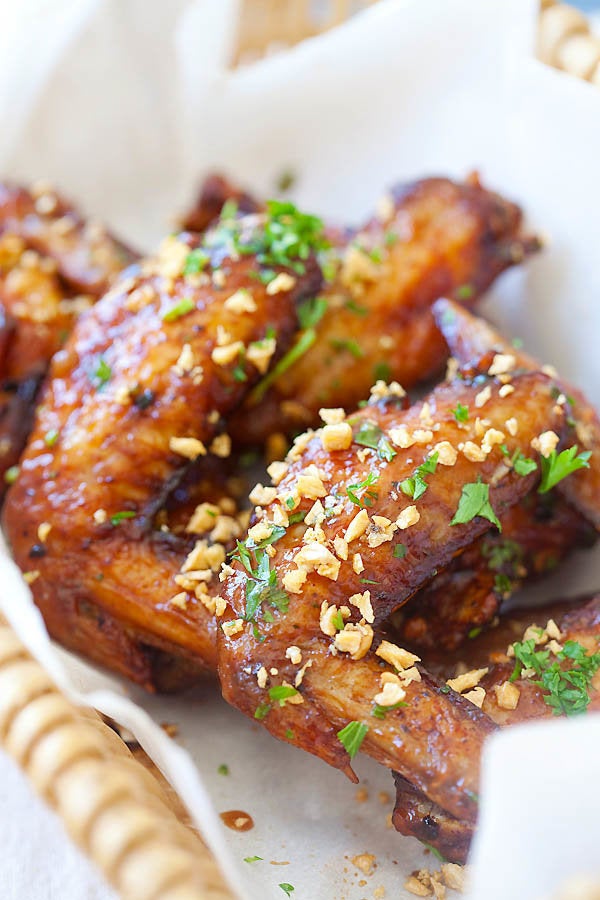 Pok Pok Wings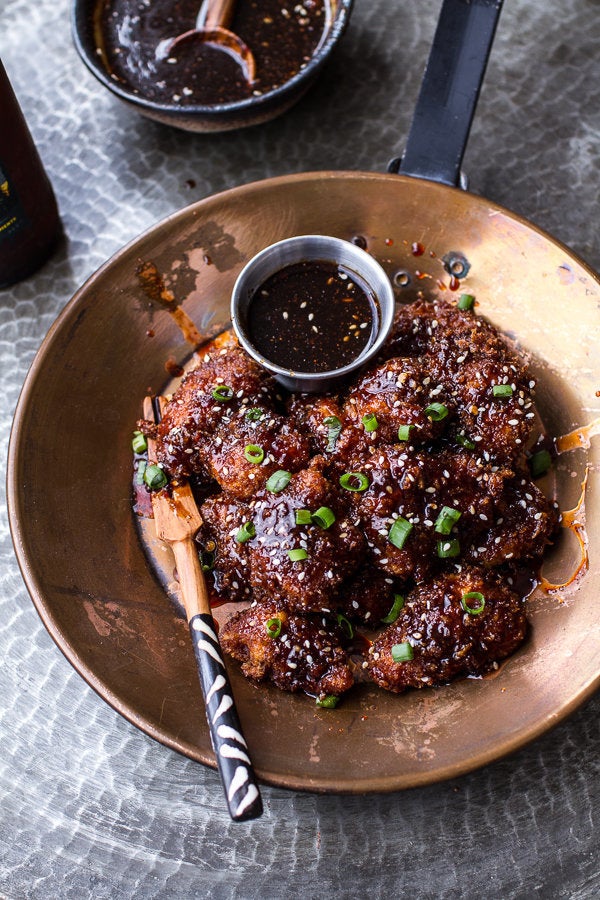 Sticky Asian BBQ Boneless Oven Baked Wings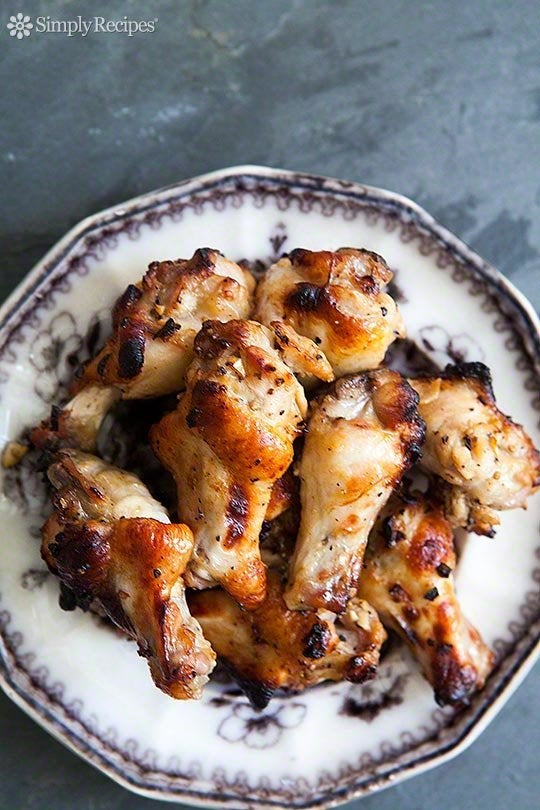 Honey Mustard Chicken Wings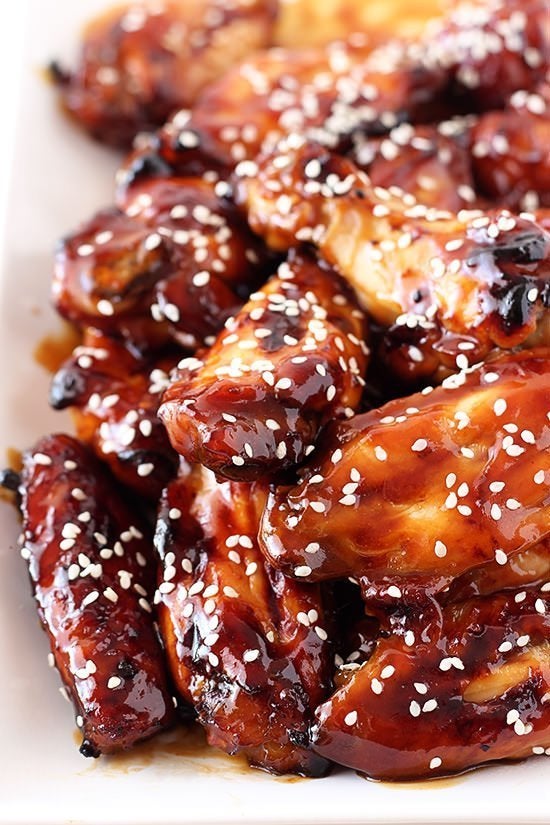 Honey Baked Teriyaki Chicken Wings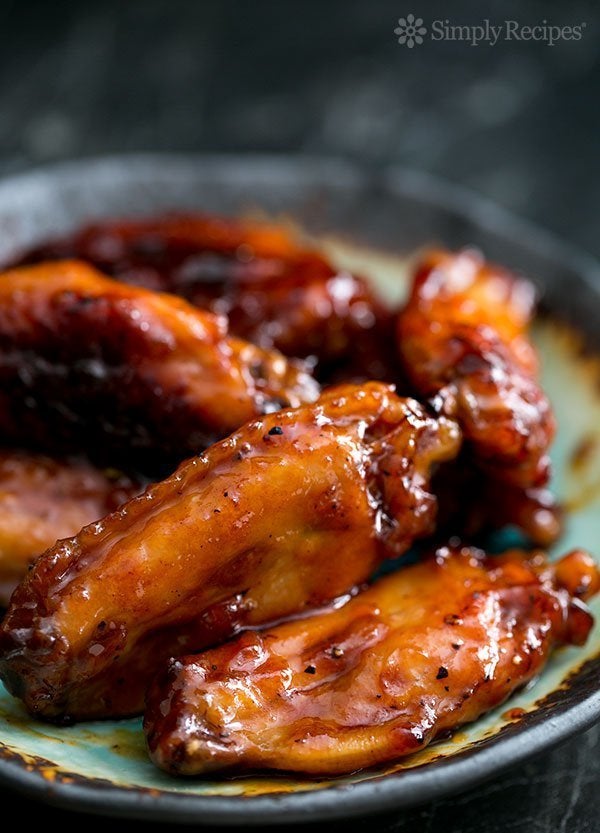 Bourbon Maple Glazed Chicken Wings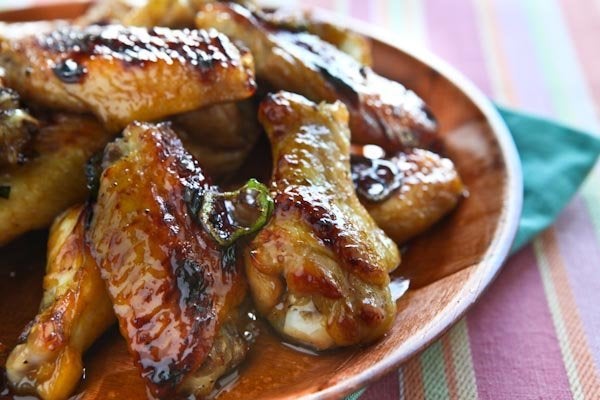 Cola Glazed Baked Wings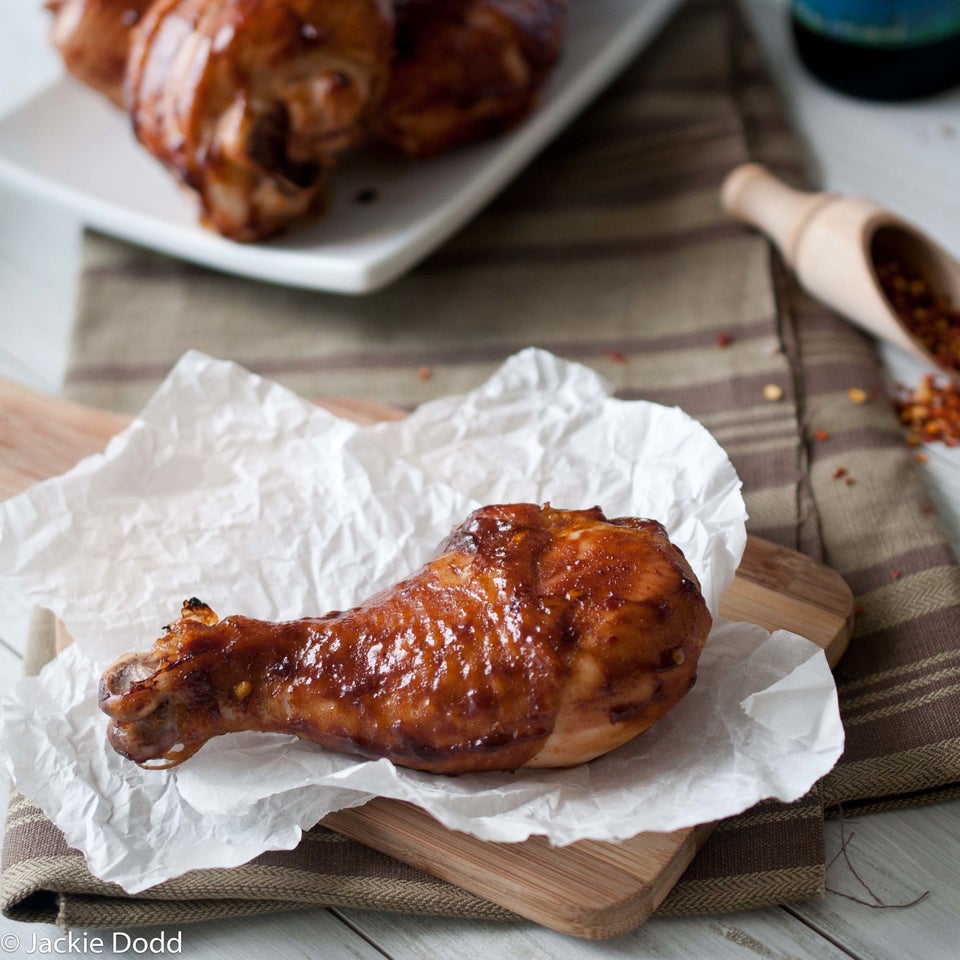 Chili Beer Chicken Wings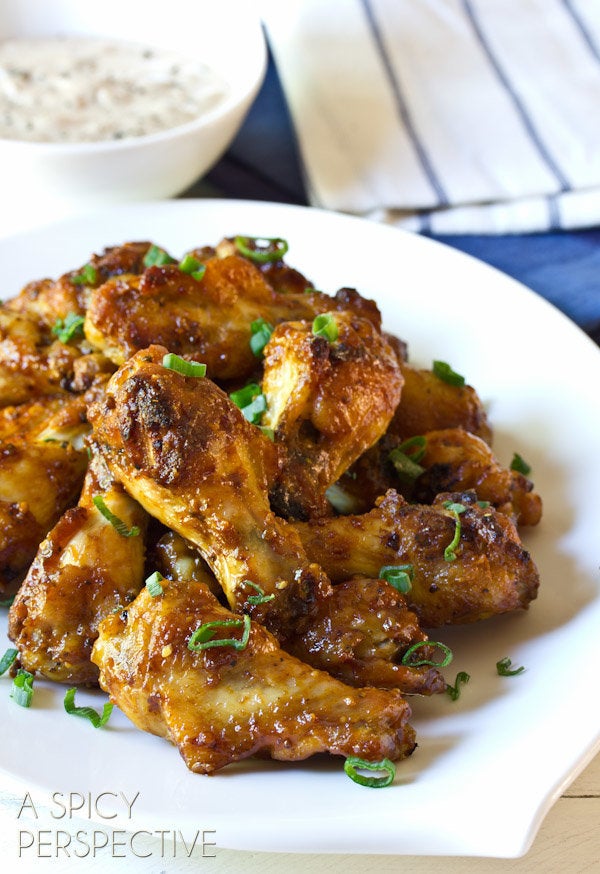 Spicy Chicken Wings With Apple Onion Dip
Related
Before You Go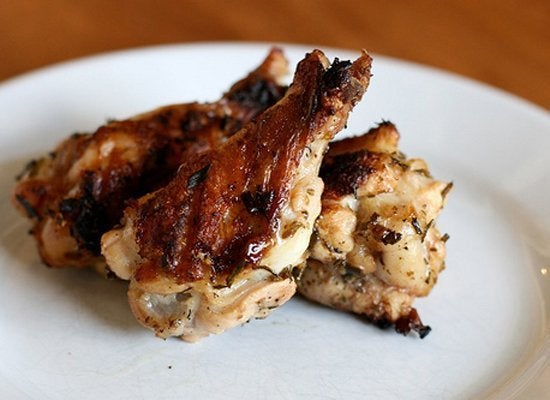 Grilled Chicken Wings