Chicken nuggets every day?
It's not the worst idea, actually.
"The future is fast-food cleanses! The future isn't so bad! (But most people are dead. R.I.P. humanity.)," Cosmopolitan declared, while Esquire wryly noted that "Chick-fil-A Suggests You Start Eating a Healthy Diet of Chick-Fil-A."
This makes these nuggets a pretty tasty snack option and a stellar source of midday protein: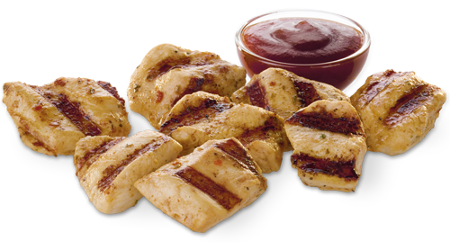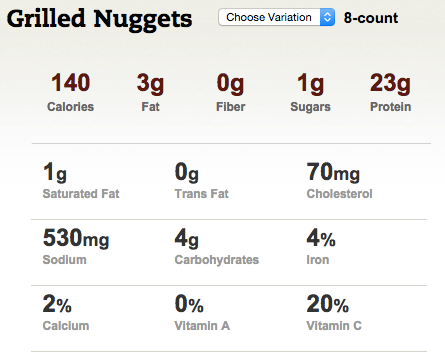 CORRECTION: A previous version of this story confused grams and milligrams when identifying the quantity of sodium. It has been updated for accuracy.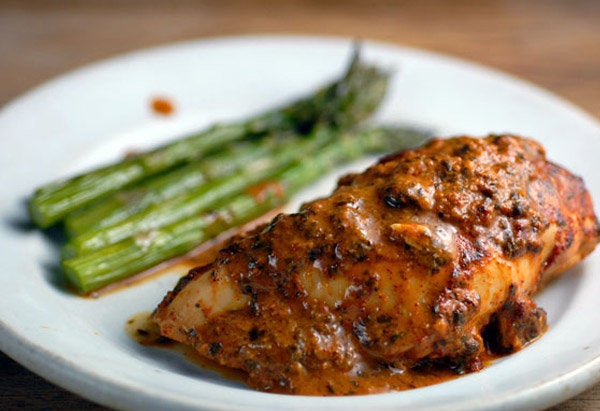 5-Ingredient Healthy Meals
Related