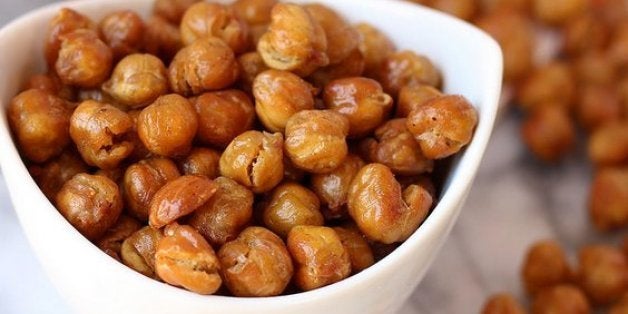 Chickpeas, also known as garbanzo beans, are one of the most perfect foods. Hearty and light at the same time, they're satisfying on their own and also pair well with a range of dishes. With a flavor profile between neutral and nutty, they're a great backdrop for spices and sauces, but are interesting enough with nothing more than a splash of lemon or a sprinkle of salt. They stay in tact in soups and stews, turn perfectly crispy when fried, and create wonderful spreads and purees because of their natural creaminess (ahem, hummus).
It's no wonder the world is obsessed with hummus -- but the glory of chickpeas doesn't stop there. Chickpea recipes are versatile and they're also full of nutrition. If you're not privy to cooking with garbanzo beans, try one of these recipes. You'll quickly change the error of your ways.
Here are 29 chickpea recipes that will convert you into a full-blown chickpea lover if you aren't one already.
A Warm Pan of Chickpeas, Chorizo, and Chèvre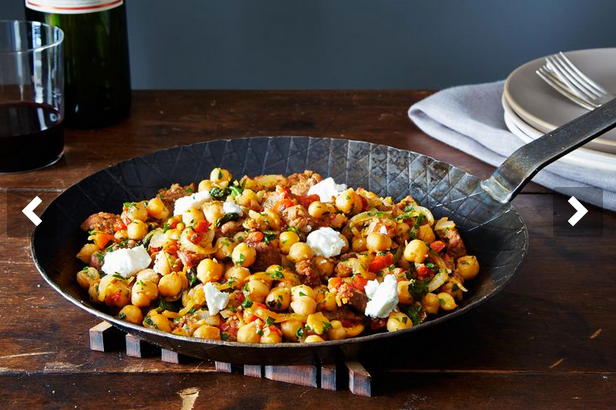 Basil Hummus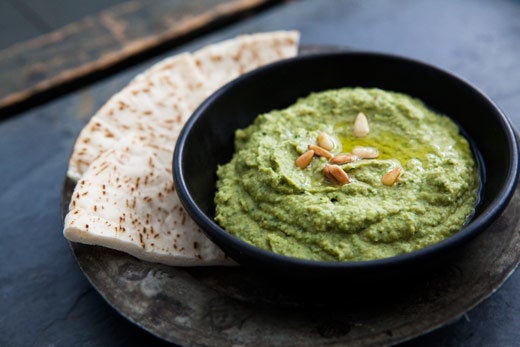 Garlicky Swiss Chard and Chickpeas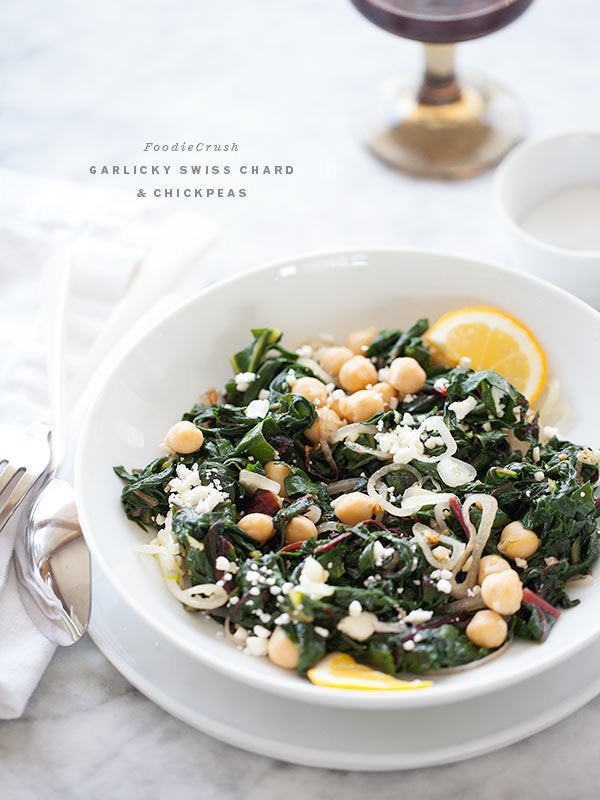 Curried Spaghetti-Squash-And-Chickpea Toasts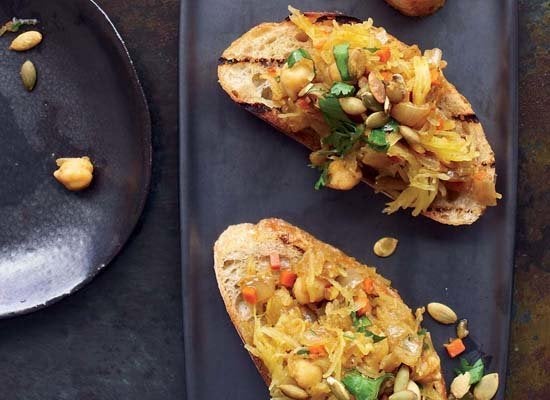 David Malosh via Food&Wine
Warm Chickpea-And-Artichoke Pate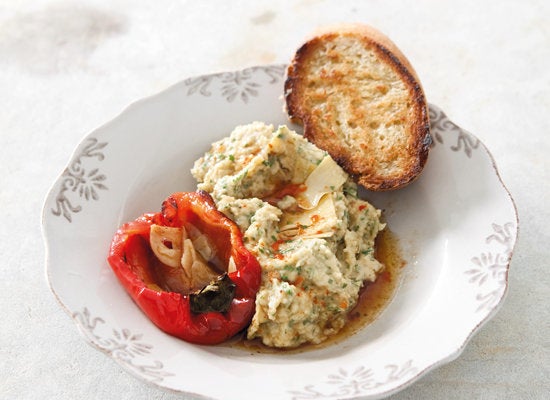 Chickpea Patties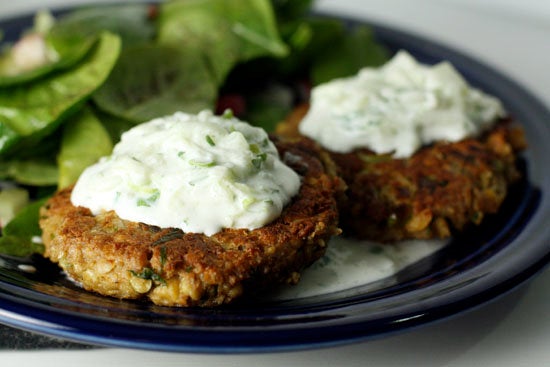 Chickpea, Avocado, & Feta Salad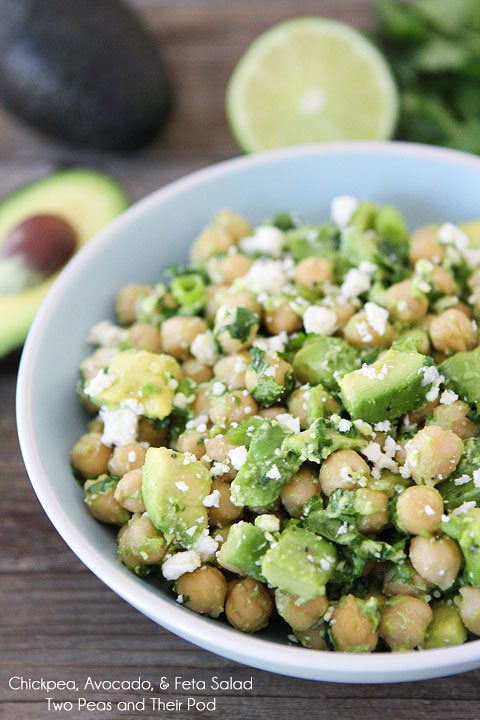 Moorish-Style Chickpea And Spinach Stew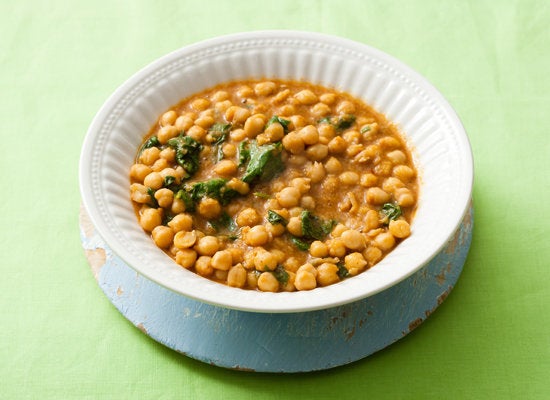 Easy Hummus With Tahini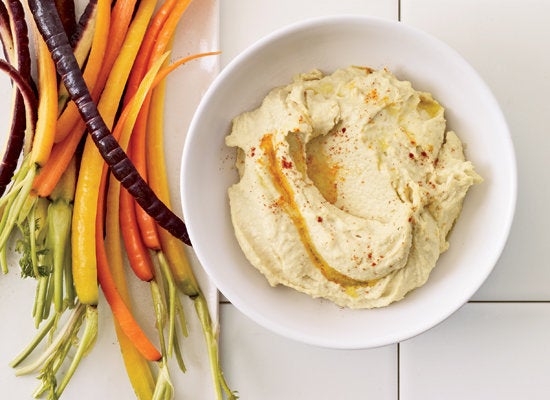 Extraordinary Marinated and Roasted Chicken, Potatoes, and Chickpeas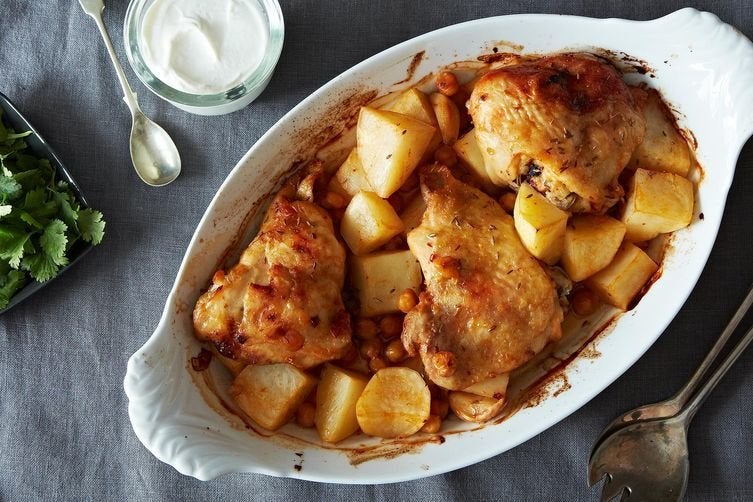 Smoky Fried Chickpeas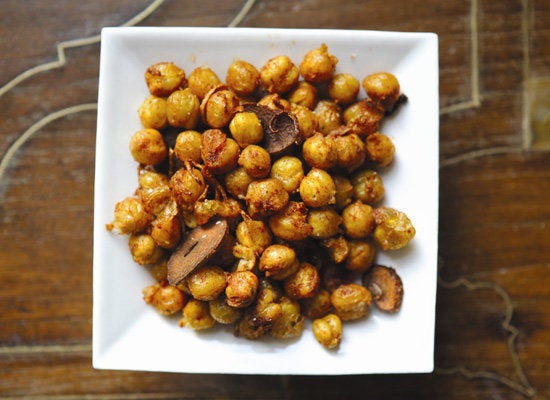 Quinoa Chickpea and Avocado Salad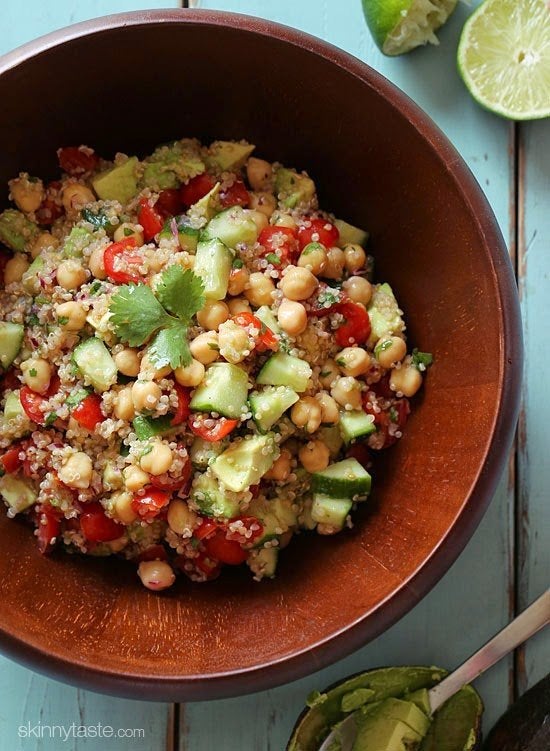 Caramelized Onion Hummus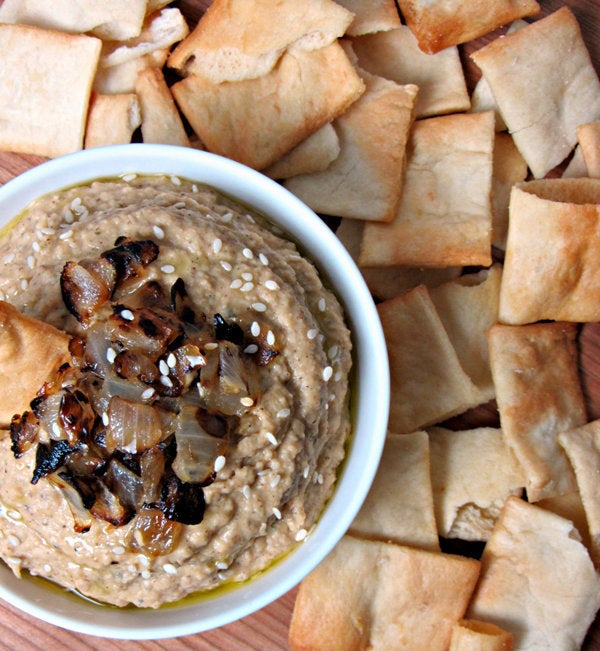 Quick Curried Chickpeas With Tofu And Kale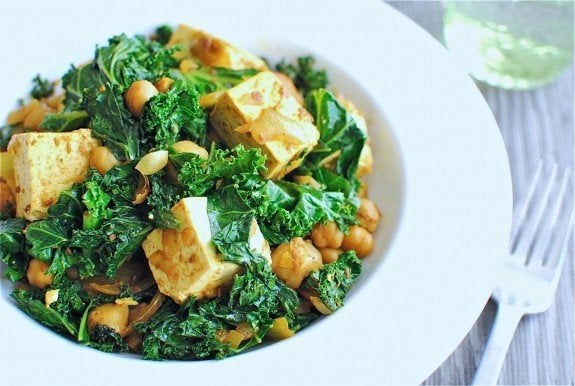 Spiced Chickpeas With A Drizzle of Honey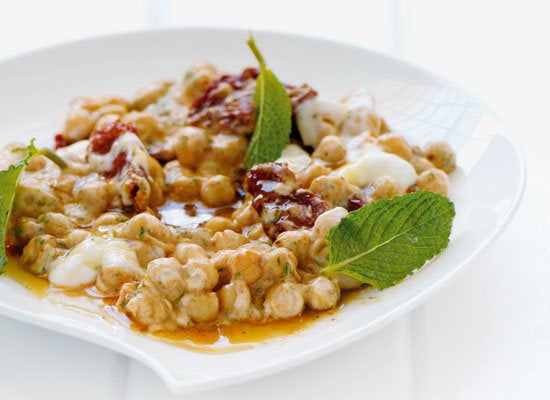 Paprika Mediterranean Chicken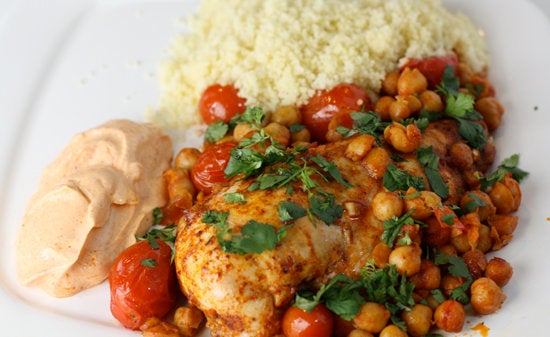 Chickpea And Salmon Crostini With Arugula Salad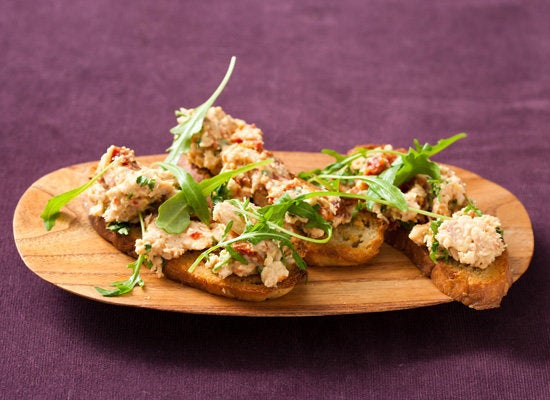 Curried Chickpeas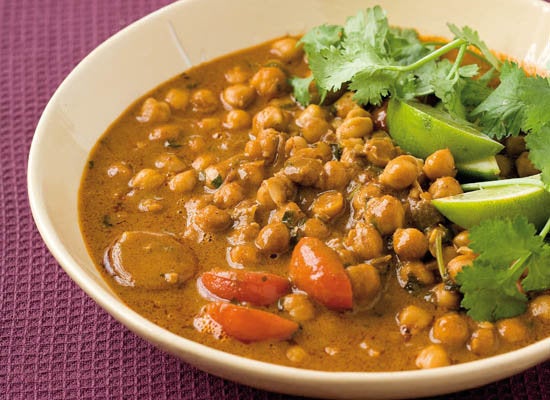 Moroccan Chickpea Barley Salad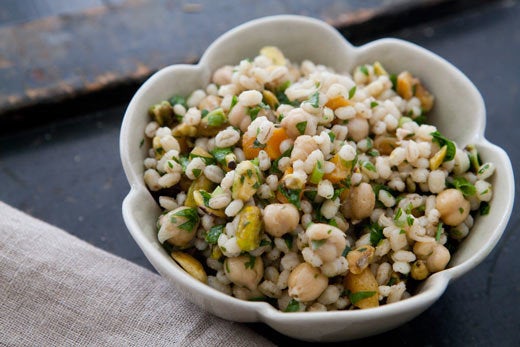 Roasted Chickpea Salad with Za'atar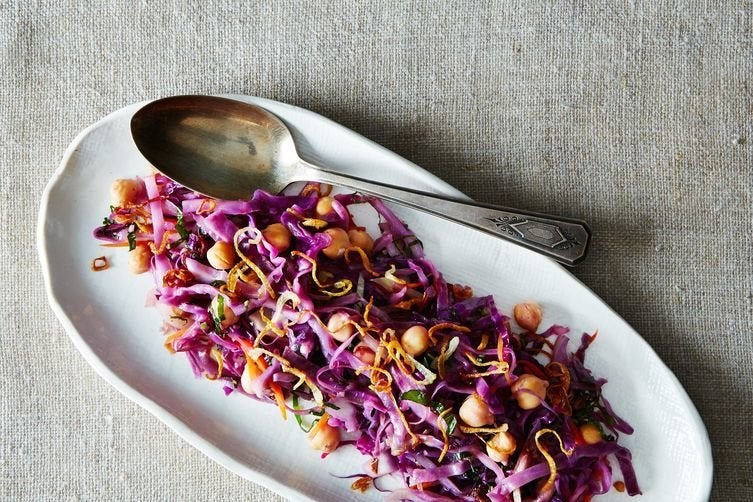 Vedge's Spiced Little Carrots with Chickpea-Sauerkraut Puree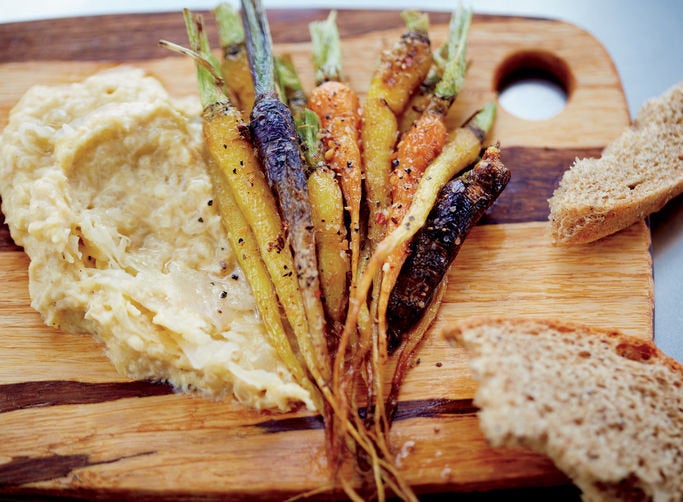 Crispy Oven Roasted Chickpeas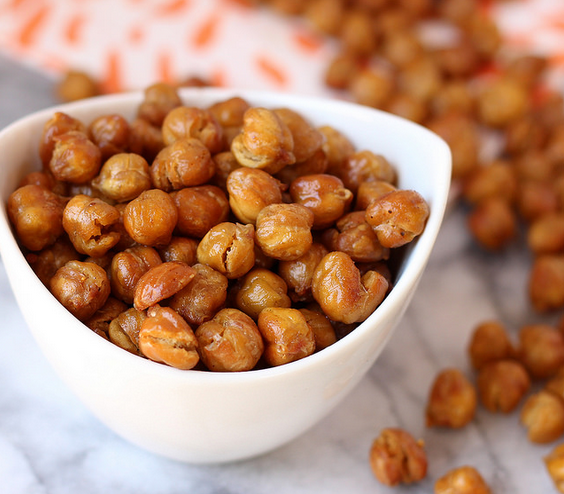 Roasted Cauliflower and Chickpea Tacos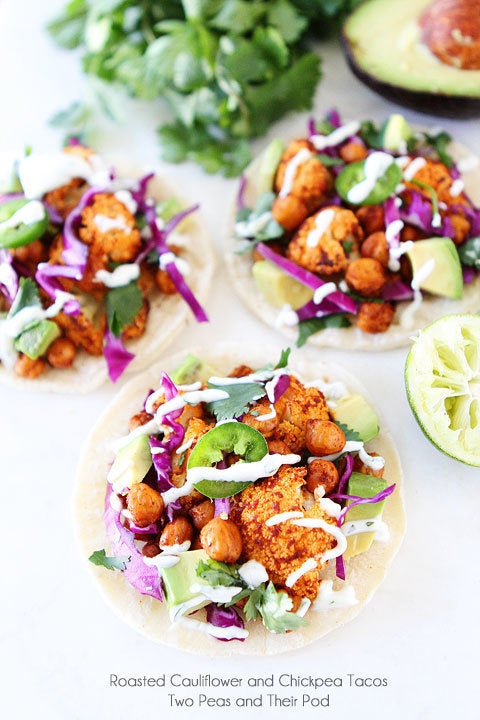 Slow Cooker Vegetable Curry Recipe with Sweet Potato & Chickpeas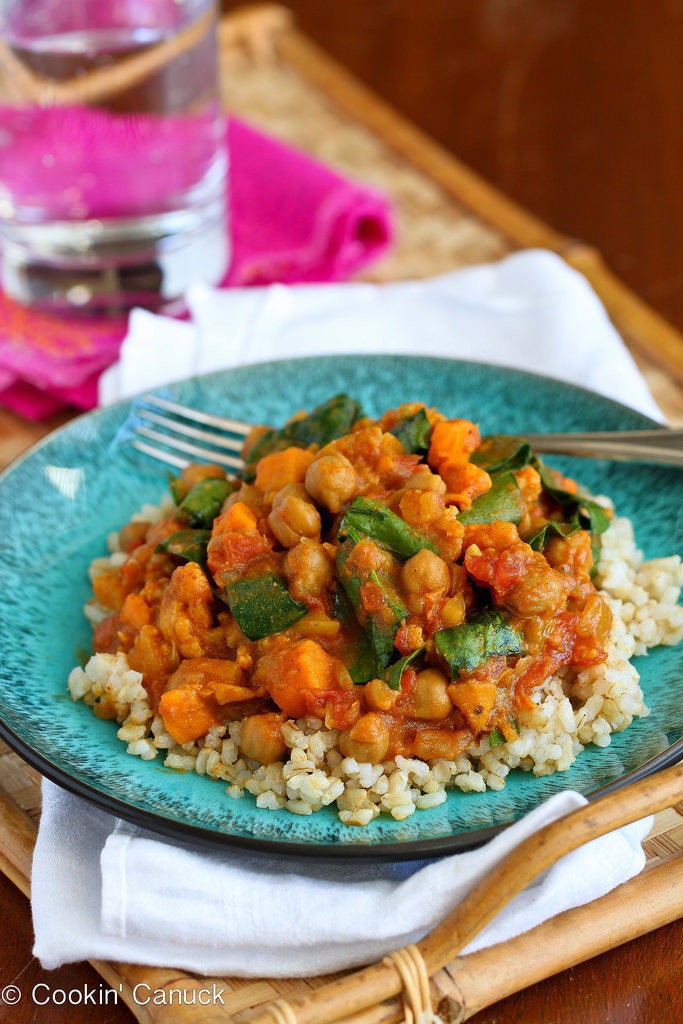 Homemade Falafal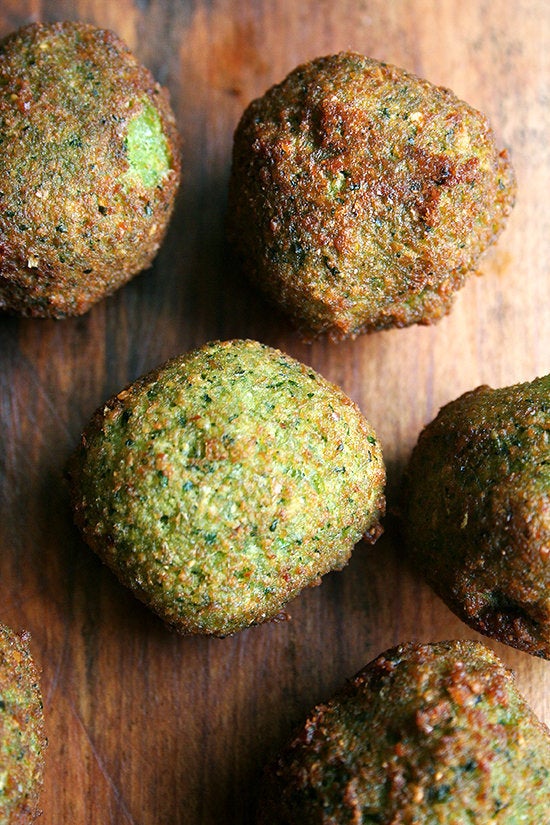 Tabasco Braised Chicken with Chickpeas and Kale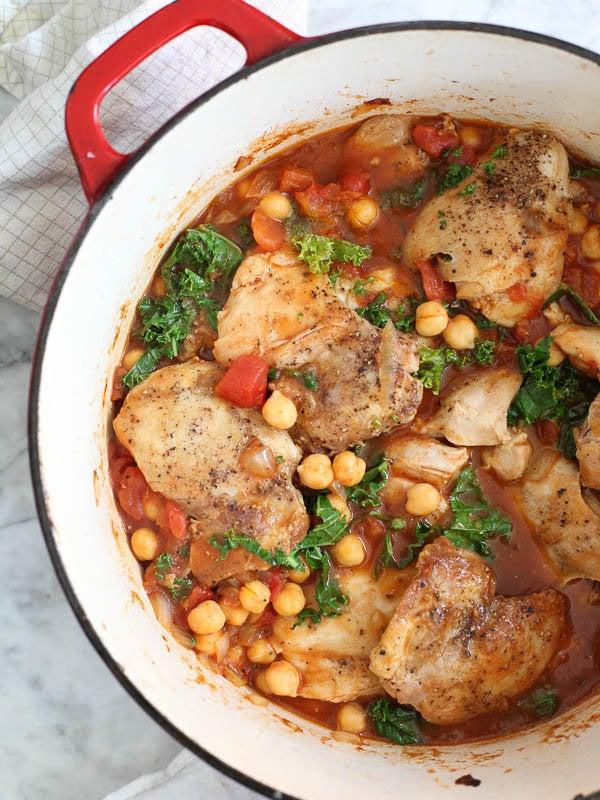 Roasted Curried Cauliflower And Chickpeas With Grains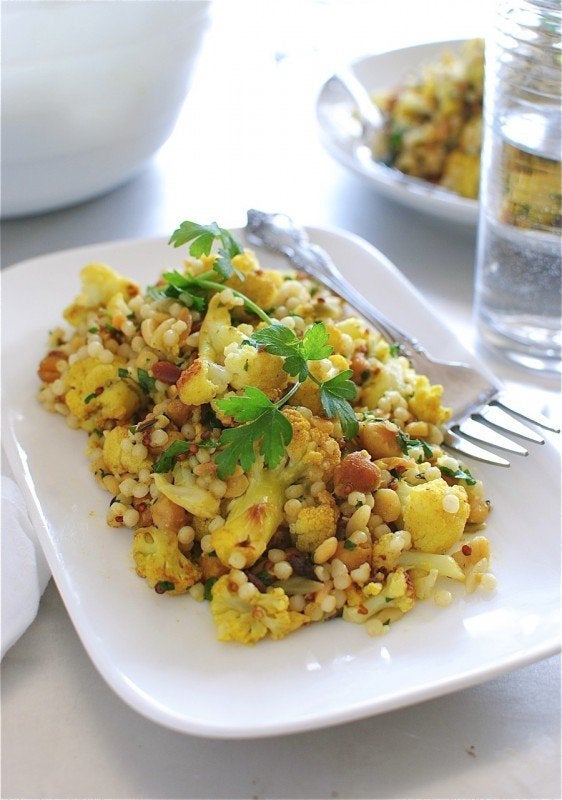 Spinach and Chickpea Burgers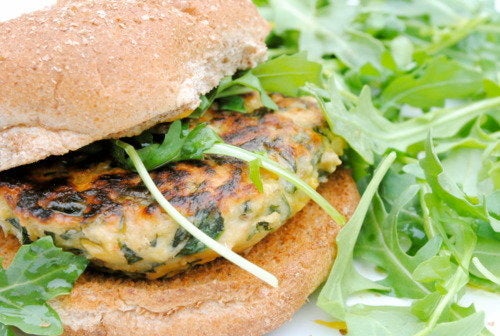 Chickpeas With Tomatoes And Carrots
Related