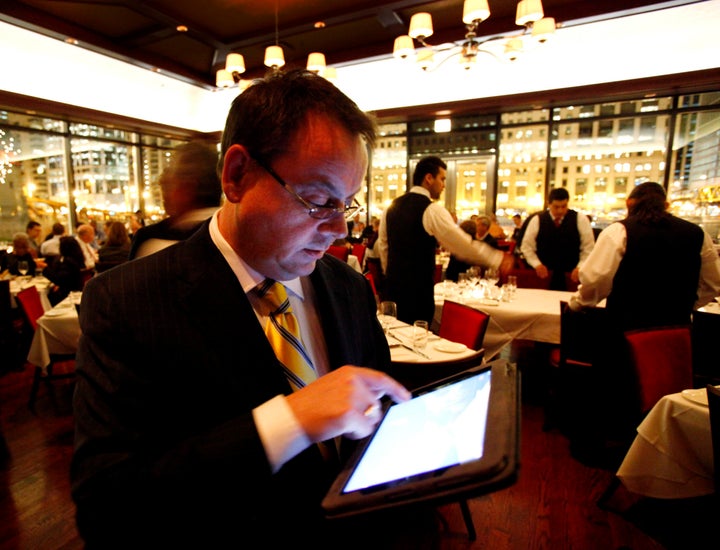 We live in a multi-channel world where, as consumers, we wield more control over the messages we receive; and even more control over how we respond. Consumers interact with companies at a myriad of touch points: Apps, Tweets, WOM, good "old-fashioned" websites; our smartphones, iPads (and soon, Kindle Fires) combine with stalwart channels -- direct marketing (even, dare I suggest, direct mail), call centers, advertising (on air, online, out-of-home), in-store (visual and sales person interaction) to create a fabric of critical touch points for the consumer. Every interaction has an impact on how consumers think and feel about a company and its brands.
Inconsistency across channels can change a consumer's perception of the brand after years of loyalty. Conversely, community-building marketing programs deployed across all points of consumer interaction can cement loyalty, facilitate product or service improvements, and ensure consistency of brand experience in the marketplace. We are moving from "vector" communications to "woven" interactions. The brand message is not just "beamed" from headquarters, but is truly controlled by the consumer and how she or he adds to or reacts to it.
This changes the dynamics of the talent pool and where one finds the talent. "Classic CPG academies" have their roots in brand building via efficient mass media. This is not going away, but it is not the "go to" marketing tool of the future. This is a much harder job now. So, where do we find this talent? We are seeing a bit of a pendulum swing towards marketers with intensive digital media skills. Media agency experience is a real strength and foundation for much of this, they are not the quants in the closet down the hall anymore. Analytical skills gained through traditional CRM provide significant insight and value. Additionally, bringing in the sensibilities of "client management" from the account side of an agency is valuable. Finally, traditional "PR/communications" skills have even more strategic credence.
The Chief Community Officer is a much more holistic role than simply growing up in brand management as the "conductor of the orchestra" while aspiring to be the Chief Marketing Officer.
As exponentially challenging as this role is, think what happens without it. The world is talking about you and you are totally clueless or, even worse, no one is even bothering to talk about you. The linear CMO is dead, long live the multi-dimensional CCO? Let's see, but I can tell you now that is where our clients are asking us to go.
Popular in the Community