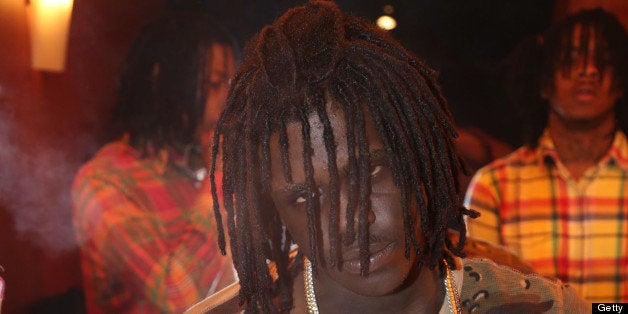 Chicago rapper Keith Cozart, better known as Chief Keef, has been arrested for the third time in less than three months.
Cozart's lawyer, Leah Starkman, told the paper, "He's still being processed," she said. "I haven't seen the paperwork."
The plaintiff, 29-year-old Erica Early, claims Cozart fathered her daughter, born on Jan. 28. The next hearing in the case is on Aug. 26.