Ahead of Jerusalem's 16th annual pride parade on Thursday, Jerusalem's Ashkenazi chief rabbi Aryeh Stern made it clear that he didn't think such an event belonged in the ancient, holy city.
Although Stern opposed any kind of violence at the parade, which has experienced tragedy in the past, the rabbi said that holding pride in Jerusalem is "causing more damage to its supporters than benefiting them."
Thousands of residents seemed to disagree.
In fact, according to police estimates obtained by The Times of Israel, about 22,000 people attended the event ― waving rainbow colored flags, holding up signs, and singing together.
This year's theme at Jerusalem's pride was "LGBTQ and Religion."
Dana International, a transgender Israeli pop star, wrote in a column that the parade was dedicated to religious queer Jews who "despite prohibitions, difficulties and boycotts, dare to be the first generation in our land to say in a loud voice that it is indeed possible to love and worship God and at the same time to realize who they really are."
"How important it is for the world to see the march in Jerusalem today. They will see the great light, and not the evil and fanaticism and hatred of a handful of its citizens who want to tarnish its name and all of ours," she wrote in the op-ed.
Rabbi Avi Novis Deutsch, a traditional Masorti rabbi, decided to march in the parade to show his support. In an op-ed published in Haaretz, he described the event as a "celebration of visibility."
″[It's] an opportunity to say yes, there are transgender, bisexual, queer, asexual, gay and lesbian members of Israeli society, and they should not be ashamed. On the contrary, they should be satisfied with their lot, and we should all give thanks to the Creator who made people different from one another," Deutsch wrote.
Tensions between conservative and secular Jews in Israel have flared up at Jerusalem's pride parade in the past.
Scroll down for images from Jerusalem's pride parade 2017.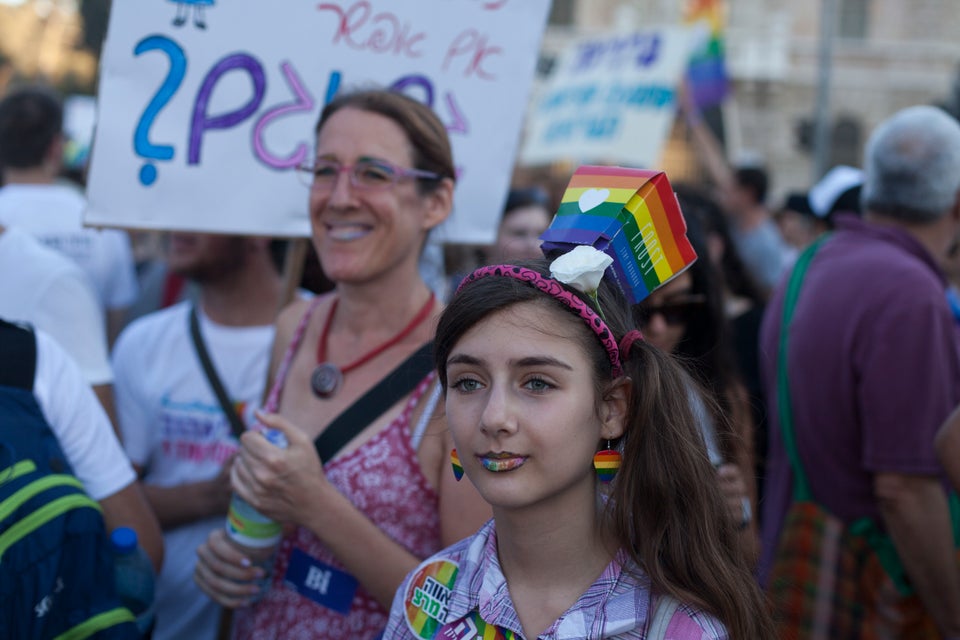 Lior Mizrahi via Getty Images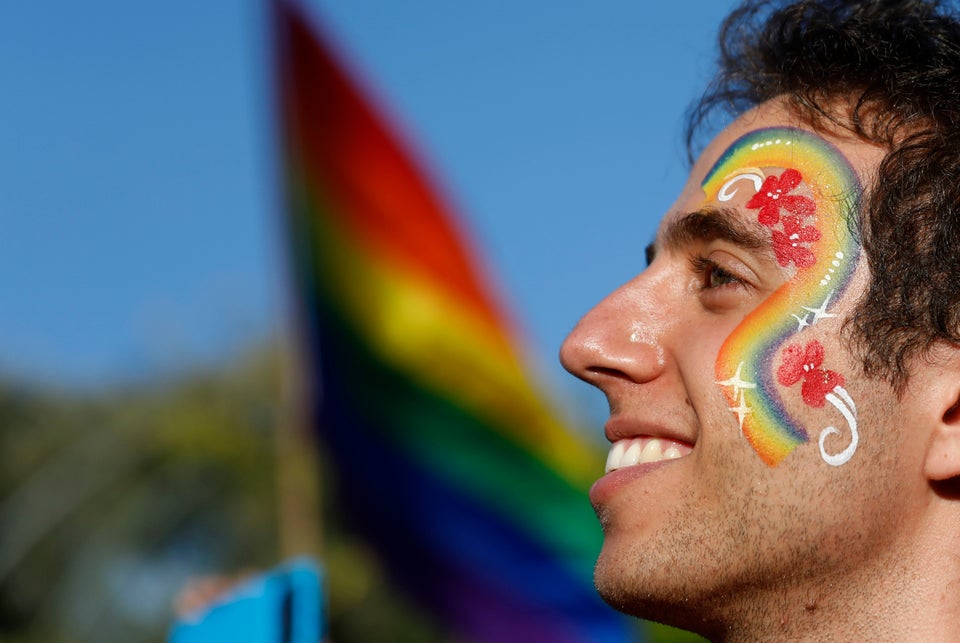 GALI TIBBON via Getty Images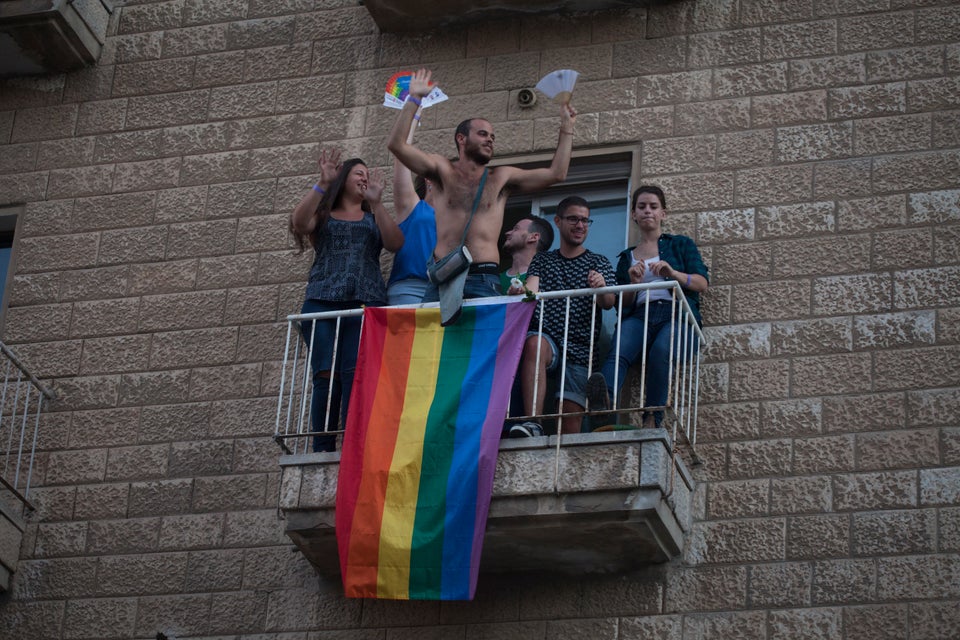 Lior Mizrahi via Getty Images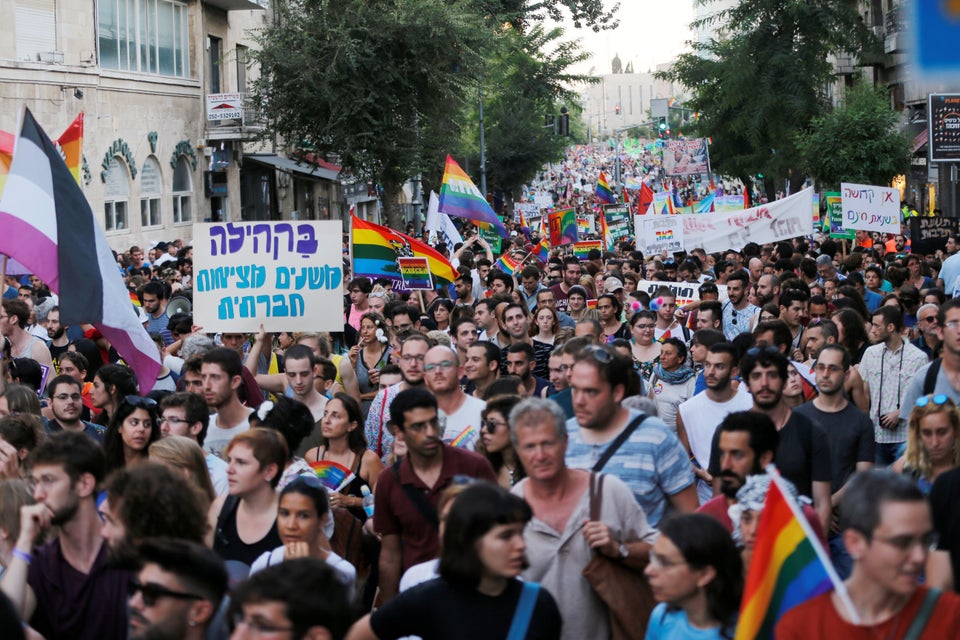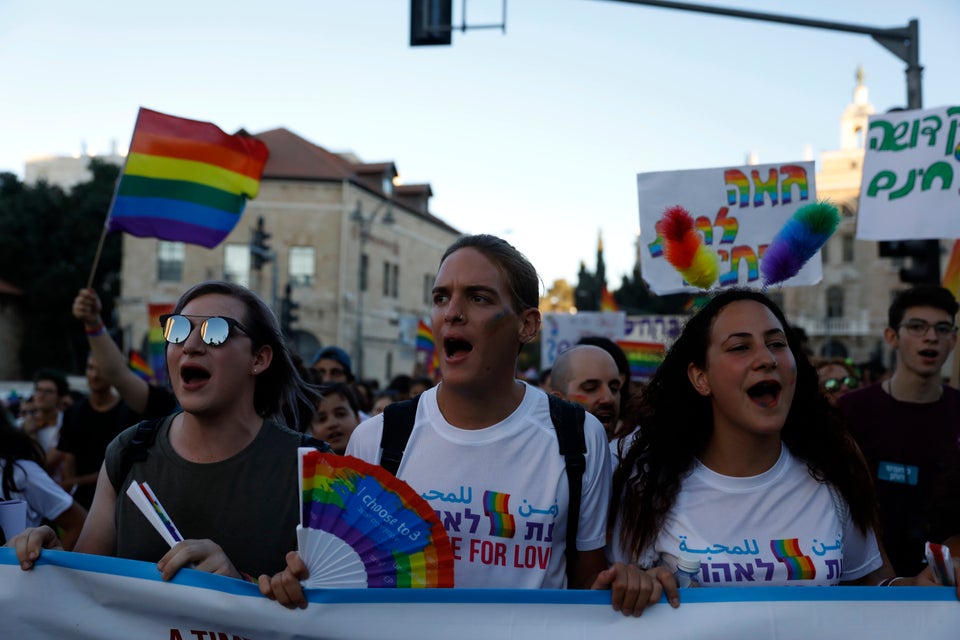 GALI TIBBON via Getty Images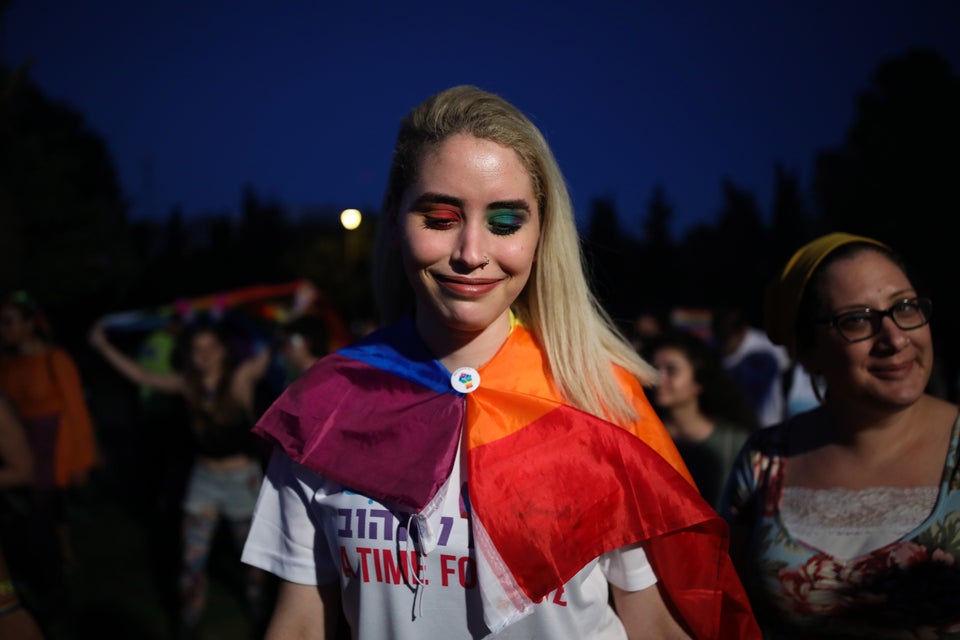 NurPhoto via Getty Images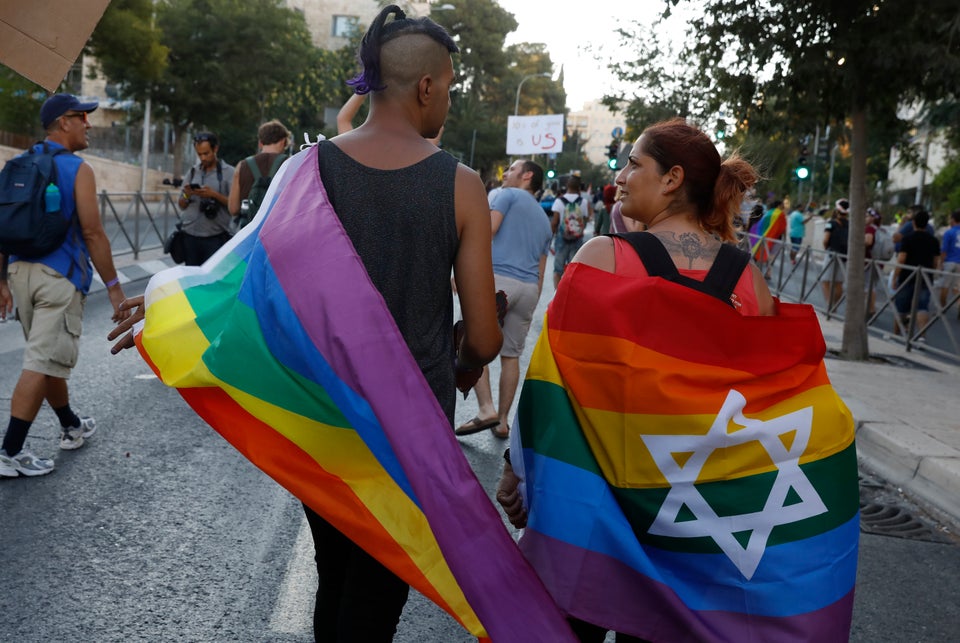 GALI TIBBON via Getty Images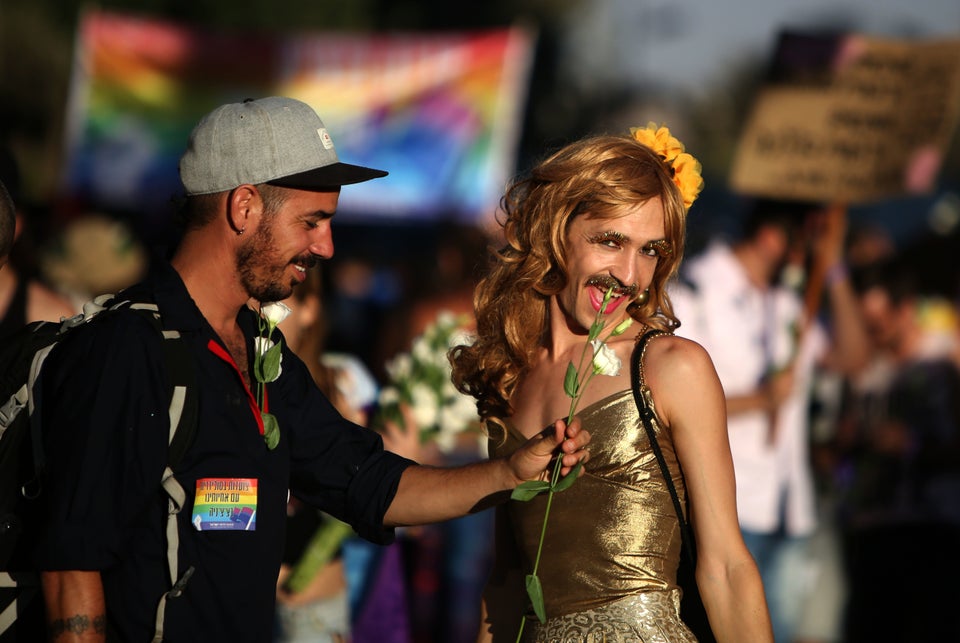 GALI TIBBON via Getty Images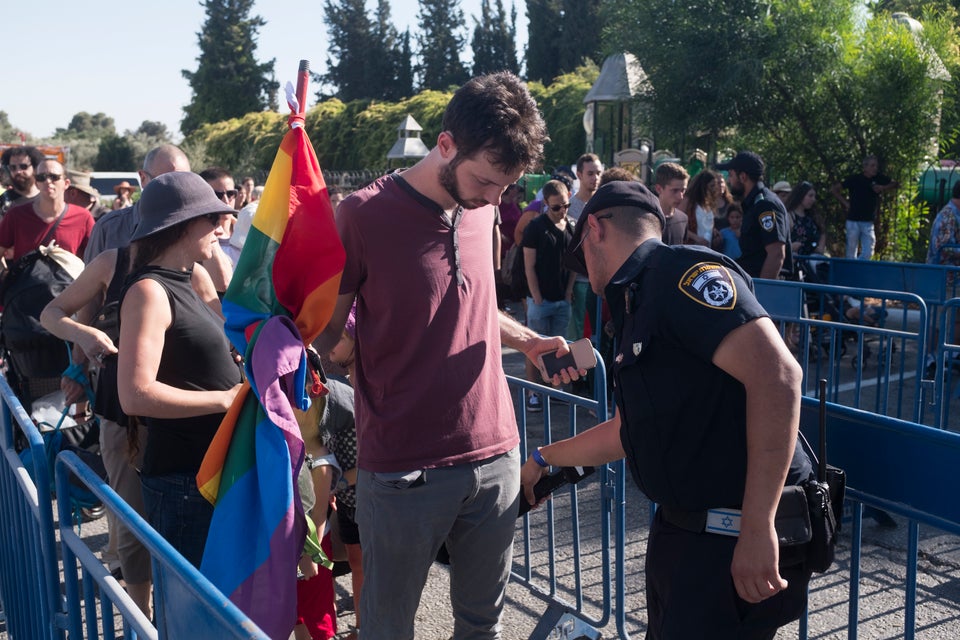 Lior Mizrahi via Getty Images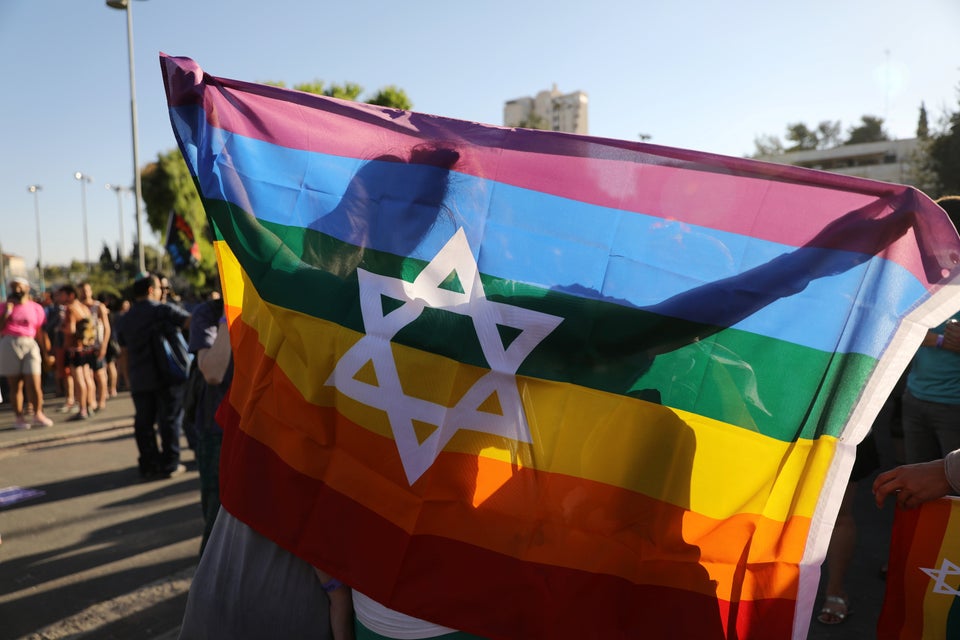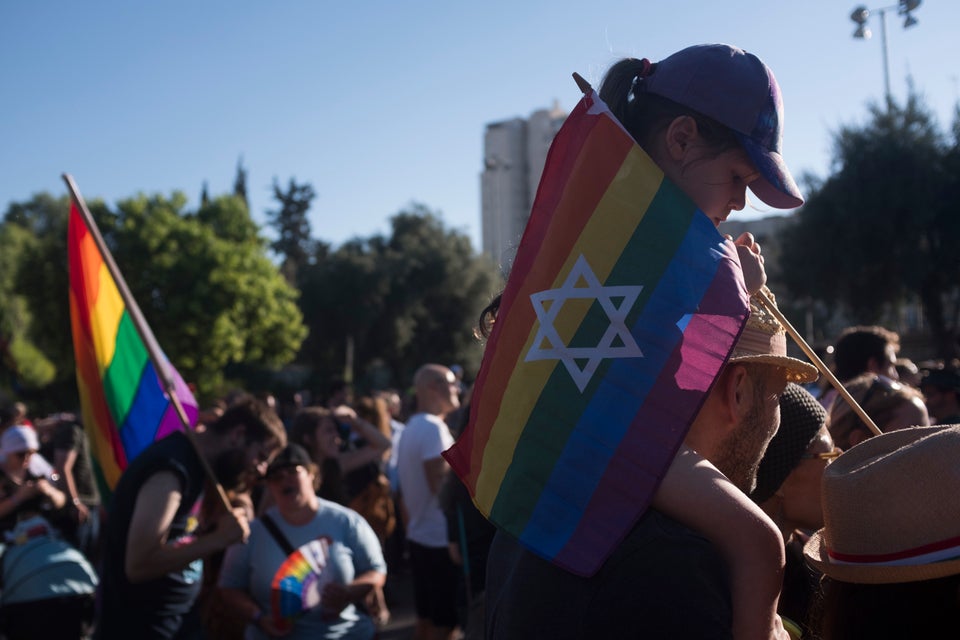 Lior Mizrahi via Getty Images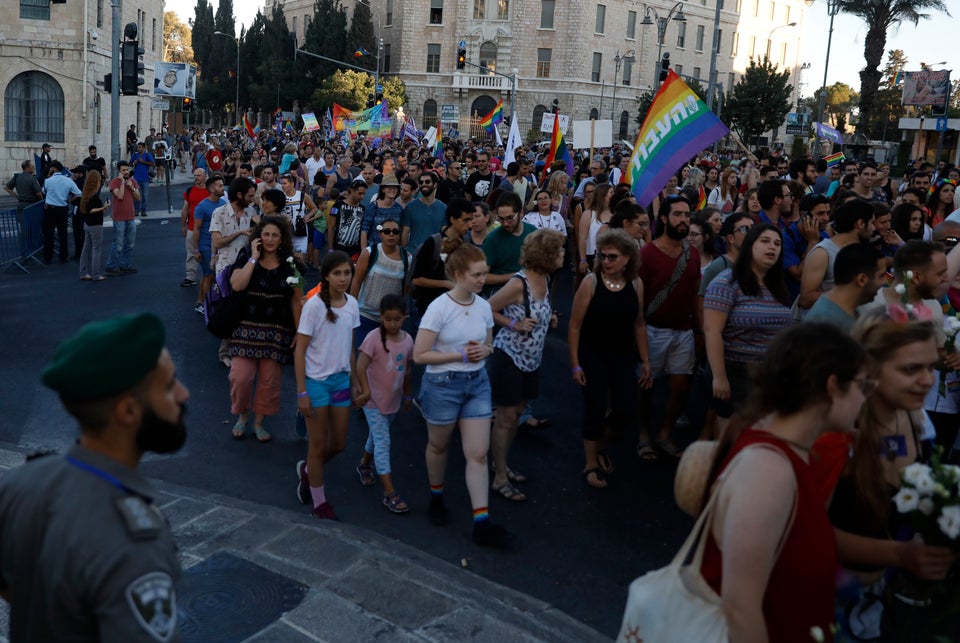 GALI TIBBON via Getty Images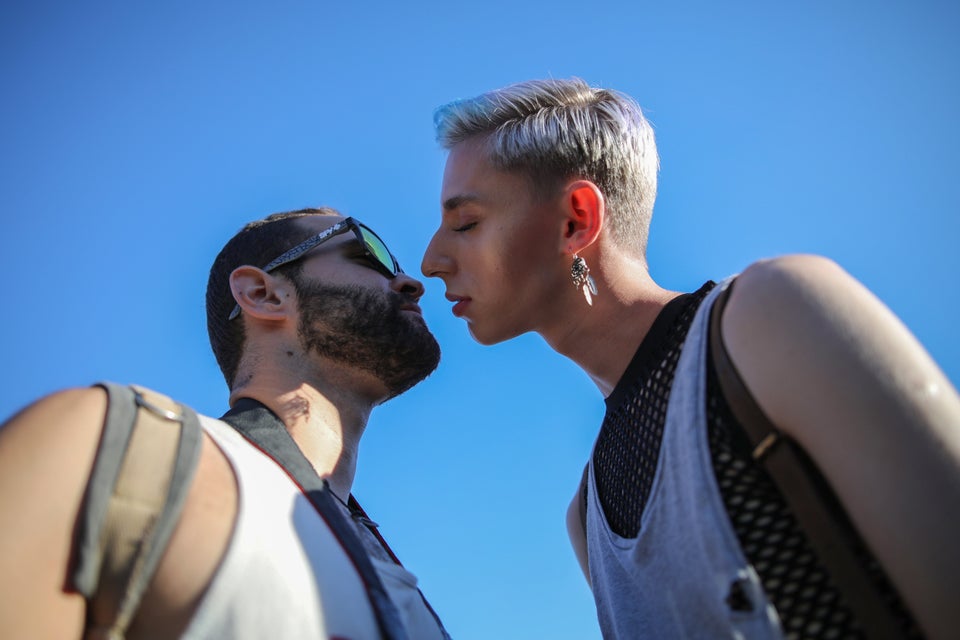 NurPhoto via Getty Images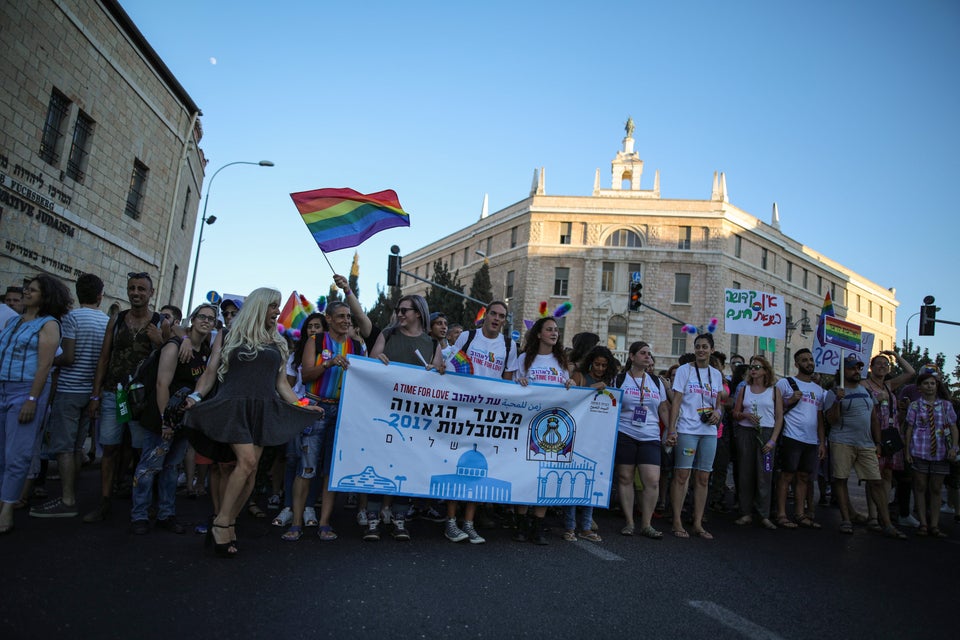 NurPhoto via Getty Images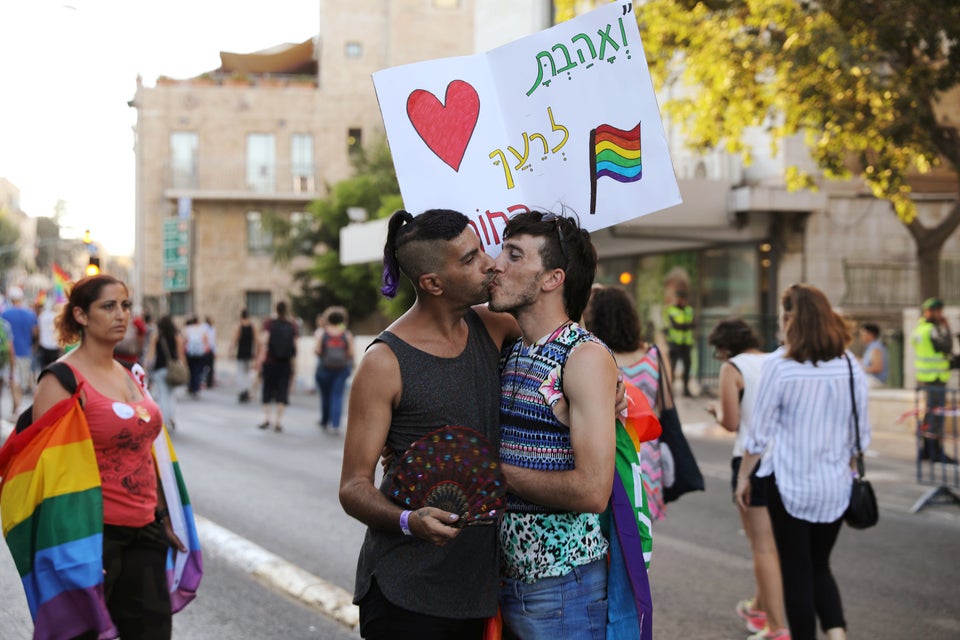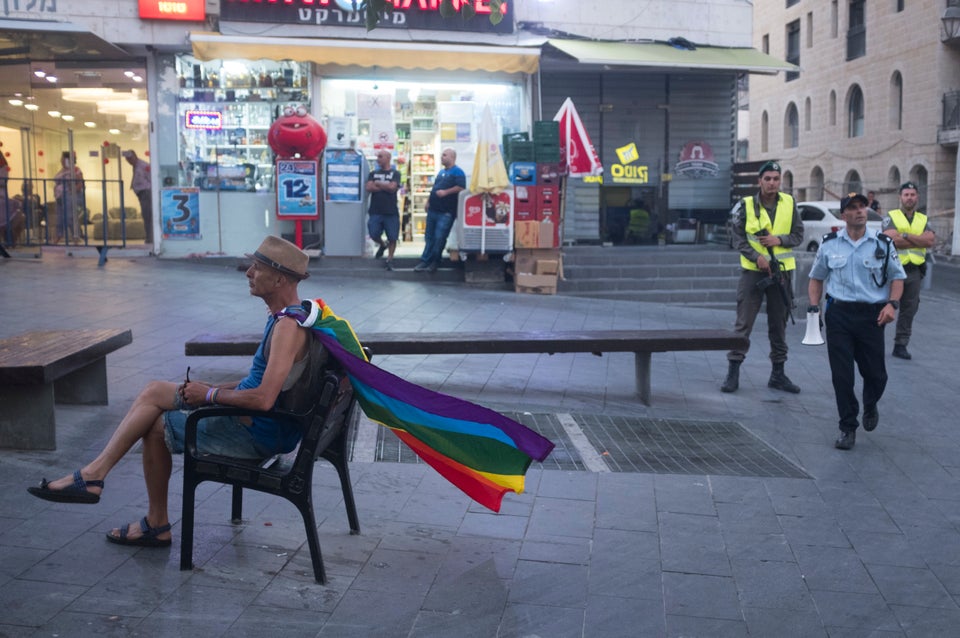 Lior Mizrahi via Getty Images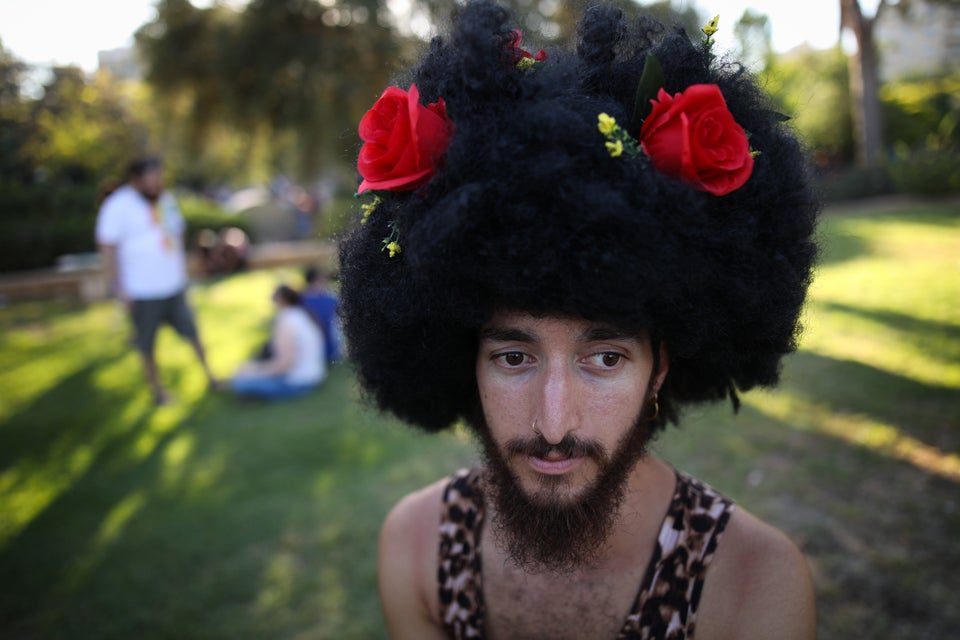 NurPhoto via Getty Images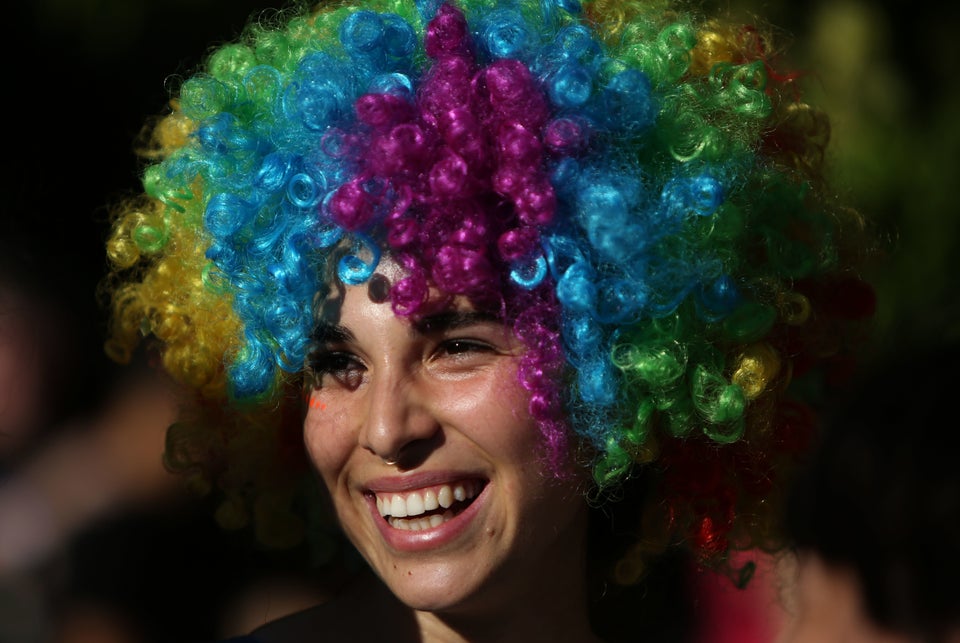 GALI TIBBON via Getty Images
Before You Go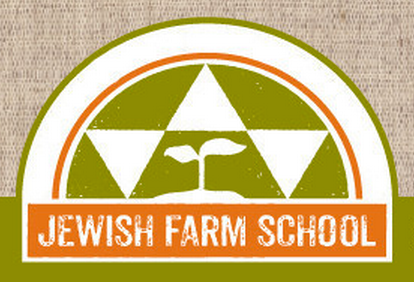 Jewish Social Justice Organizations
Popular in the Community