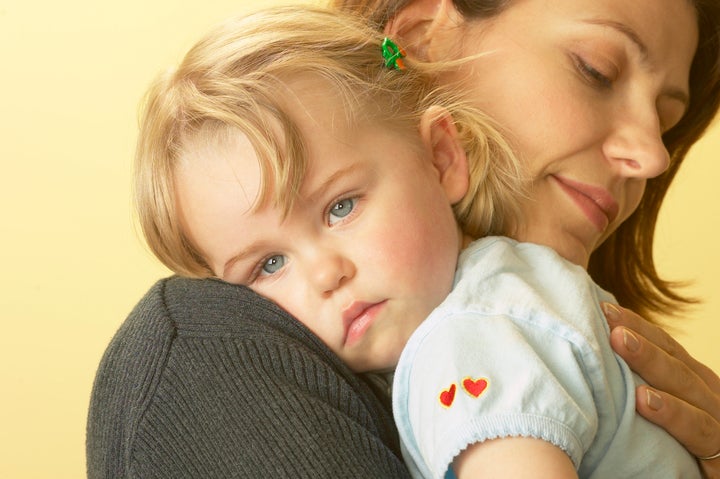 I want you to know Elena. To know Elena is to have the privilege to observe the effects of abandonment and recovery. She gives us a sweeter, tender way to enter her world of darkness from being left over and over... again. I will tell you her story, but first I want you to know how she is beloved by her family today.
Her father told me today in a text message: "My Elena makes me melt. She can be in the middle of the most vicious tantrum, and I just want to hug her to help her stay calm and safe."
And here is her poem written June 4, 2011 at 9 years old (no corrections made from the handwritten version, except for the word, "heart.")
Family must be importent
to you because they are always
in you heat (heart) and comfert you
when you are sad.
Family is importent to
Some people because they Love
you and you love them.
Family can comfert you
when you are feeling down and
being sad or lonely.
When you come off the
bus, you might see your family
waiting for you when they see
you in the window on the bus.
Elena came to the United States from an orphanage abroad at 2 years old when she was adopted by a family in the Midwest... a family of two parents with an older brother who was a birth child. It is unclear how her family felt about her, but she didn't end up in that family permanently. She was delayed and evaluated by early intervention at the request of the family. A child psychologist evaluated her in the home and determined that she was severely delayed and in need of occupational therapy, physical therapy, speech therapy and behavior management.
Two days later, the social worker who had done the home study, called the psychologist and told him that the parents had decided to "disrupt" the adoption because the child had behavioral and bonding issues that they had not expected. The psychologist and his wife, were parenting two children, one of whom was adopted from abroad as well. It is unclear why the social worker called the psychologist and it was just as unclear why the psychologist went to visit this child with his wife and kids the next day and again the day after that.
During their visits, they played with Elena and talked to her. They let her turn the light switches on and off and changed her diaper. The adoptive family left them alone and went out to dinner. She was sitting on the psychologist's wife's lap who was reading to her when the family returned; Elena never looked up to acknowledge her family. The psychologist thinks that this was the moment when the adoptive mother made her final decision to disrupt the adoption.
Two days later, the attorney drew up the paperwork for a domestic adoption and the following day the psychologist and his wife went to the attorney's office and were given custody of Elena. When the social worker first called the psychologist she asked him if he wanted to ask his wife about adopting Elena. He was clear that he wanted Elena and he told the social worker that he knew his wife would feel the same way. And she did.
Much of what I write here is altered because Elena's father is very thankful, indebted, and protective of the family who disrupted the adoption. He thought that they were good people in a tough situation, and that they made a difficult and brave decision. He does not want them to be perceived or judged negatively.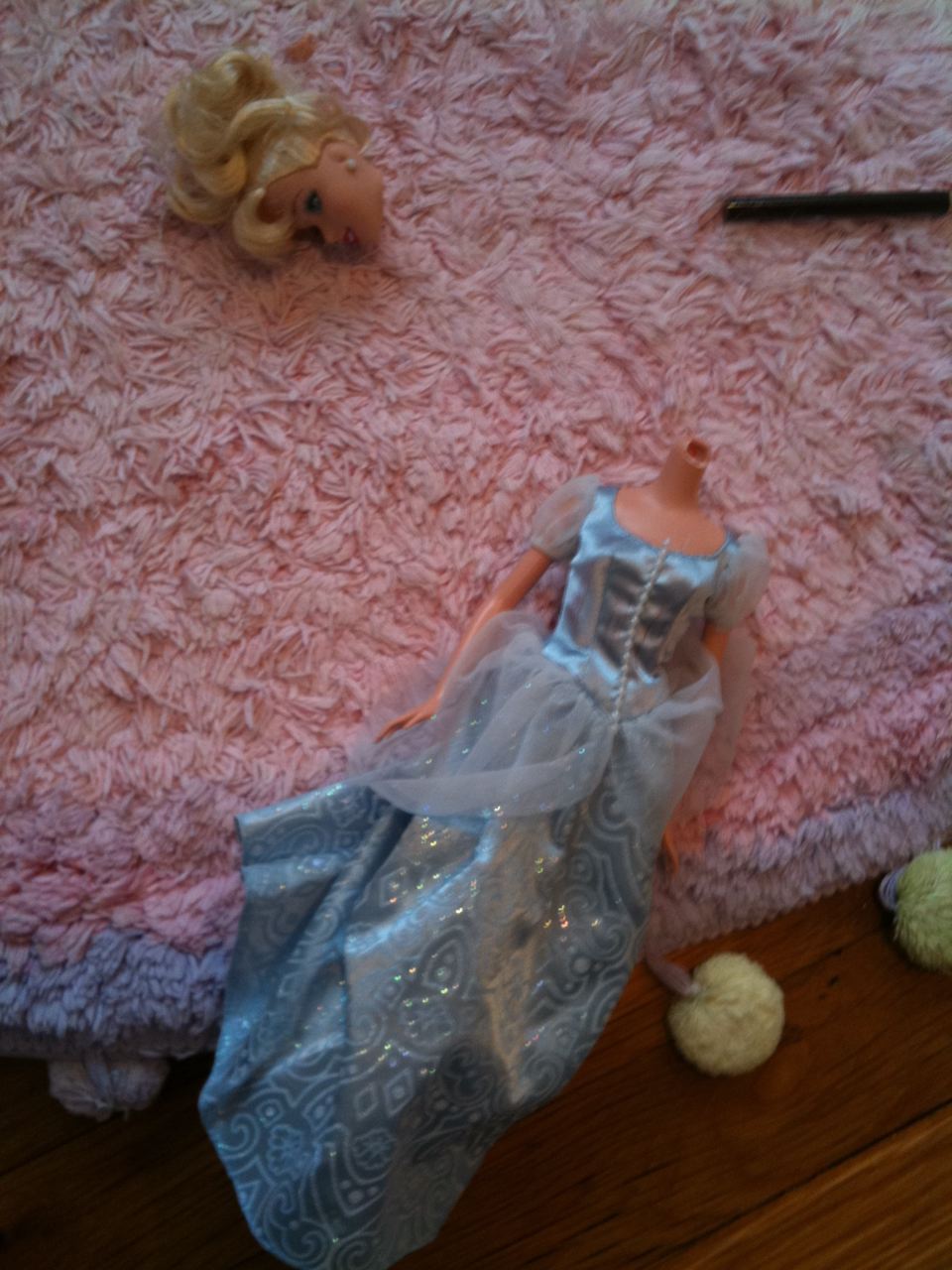 Seven years later, Elena is part of a loving family with two more adopted children, one from China and another from South Korea. Five children and two loving parents work daily to help Elena heal from her pain.
This past summer, Elena made a picture frame at camp with the pieces of dead bodies of sea animals found on the local beach. The smell of this artwork drove her parents to search for it and destroy it. They were compelled to destroy it because it stunk and then realized that Elena was working out her pain and felt badly.
Then one day, her father took a photograph of her pink bedroom carpet with a beheaded Barbie doll dressed in a shimmering blue gown with the body separated from the head. More of Elena's self-imposed play therapy for her dark thoughts.
She is on her way... it takes a lifetime to heal. The world is filled with millions of children like Elena. They are resilient and hardy, but wouldn't it be better if this didn't happen?

REAL LIFE. REAL NEWS. REAL VOICES.
Help us tell more of the stories that matter from voices that too often remain unheard.