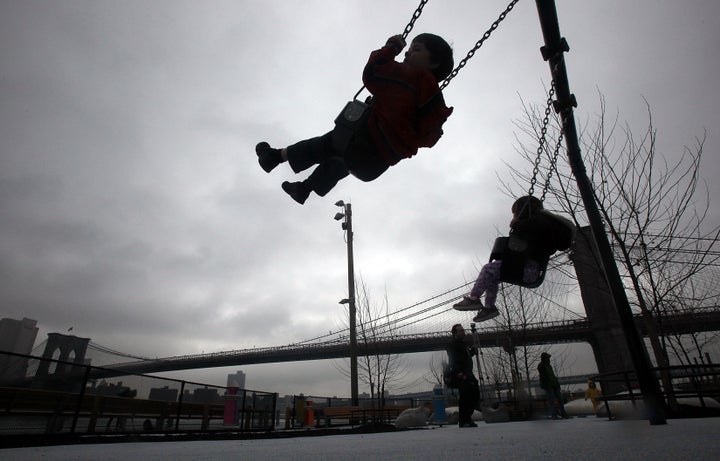 The evidence is mounting on the devastating affects of childhood abuse and neglect.
In a newly released report the Centers for Disease Control and Prevention estimates that the average cost to someone who experiences maltreatment as a child -- defined as physical abuse, psychological abuse, sexual abuse or neglect -- is $210,012 over the course of a lifetime.
According to the report, the figure represents the combined costs of child welfare, special education, criminal justice expenses, medical care and lost productivity as an adult.
A person who was abused or neglected when they were young is likely to grow up to earn an average of $5,890 less than their peers every year, the CDC found -- a significant amount at a time when the median salary in the U.S. is only $26,364, and more find themselves struggling just to afford food.
The CDC report echoes a number of other studies showing that people from disadvantaged backgrounds find it hard to get ahead later in life.
And research suggests that if a child experiences poverty between the ages of one and five, it can actually affect the brain at a neurobiological level -- possibly because of the stress hormones being in overdrive during those formative years.
Experts are split on the question of whether a weak economy contributes to an increase in child abuse. Some of the evidence seems to point that way: in 2010, researchers found that a regional rise in unemployment is often followed by a jump in child maltreatment cases.
On the other hand, a report released in December from the U.S. Department of Health and Human Services showed that despite the economy stumbling badly in 2008, incidences of child abuse declined slightly over the next two years.
Support HuffPost
The Stakes Have Never Been Higher
Related
Popular in the Community