A teenage girl in South Sudan was recently auctioned off as a child bride on Facebook, according to a children's rights organization that suggested the social media giant was serving as a modern-day slave market.
The post about the auction was immediately taken down after its discovery on Nov. 9, a Facebook spokesperson told HuffPost on Tuesday, but CNN said that was 15 days after the auction began and several days after the girl was married.
The sale of the girl earned her father 500 cows, three cars and $10,000, according to Plan International. The rights group said that five men, including high-ranking South Sudanese government officials, reportedly participated in the auction.
The girl's age has been reported as either 16 or 17.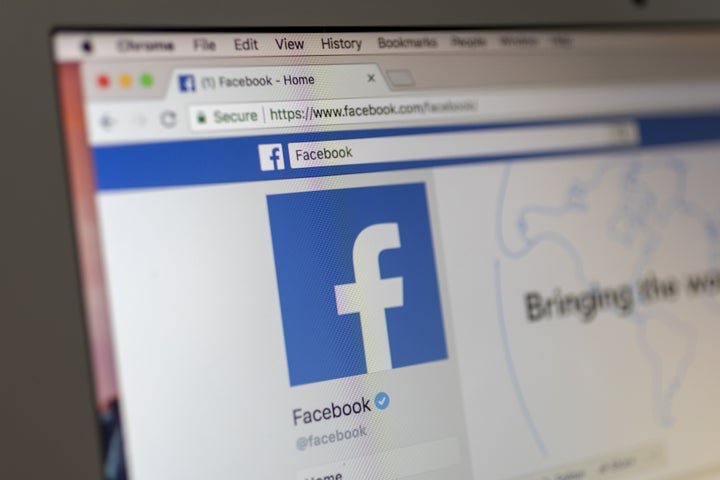 George Otim, the country director for Plan International South Sudan, condemned the auction and called for an investigation by the South Sudanese government.
"This barbaric use of technology is reminiscent of latter-day slave markets. That a girl could be sold for marriage on the world's biggest social networking site in this day and age is beyond belief," Otim said in a statement posted to Plan International's website.
"Girls who marry are at a high risk of early childbearing, maternal mortality and are also often socially isolated ― cut off from family and friends and other sources of support," he added. "We would encourage any girls who find themselves in similar situations of forced and early marriages to report these to the police."
"That a girl could be sold for marriage on the world's biggest social networking site in this day and age is beyond belief."
A Facebook spokesperson also condemned the incident, which violates the company's policies forbidding human trafficking. In a statement, the company said it had taken action against the account that created the auction.
"Any form of human trafficking ― whether posts, pages, ads or groups ― is not allowed on Facebook. We removed the post and permanently disabled the account belonging to the person who posted this to Facebook. We're always improving the methods we use to identify content that breaks our policies, including doubling our safety and security team to more than 30,000 and investing in technology," the spokesperson said.
It's not clear how the post was detected by Facebook and why it took so long. The spokesperson said the company reviews content for violations of its Community Standards in every time zone, 24 hours a day and in more than 50 languages.
Child marriage is prohibited by international law, although it still occurs all over the world.
In Sub-Saharan Africa, where the practice is most common, 38 percent of girls will marry, formally or informally, before their 18th birthday. South Asia sees the second highest levels at 30 percent, while Latin America and the Caribbean comes in third with 25 percent and the Middle East and North Africa are in fourth with 17 percent, according to UNICEF. In South Sudan, 52 percent of girls are wed before age 18.
Children are married off for a number of reasons, UNICEF says, including poverty, religion, perceived protection for the child and family honor. The people of South Sudan, which seceded from Sudan in 2011, struggle with famine, drought, civil war and government corruption.
Popular in the Community