Girls give up a lot when they are forced into marriage.
A video produced by UNICEF highlights how different life is for a child bride as compared to a girl who can access an education.
The PSA -- which focuses on child brides in Chad -- begins with a girl who died during childbirth. It follows the girl's life in reverse, reliving each step that preceded her death, before revealing how her life could have unfolded, had she avoided marriage and gone to school instead.
It ends with the girl happily attending class and meeting new friends.
"Girls who are married before their 18th birthdays are not only denied their childhood, but are often socially isolated and subjected to violence and limited opportunities for education and employment," Bruno Maes, UNICEF representative in Chad, said, according to the organization. The humanitarian group notes that, in Chad, a girl is more likely to die giving birth than to attend secondary school.
According to advocacy group Girls Not Brides, in 2010, 13.5 million girls were married off before their 18th birthdays. Many times, the practice has carried on in communities in the developing world because of tradition, and going against such cultural expectations can lead to isolation, the group claims.
What's more, child brides are more likely to be and remain poor, live with an increased risk of experiencing violence throughout their lives and -- as the video illustrates -- are five times more likely to die during childbirth than women in their early 20s.
The human rights issue has been prioritized by world leaders in recent years. Last July, at the first Girls Summit in London, British Prime Minister David Cameron spoke out about child and forced marriage, as well as female genital mutilation, or FGM -- another abuse affecting girls in the developing world. At the event, which was co-hosted by UNICEF, the U.K. pledged about $2.37 million to launch an FGM prevention program that holds parents accountable if their children are cut.
"These practices are simply a violation of girls' rights," Cameron said. "They are in total violation of the chance to enjoy your childhood and the chance to lead a fulfilling life."
Related
Before You Go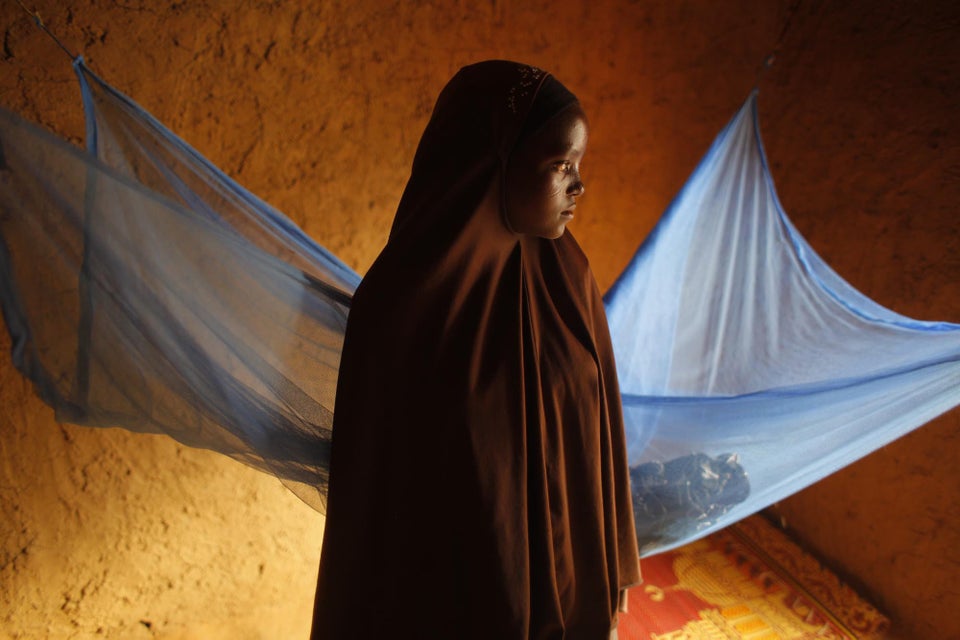 Child Brides