 A new report from the U.S. Census Bureau shows that child care costs have risen dramatically since the 1980s.
In families of children younger than 15 where the mother was employed, average child care spending increased from $84 to $143 per week, in constant 2011 dollars, between 1985 and 2011, the report said.
That means parents today are devoting 7 percent of their average monthly income to child care -- a proportion that has barely wavered since 1986.
However, that 7-percent average masks a fairly dramatic gap; families at or above the poverty line in 2011 spent 8 percent of their income on childcare, the report found, while those living in poverty spent 30 percent.
Full-time child care workers' median wage in 2011 was $19,098; in 1990, it was actually slightly higher at $19,680, in constant U.S. dollars.
The children profiled received care from a wide variety of sources, ranging from parents, grandparents and non-relatives to daycare centers, after-school activities and self-care.
A 2012 report by Child Care Aware of America showed that while child care is expensive everywhere, there are major disparities in child care costs between states. Child care was found to be least expensive in Mississippi, where parents pay an average of $3,911 per year, and highest in Massachusetts, where the average yearly cost is $14,980.
According to the USDA, the cost of raising a child to age 17 jumped by 8.5 percent in the ten years from 2001 to 2011 (not including college), with $41,100 of parents' projected expenditure on babies born in 2011 set aside for "child care and education" (as opposed to $22,138.27 for babies born in 2001).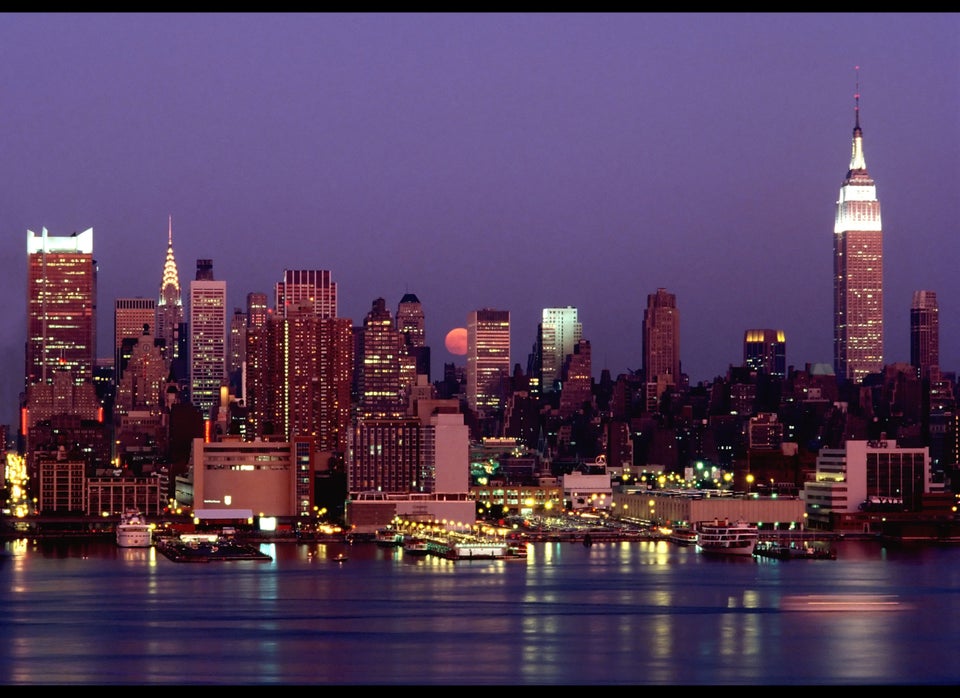 The Most And Least Affordable States For Child Care