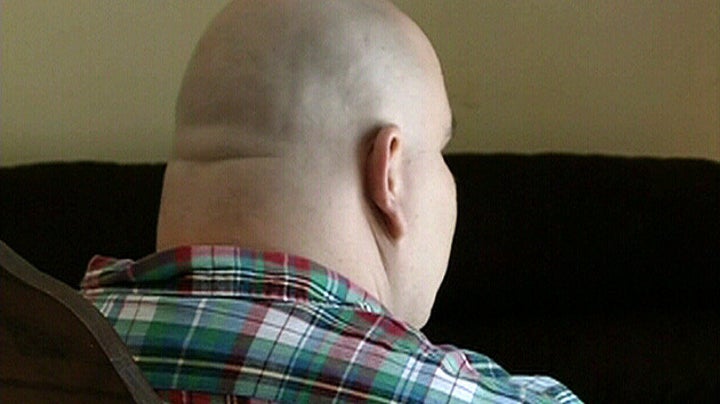 The 38-year-old, 360-pound man will appeal the case and stage a hunger strike at Ottawa's Parliament Hill Friday, the news program reported.
The boys, ages 5 and 6, have reportedly been in foster care since last year, when the man's ex-wife was hospitalized for a mental breakdown and a suspected overdose. Since then, the father has been locked in a custody battle with the Royal Ottawa Hospital's family court clinic, which conducts court-ordered assessments to see if parents are fit for child custody.
It's not the first time obesity has played a part in a custody battle. In October 2011, the Wall Street Journal reported on the growing role of obesity in child-custody battles in the U.S. -- from parents voicing concern about the nutrition of their children to accusations that ex-spouses are "too obese to perform basic child-rearing functions."
To see the full segment, including an interview with the man, go to CTV National News' website, then click through the slides below to read about 10 of the most notorious celebrity custody battles.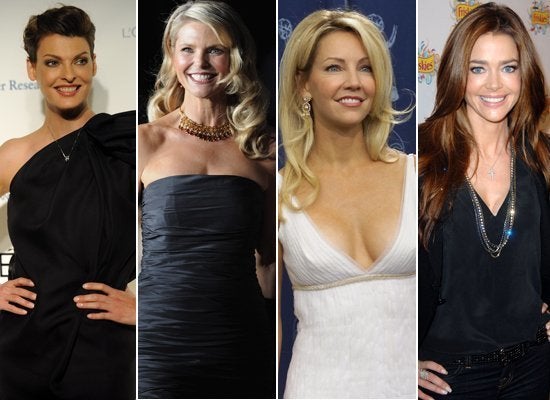 Trivia: Celebrity Custody Battles
Related