One of the images posted by Allen Tarpley shows his 7-year-old son, rifle in hand, posing with a dead lion.
Another image shows his 9-year-old with a dead lion.
The group also shared an image of a child playing with a tablet computer as he leans against a dead lion:
"Please don't hate on the child, pity him," the group said. "He is being raised this way."
It's not clear of the tablet image shows one of Tarpley's children, or is a photo of another child involved in an unrelated hunt -- and part of a trend of kids participating in trophy hunting.
"The fact a child can casually lean against the corpse of this animal and play with technology is chilling," a spokeswoman for the group told the Daily News.
However, the pro-hunting group Game Animals of the Past and Present also shared the image of the child leaning against the lion and wrote: "Like a boss after having tracked and shot this lioness at close range this 9 year old boy takes a break from it all and plays games on his Pad. Father can be very proud."
Tarpley deleted the images and deleted his Twitter account, but defended the hunt to the Daily Mail, saying critics "don't understand it."
He also said that his family has given up hunting as they can no longer afford it.
The organization wrote on Facebook:
"Most of the lions killed by trophy hunters are captive raised and no fear of humans. Many are still dazed and confused from the tranquilizer they were given earlier in the day, when they were moved from the tiny enclosure they have spent their whole lives in, to the open large area they will be killed in. When these lions would have been shot there would have been many guns pointing at them so if the lion looks like it is going anywhere near them they open fire and is hit with a wall of bullets, so very little danger of harm."
Those wishing to help protect lions, tigers, jaguars, cheetahs, leopards and other big cats in the wild can support National Geographic's Big Cats Initiative.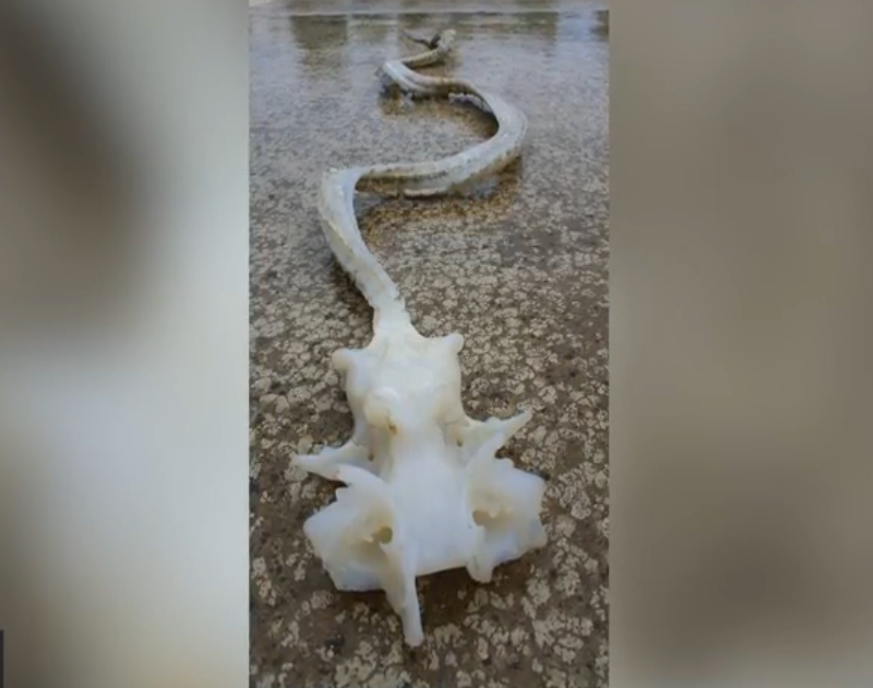 Animals In The News
Related
Popular in the Community