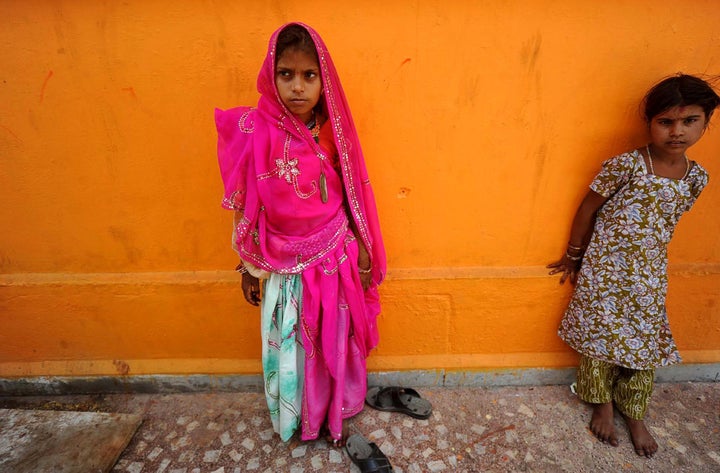 When a natural disaster strikes, aid agencies are quick to provide such basics as food, water and shelter. But they also need to offer up the services that could prevent vulnerable girls from getting married off, a new report concluded.
So, it's up to programs and government leaders to protect and empower adolescent girls in the aftermath of such disasters in order for them to be able to escape the practice.
To identify just how much conflict and natural disasters affect vulnerable girls, the Women's Refugee Commission began evaluating displaced girls in 2011 from Uganda, the Congo, Syria and Somalia.
"Poverty, exacerbated in displacement, is a driver of early marriage as parents hope to secure a daughter's future or to meet basic needs,"Jennifer Schlecht, the author of the report, noted.
In that case, girls were more susceptible to child marriage if they lost their parents, if their parents could no longer keep them in school or if their schools were destroyed.
To put an end to these trends, the Women's Refugee Commission outlined a six-point plan that could protect vulnerable girls and enable them to lead healthy and fulfilling lives.
Provide Adequate Food, Clothing And Shelter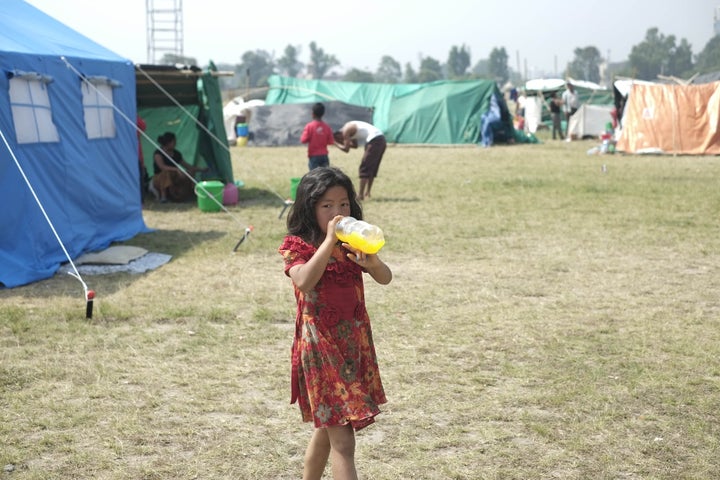 Since poverty is often the root driver of child marriage, experts say it's critical for governments and aid agencies to provide families with a sufficient amount of necessities during a crisis in order for there not to be a "perceived benefit" in marrying off their daughters.
Make Education A Priority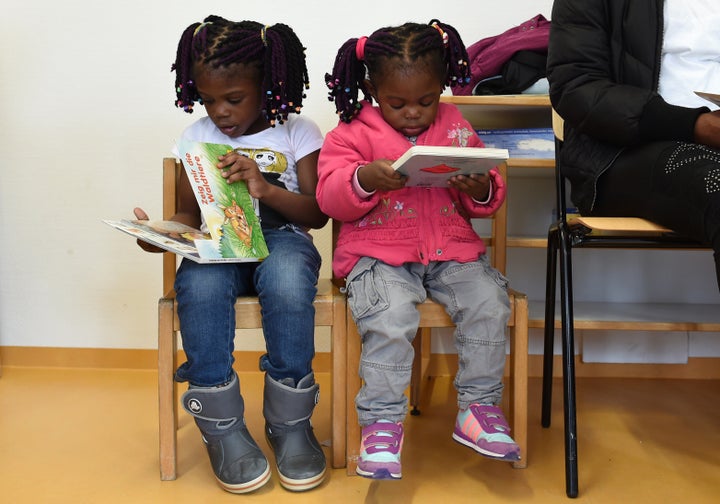 Education is key to breaking the cycle of child marriage, but underserved girls are often deprived of the opportunity to learn. Such issues as distance, language barriers, and fees preclude girls from accessing education, which could give them life skills and economic literacy.
"When girls finish their schooling, they gain skills, knowledge and confidence - in short, they are empowered to improve their lives and the lives of everyone around them," Prince Harry said in March while partaking in a child marriage summit in Nepal.
Effectively Identify Child Brides
In order to help child brides, "it is critical first to know who and where they are," the report pointed out. Schlecht encouraged advocates to partake in mapping activities and consultations to find these girls and offer them the support they need. Girl Power, an app based out of India, is doing just that. Teachers and facilitators keep track of vulnerable girls in rural areas through the app and intervene when need be.
Call On Multiple Sectors For Help
While child marriage is considered gender-based violence, the issue is far more complex than that. It affects girls' health, education and career options, which is why tackling the issue in the wake of a disaster requires the involvement of advocates with varying areas of expertise.
Understand The Nuances Involved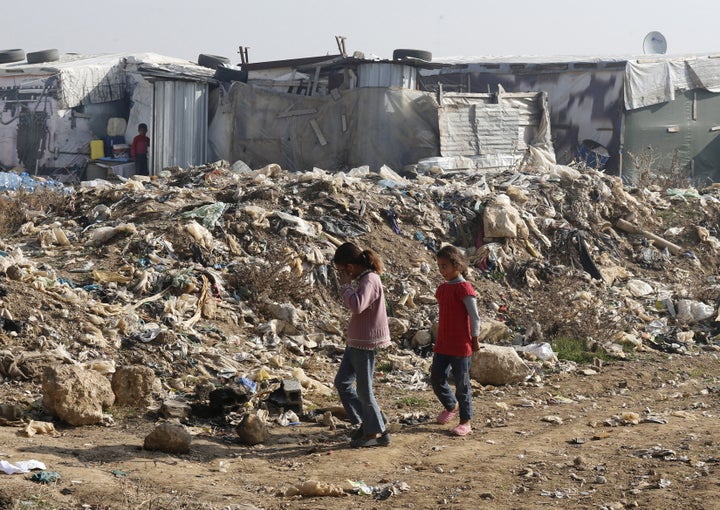 After the acute phase of a disaster passes, advocates need to effectively research and understand what drives displaced girls to get married. In Lebanon, for example, 6 percent of Syrian refugee girls are getting married before they turn 18, according to a study by the University of St. Joseph in Lebanon. Some parents there say they never would've entertained the idea had it not been for the war.
"Programs cannot ignore the influential persons in their lives or the environment around them," the report admonishes.
That would involve engaging with mothers, fathers, husbands, and community leaders in order to properly assess each situation and to devise strategies to intervene.
Pilot Intervention Programs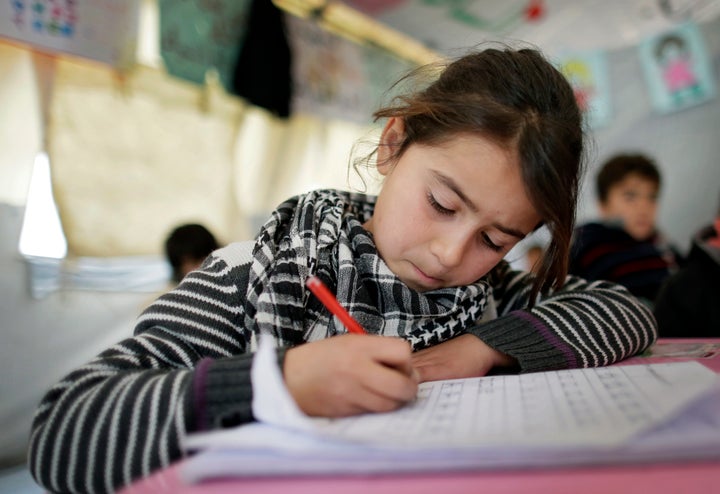 While research has identified potentially helpful interventions, there is no data on how they can be implemented within an emergency situation, the report noted. Schlecht called on advocates and leaders to develop programs that will target girls at risk of child marriage during a crisis. That would include asset building for girls, health programming, community education and economic interventions.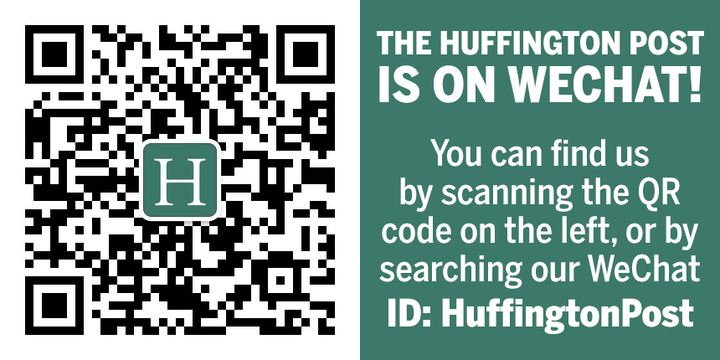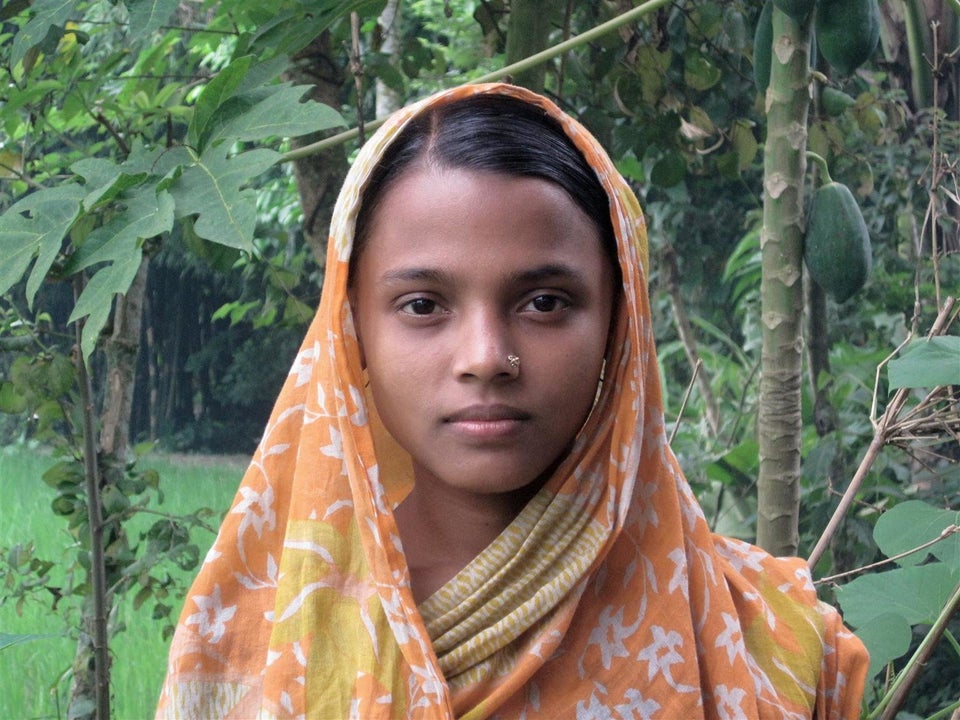 Child Brides
Related
Popular in the Community