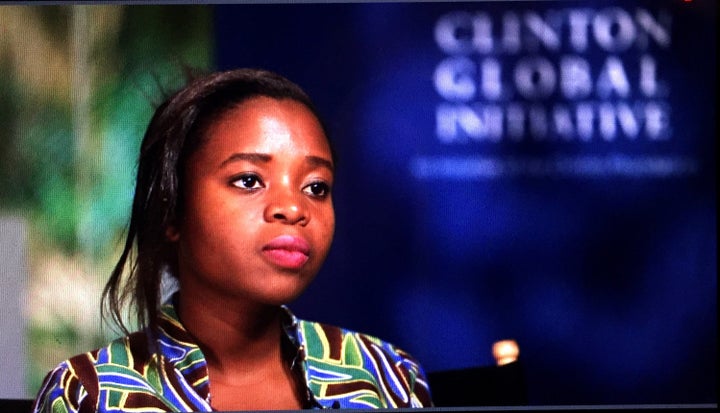 When Memory Banda's sister was 11, she was sent off to an "initiation camp" in Malawi. But there was no hair braiding or sports at this "getaway" for girls.
A man from the community was sent to have sex with the girls as they prepared to be married off. Banda's sister became pregnant and was forced to marry the man afterwards. She's now 18, divorced and has three kids.
Though Banda, 19, didn't have any mentors to tell her otherwise, she knew something was inherently wrong as she helplessly watched her little sister's prospects crumble before her.
"Marriage cuts off the dreams of young girls," Banda told The Huffington Post in September after presenting at the Clinton Global Initiative in New York City. "That is the worst effect of child marriage. Whatever she was dreaming of becoming, it was right away cut off."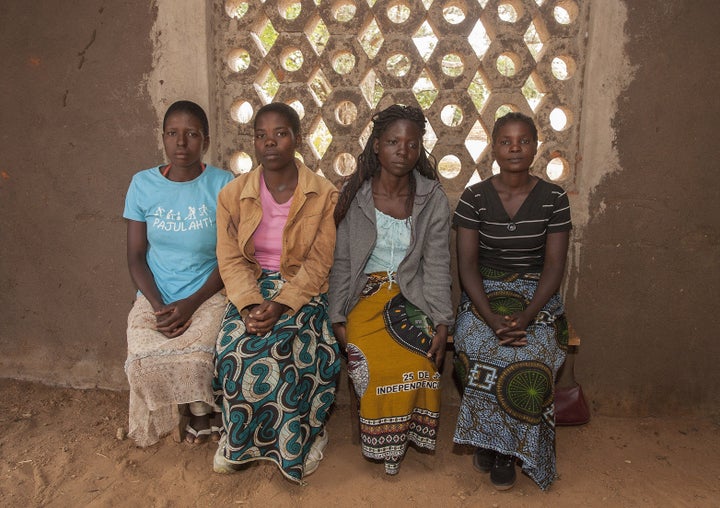 Banda, however, emphasized the way child marriage demoralizes its victims.
She's heard plenty of young brides echo the same sentiment: "There is nothing for me to offer into the world because I have no education," she said.
For Banda, watching her sister get pregnant and forced to marry was the turning point that inspired her to fight against child marriage ― even if that meant facing intense backlash.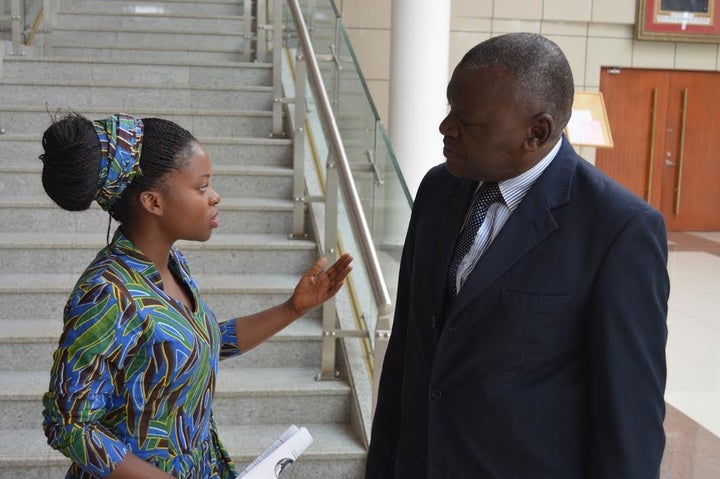 Previously, girls in Malawi could marry at 15 or 16 with their parents' consent, according to Reuters. In addition to alleviating their financial issues, parents are often eager to maximize their daughters' fertility. 
In 2011, Banda, together with more than 200 other girls, joined the Stop Child Marriage Campaign in Malawi, The Guardian reported. The initiative was established by two organizations that work to embolden girls ― Let Girls Lead and Girls Empowerment Network-Malawi. The participants learned to become advocates for the cause.
The girls lobbied 60 village chiefs to pass legislation that would protect adolescent girls from early marriage and awful initiation practices.
In Africa, school is just everything. It's a ticket to the middle class.

Memory Banda
While 18 may still seem like a relatively young age to wed, pushing off marriage for a few years is critical, Banda said.
Giving girls a chance to finish high school provides them with significantly more information about human rights, reproduction and even business and entrepreneurship, she noted. While they may not attend college, they'll have a foundation to propel themselves forward.
"In Africa, school is just everything," Banda said. "It's a ticket to the middle class." 
That foundation, in turn, could help girls withstand some of the most traumatizing situations child brides face. When impoverished girls marry older men, they often face all types of abuse. But they usually have no way of escaping.
"Even if they are abused, they can't report it," Banda said. "They depend on the very same man for every kind of provision."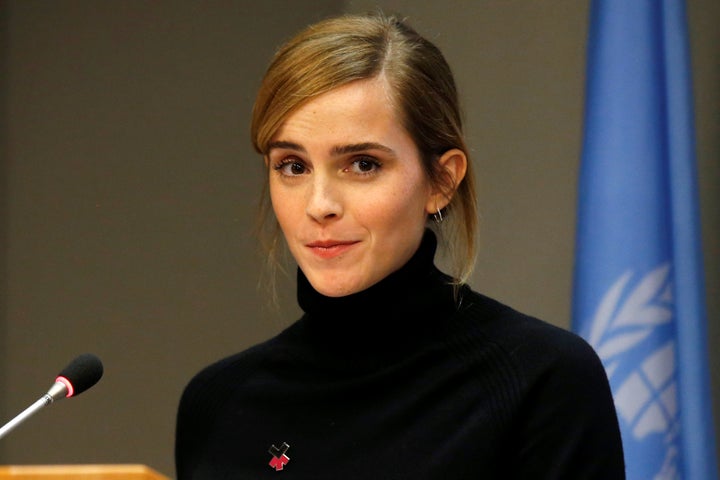 Banda has taken a multi-pronged approach to ending the cycle of child marriage in Malawi. She talks to students in secondary schools, meets with girls who have dropped out of school and has helped rescue girls from their marriages. She has even succeeded in convincing her little sister to resume her studies.
Now in her third year of college, she says she feels bolstered by the country's progress and international support.
United Nations Goodwill Ambassador Emma Watson, for example, has taken up the cause of advocating against child marriage. In October, ahead of International Day of the Girl, the "Beauty and the Beast" star visited Malawi and called for an end to child marriage in Africa. 
But Banda doesn't feel that she can rest easy just yet. 
She and other advocates also have to ensure that laws against child marriage are enforced. They have to urge mothers who were married at 11 and view their 15-year-old daughters as "old" to think otherwise. They have to persuade fathers that their girls are "capable of doing anything in life," Banda said.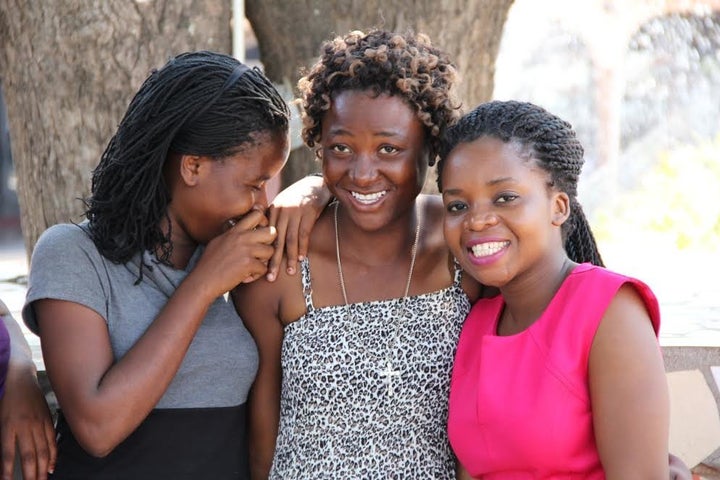 Indeed, one of Banda's biggest challenges now is convincing men that their daughters are worth more than just a dowry. Little by little, though, Banda said dads are starting to change their attitudes toward their daughters.
At a recent advocacy session for community members, a father whose daughter was pregnant stood up and made a stunning announcement. He told his daughter that she was going to remain in school, and that he and his wife would help raise the baby.
"It was encouraging to see a father stand up for own daughter," Banda said. "He took a very different step. That girl has just finished her secondary school education."
Calling all HuffPost superfans!
Sign up for membership to become a founding member and help shape HuffPost's next chapter