More children than ever before are living to celebrate their 5th birthdays. But health advocates are disappointed that figures have fallen short of the U.N.'s child mortality goals.
This year, 5.9 million kids under 5 died from preventable conditions. That's a significant drop from 1990 when 12.7 children in the same demographic died, according to a new report released by UNICEF, the World Bank Group and other groups.
While the figures demonstrate a step in the right direction, especially in terms of encouraging breastfeeding and hygienic practices at birth, experts say it isn't time to celebrate just yet.
The U.N. had set a goal of reducing child mortality rates by two-thirds this year.
That goal wasn't met, which is leaving 16,000 children to die every day, according to the Levels and Trends in Child Mortality Report 2015.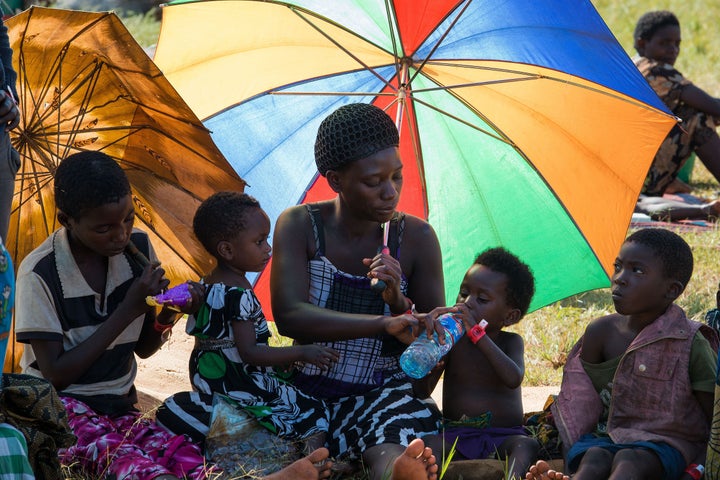 The biggest risks for babies in underserved areas occur in the first 28 days of life.
That's when they're most susceptible to labor complications, pneumonia, diarrhea, sepsis, and other issues newborns in developed countries are mostly spared from. Nearly half of all under-5 deaths occur as a result of undernutrition.
"The far too large number of children still dying from preventable causes before their 5th birthday -- and indeed within their first month of life -- should impel us to redouble our efforts to do what we know needs to be done," Geeta Rao Gupta, UNICEF deputy director, said in a statement. "We cannot continue to fail them."
Experts say that concentrating on introducing more lifesaving efforts for newborns in sub-Saharan Africa and Southern Asia, which have the highest child mortality rates, is critical in bringing down global figures.
One in 12 children in sub-Saharan Africa die before their 5th birthday, according to the report. Focusing on this area of the world is crucial considering that the under-5 demographic is expected to experience a population boom in the next 15 years.
Still, despite grappling with poverty and a lackluster healthcare system, a number of countries in the region managed to reach the U.N.'s child mortality goals. Those include Ethiopia, Liberia, Malawi and Mozambique.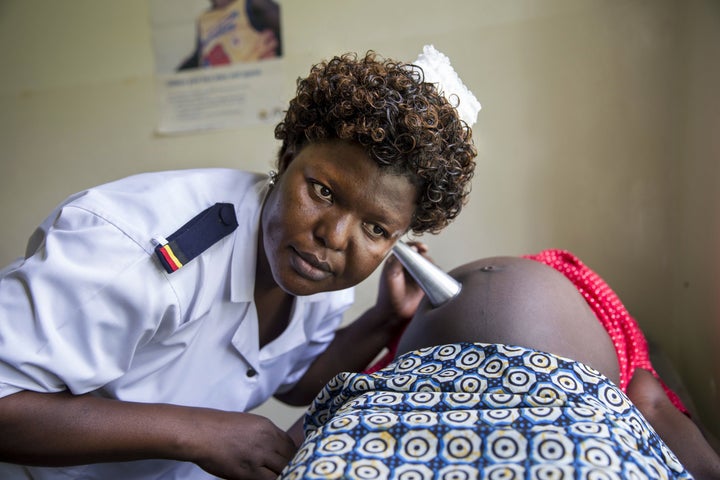 Often, it's the innovations that cost just a few dollars that can save thousands of lives.
There, in 2013, for every 1,000 live births, 44 newborns died, according to the World Bank.
To give babies a better chance at survival, Think Humanity, a nonprofit based out of Colorado, donates birthing kits to refugees and underserved communities. Those kits include a sheet, made from similar material as that which garbage bags are composed of, to keep the delivery area sanitary.
While health groups are incentivizing more women to become birth attendants to ensure safer deliveries, underserved countries also have to contend with natural disasters and implementing systems that protect mothers and newborns in the immediate aftermath.
Amid the recent Ebola outbreak, for example, the three affected African countries -- whose health systems were already compromised -- saw a dramatic drop in the number of mothers delivering with skilled birth attendants. 
The devastating, back-to-back earthquakes in Nepal left thousands of pregnant women without proper medical care.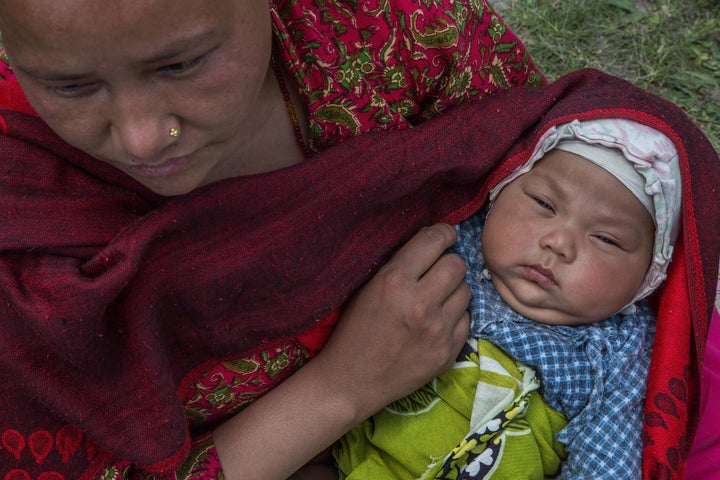 But the successes in isolated low-income countries demonstrate how feasible it is for other regions facing similar struggles to overhaul their maternal health systems.
It managed to achieve this milestone by working to reach more rural areas.
Malawi has committed to training more skilled birth attendants to work in the poorest areas of the country. And, in 2008, thousands of health workers were dispensed to more than 10,000 communities to dole out medication to treat kids with malaria, diarrhea, pneumonia and other non-fatal illnesses.
"Many countries have made extraordinary progress in cutting their child mortality rates," Tim Evans, senior director of Health, Nutrition and Population at the World Bank Group, said in a statement. "However, we still have much to do before 2030 to ensure that all women and children have access to the care they need." 
REAL LIFE. REAL NEWS. REAL VOICES.
Help us tell more of the stories that matter from voices that too often remain unheard.