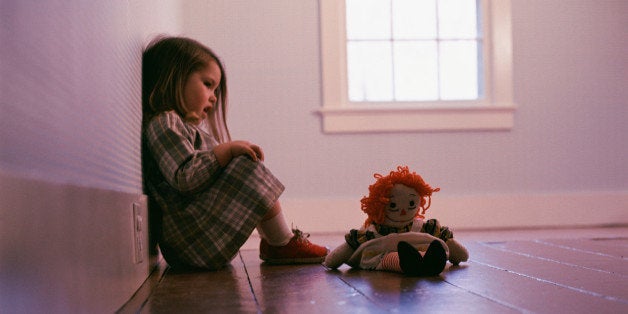 NEW YORK, Dec 18 (Reuters) - One in five children in the United States was living in a family with an income below the official poverty level in 2011, marking a decade of increases in child poverty worsened by the Great Recession of 2007-2009, a study released on Tuesday said.
The official U.S. government poverty threshold for a family of four in 2011 was annual income of $23,021.
The percentage of children living in families below the poverty level increased from 15.6 percent in 2001 to 21.4 percent in 2011, according to the study by the Foundation for Child Development, a philanthropic organization that promotes well-being for disadvantaged children.
The increase in child poverty was driven mainly by declines in median family income, especially for families headed by a man, and a decline in the percentage of children living in families with parents who have secure jobs.
"The significant economic improvements families made in the 1990s have now all but disappeared," Kenneth Land, author of the report, said in a statement. "Economic insecurity is spreading widely across both middle class and low-income families. Not only are we seeing growing numbers of children in poverty, but children in middle class families are also losing ground."
The overall index of the well-being of children in America, based on 28 indicators, did show a slight improvement in 2010 and 2011 after declines earlier in the decade.
Negative factors in the well-being of children were declines in family income, secure employment for parents, religious participation and an increase in child obesity, the study said.
Positive trends were a steep decline in risky behaviors such as violent crime, pregnancy, cigarette smoking and binge drinking among teenagers, and an increase in the percentage of young adults obtaining a college degree, the study said.

(Reporting by Daniel Trotta; Editing by Greg McCune and Dan Grebler)

Related
Before You Go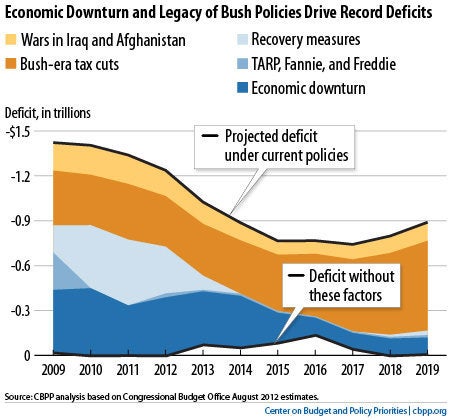 7 Ways The Bush Tax Cuts Wrecked The Economy
Popular in the Community