The families of five young rape survivors are speaking out about sexual violence against children in India, which humanitarian groups say is "disturbingly common."
Around the world, there are currently about 120 million girls under the age of 20 who have been sexually assaulted, according to UNICEF. Human rights advocates say more research needs to be done into how common this crime is in India specifically, and that many rapes go unreported due to factors that haven't been addressed effectively.
The Protection of Children from Sexual Offenses Act, which India passed in 2012, laid out specific punishments for different types of sexual abuse against minors for the first time. Rights organizations have applauded this step forward, but widely assert that the government still needs to do more to implement the act's provisions.
Below are the photos and stories of some young girls who were raped in India, as documented by Getty Images. The names of all five children have been changed and their identities have been concealed. Their families shared information about how the assaults have drastically changed their lives, and the stories include detailed information that some readers may find disturbing.

Dipti, 7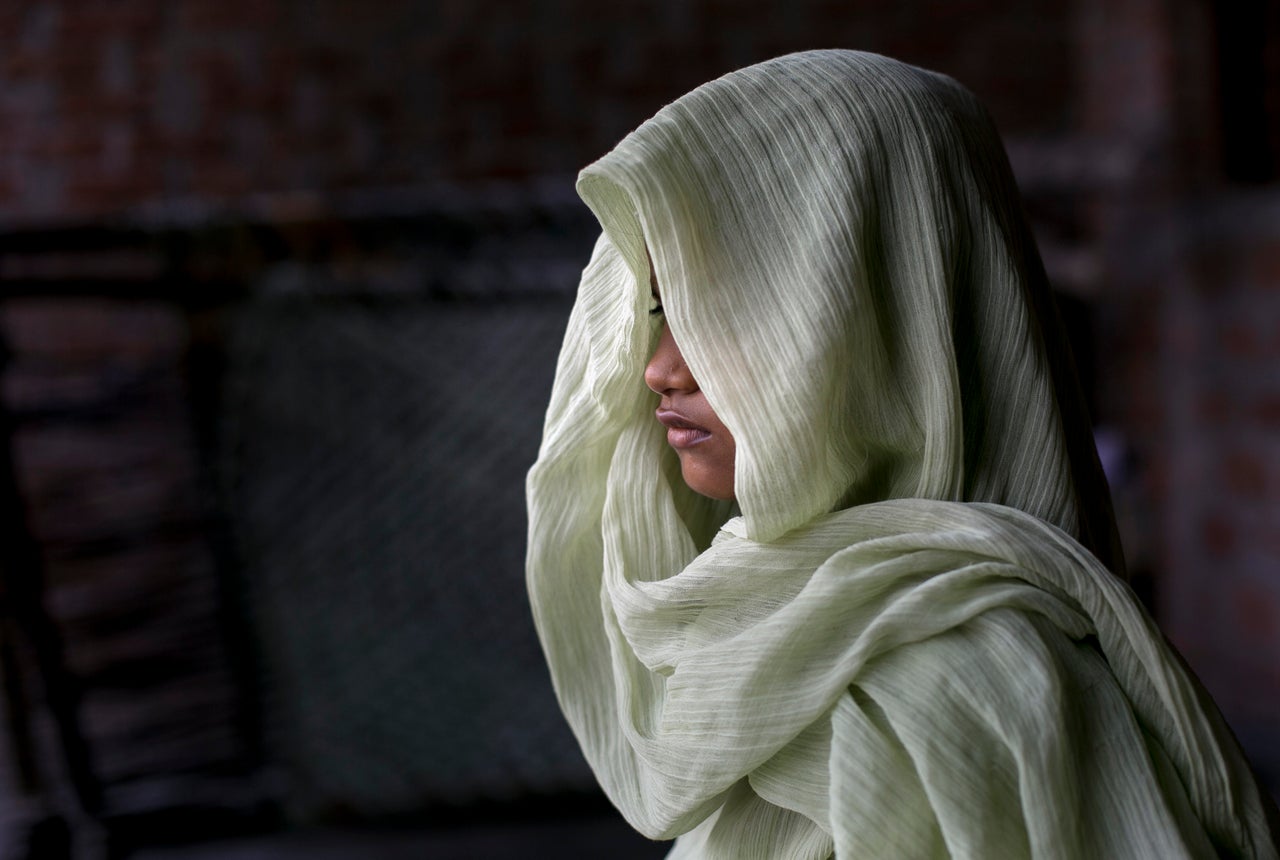 Dipti was playing on the roof of her home in the Indian state of Uttar Pradesh while her mother was at the market and her father was in the shower. Her neighbor, now about 27 years old, found the 4-year-old alone and allegedly raped her.
Dipti's father asked her what happened after he discovered that her pants were wet. When she told him, the family went straight to the police to register a case and seek medical treatment. They say officers told them: "Your daughter looks fine, all we need is her pants for the investigation."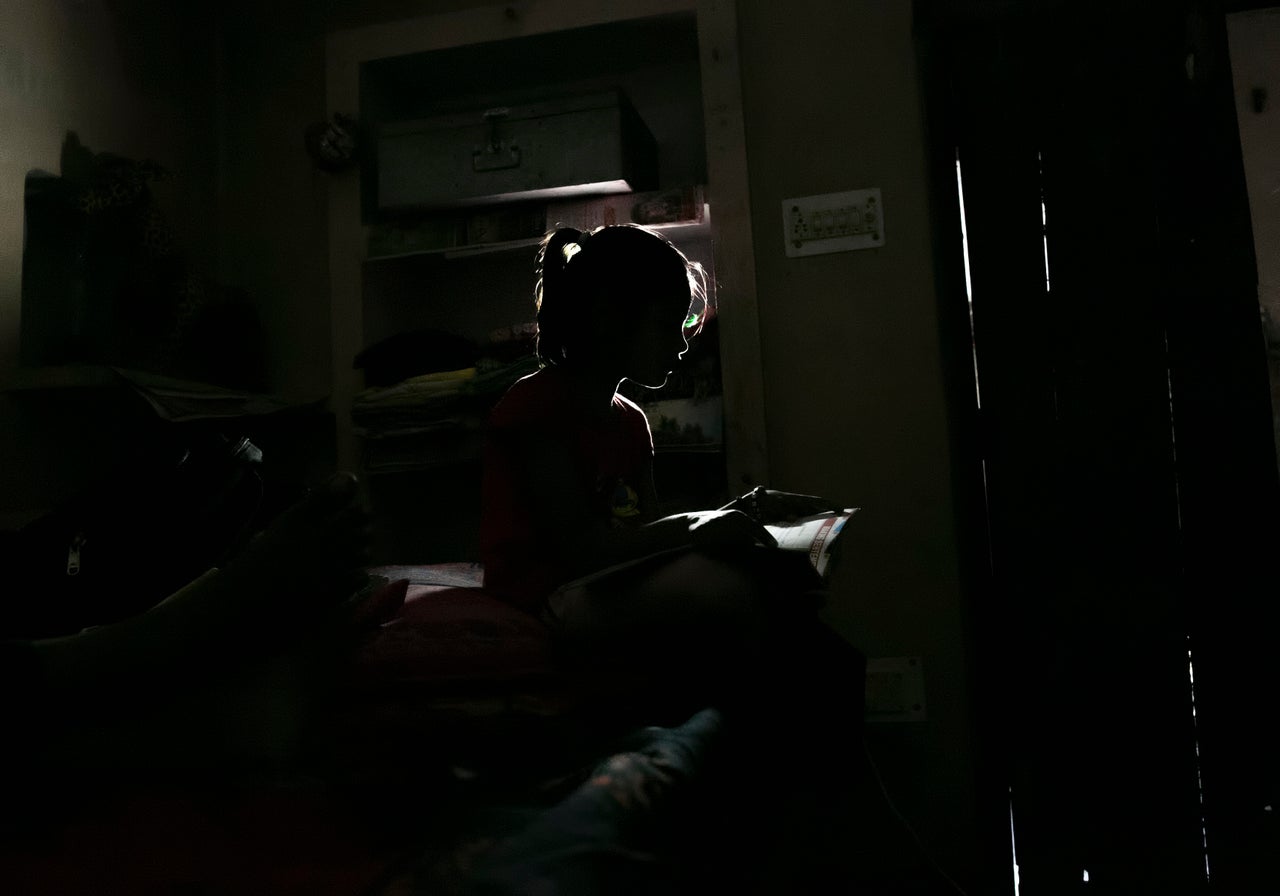 Dipti's assailant was incarcerated for a year and a half, which angered many members of her community. People told her they would attack her brother unless the family dropped the court case, so she stayed home from school for weeks. Some people sympathized with her rapist because he was the only man in his family and couldn't financially support them while in jail.
Sadaf, 8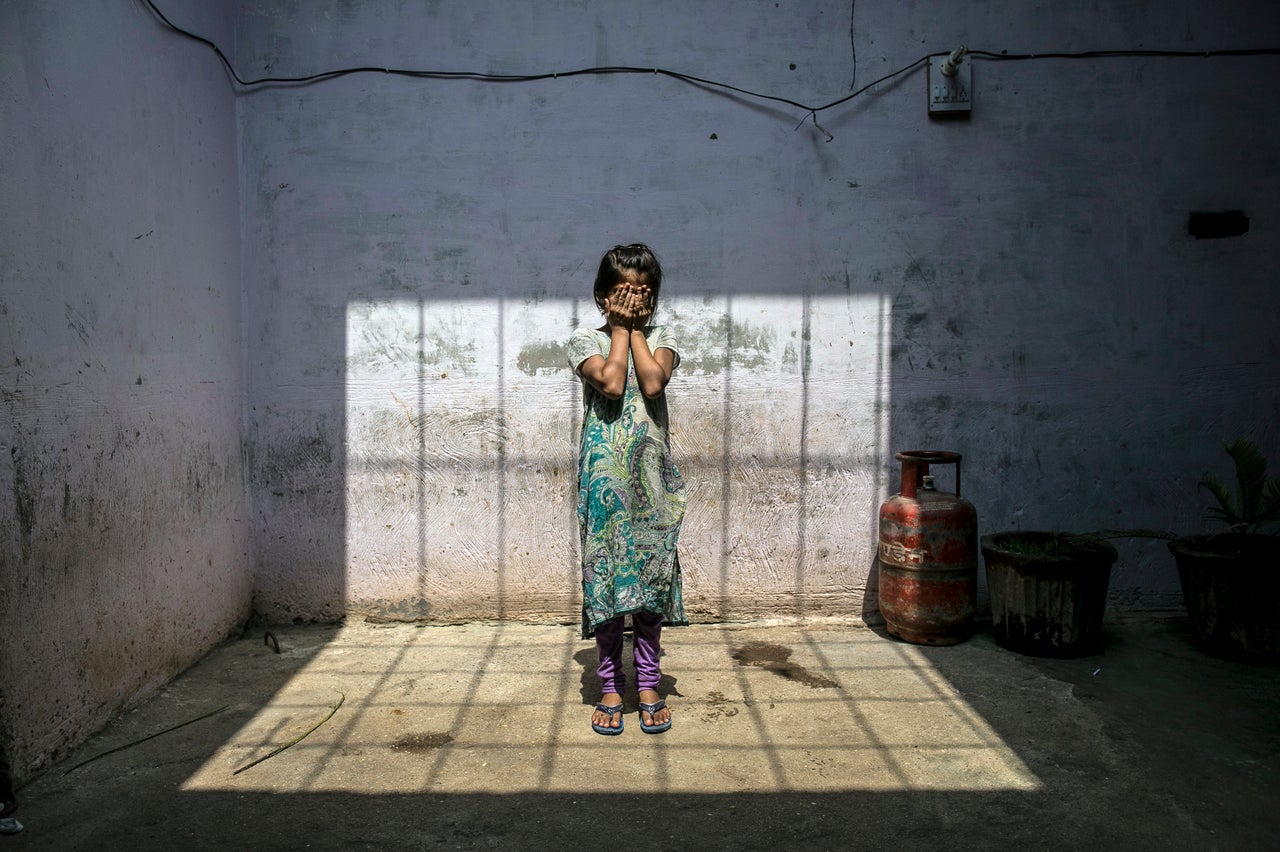 Sadaf's family says a doctor, about 50 years old, snatched Sadaf off the street of her village in Uttar Pradesh while she was walking to the market, then assaulted her inside his clinic.
Sadaf's family found her unconscious on the street, bleeding profusely. She continued to bleed for five days after the attack, and visited several hospitals. Her parents repeatedly tried to file a case with the police, but were advised to accept the accused doctor's offer of 2 lakh rupees (around $2,989) instead.
The family refused to take the deal.
"He destroyed the life of our child, how can we compromise?" they asked. It took about 10 attempts to successfully launch a court case.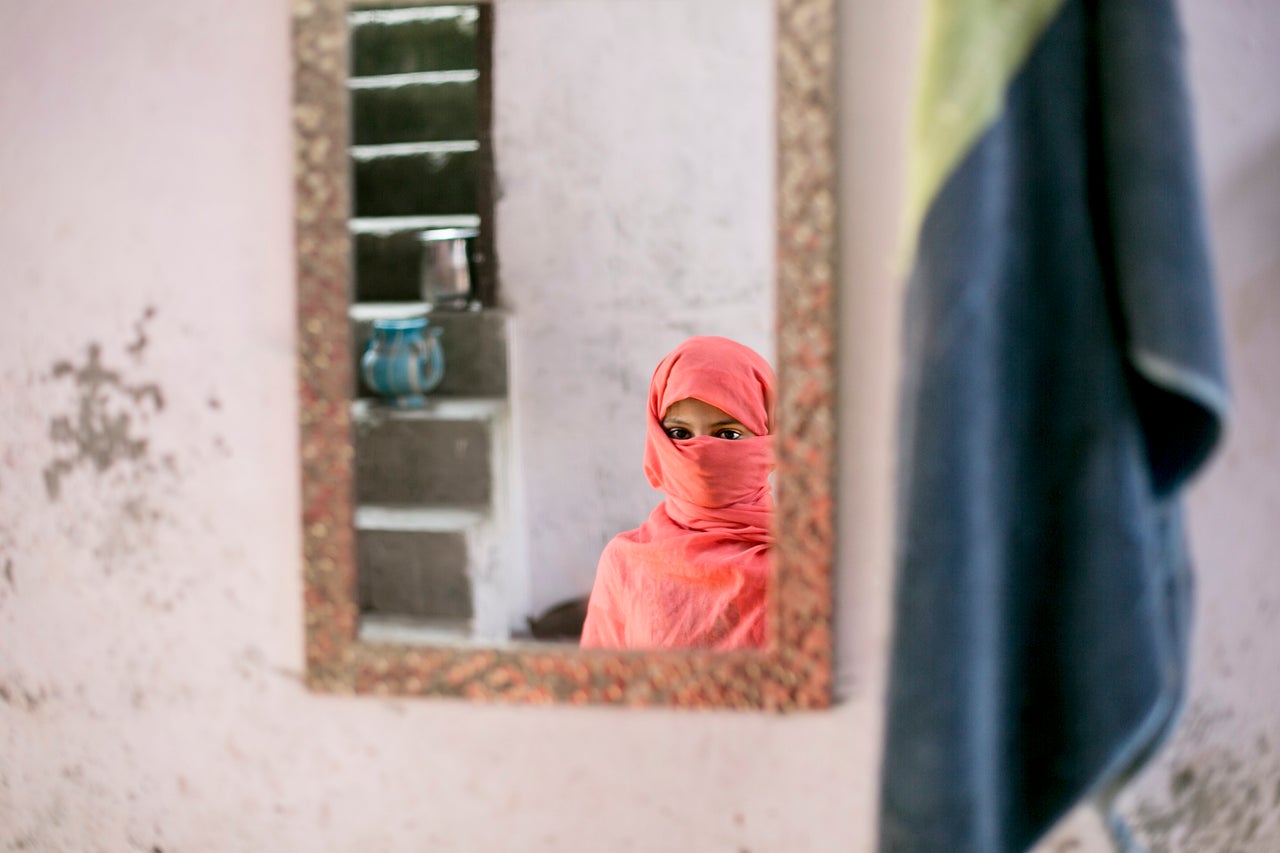 Sadaf's uncle is taking time off work to fight on her behalf in court. He has taken out two loans to help cover the costs of transportation to the courthouse and other legal fees. The family fears the doctor might have Sadaf kidnapped as vengeance, because he comes from a wealthy and powerful family.
Sadaf, who once dreamt of becoming an English teacher and loved playing games with her friends, is still afraid to leave her home.
Priyanka, 15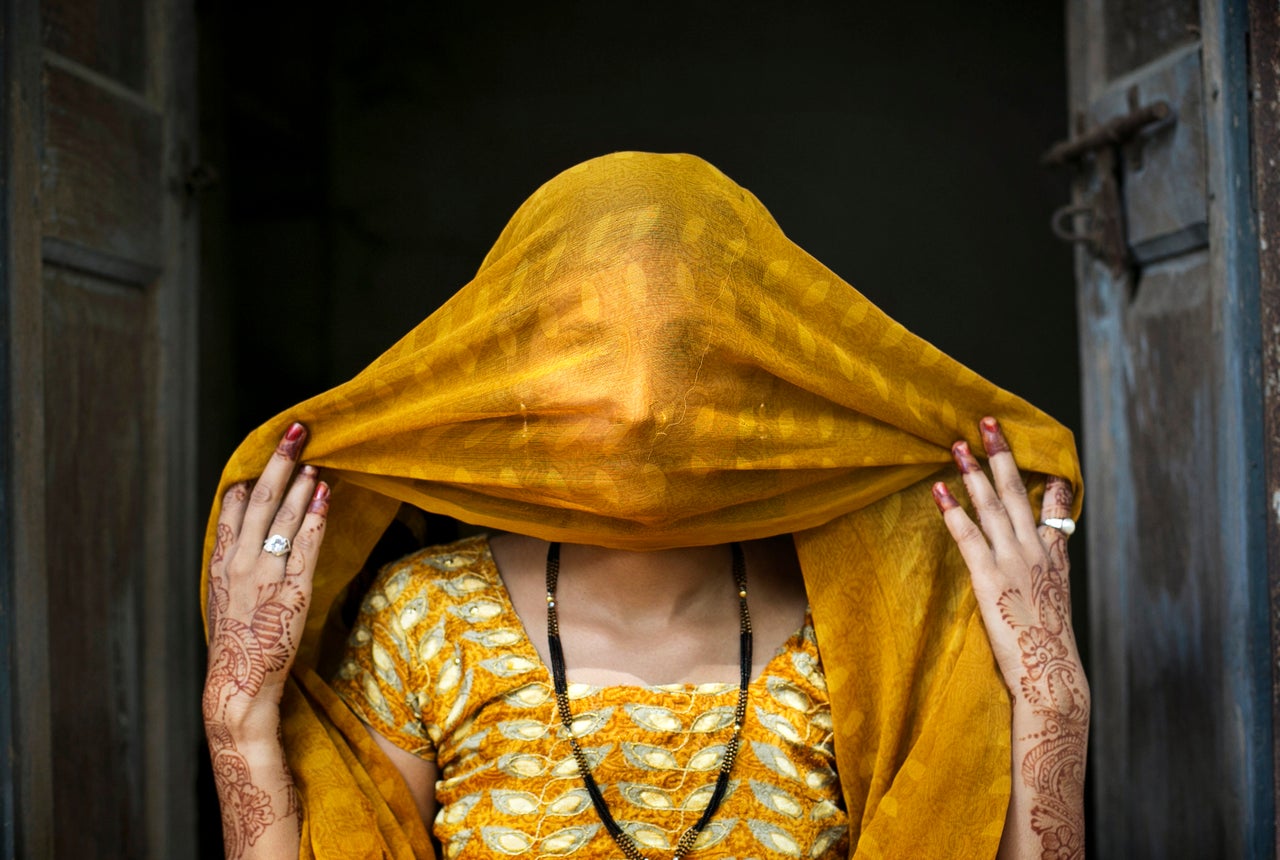 Priyanka's neighbor constantly harassed her before one day demanding she get on his motorcycle or else be killed. He then allegedly took her to his friend's house and raped her.
For 10 days, the police refused to register a case against him. When they did, they held Priyanka in the station for two days ― until she agreed to say in a statement that she had gone with the neighbor willingly. The neighbor comes from a rich and influential family, and he and his friends have beaten up Priyanka's father.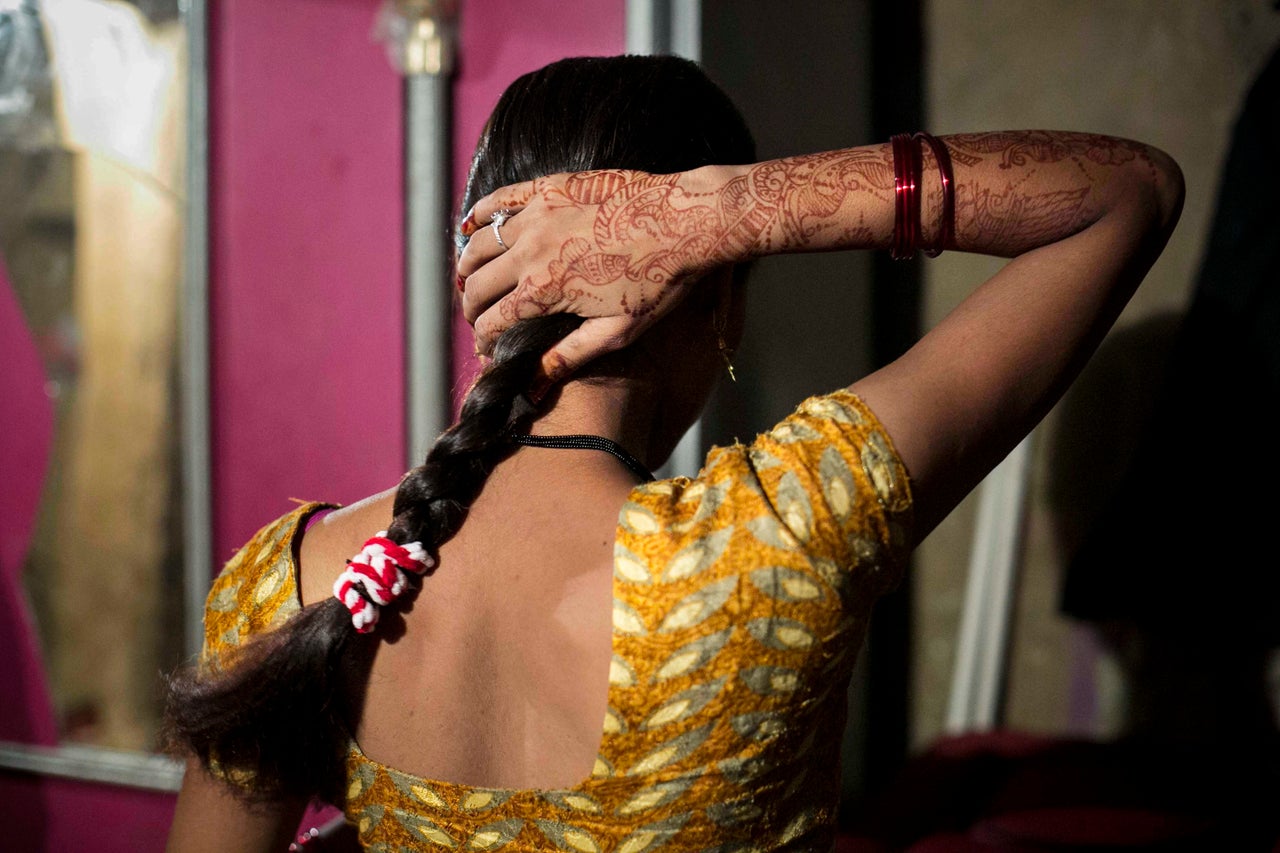 He also continues to send letters to Priyanka, who has since gotten married. In them, he threatens to tell her new family about what happened and break up the marriage. "I feel angry," Priyanka says. "There's nothing left in me."
Gitanjali, 9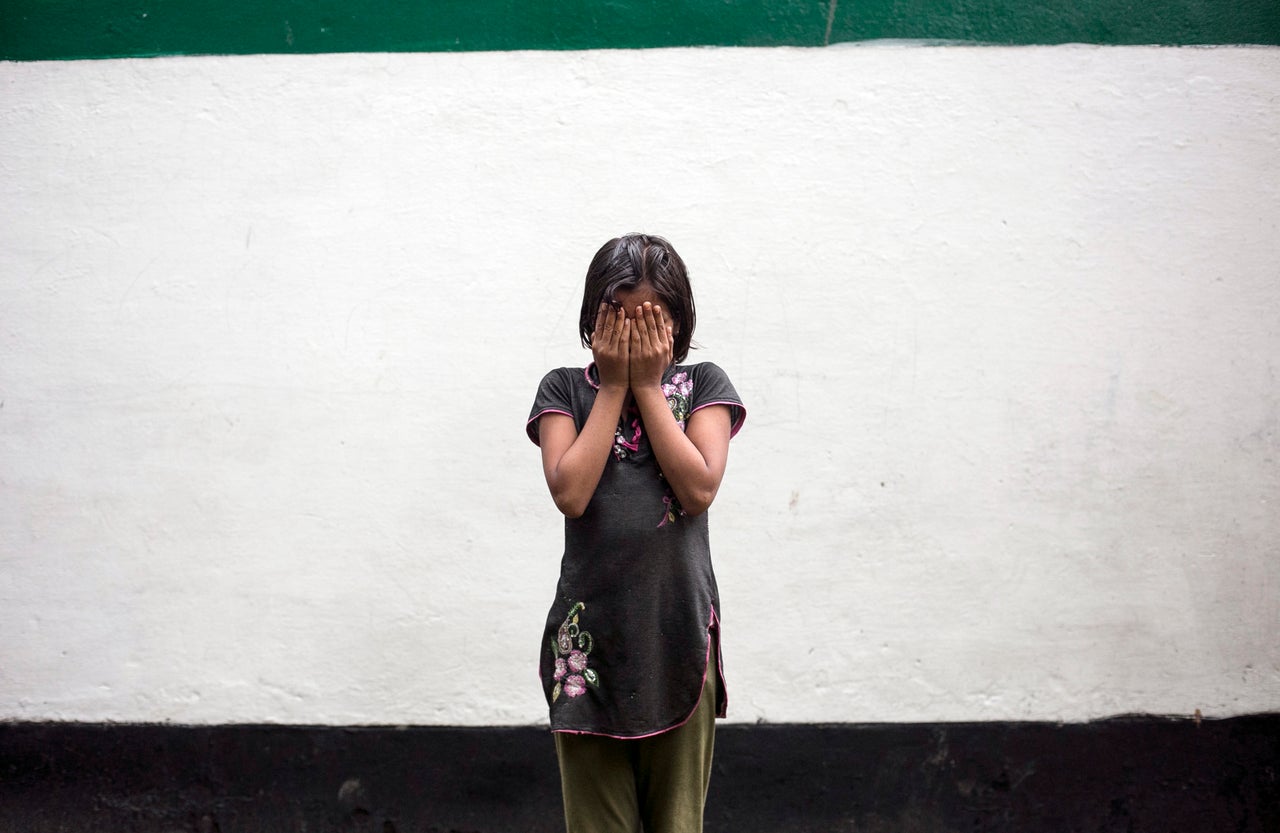 Gitanjali's father allegedly sexually abused her for years before he raped her. He threatened to beat her and her mother with metal rods if she told anyone. But her grandfather found out and had his son arrested. The entire village, including Gitanjali's mother and grandmother, has faulted him for doing so and pressured him to drop the case.
"Everyone in the village is against me. They say that he's my only son and ask, who will look after me and my family?" Gitanjali's grandfather said.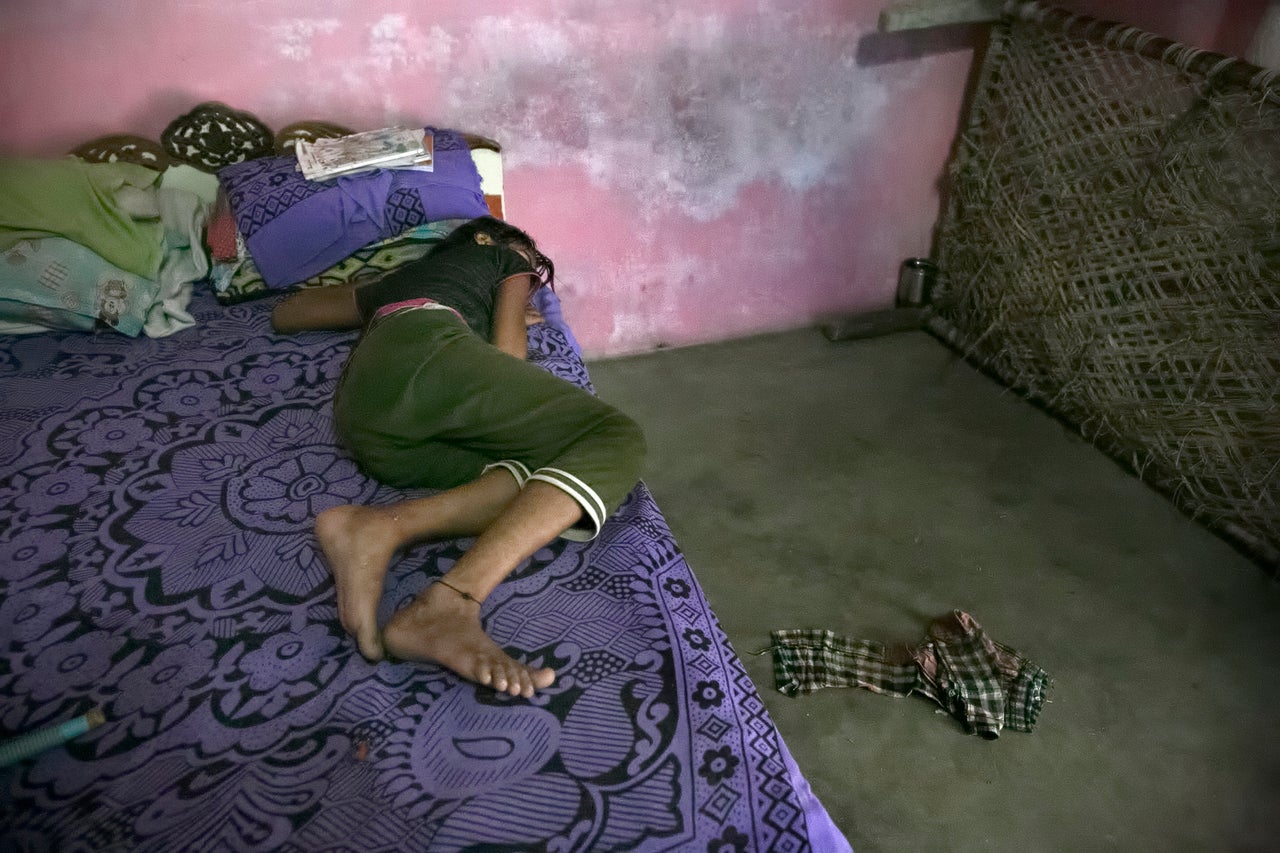 To make matters worse, people in the village have accused Gitanjali of lying about the incident. Even Gitanjali's mother wants to her husband out of jail, despite the fact he often beat her and made her sleep on the floor while he slept in the bed with their 9-year-old daughter.
Nirmala, 5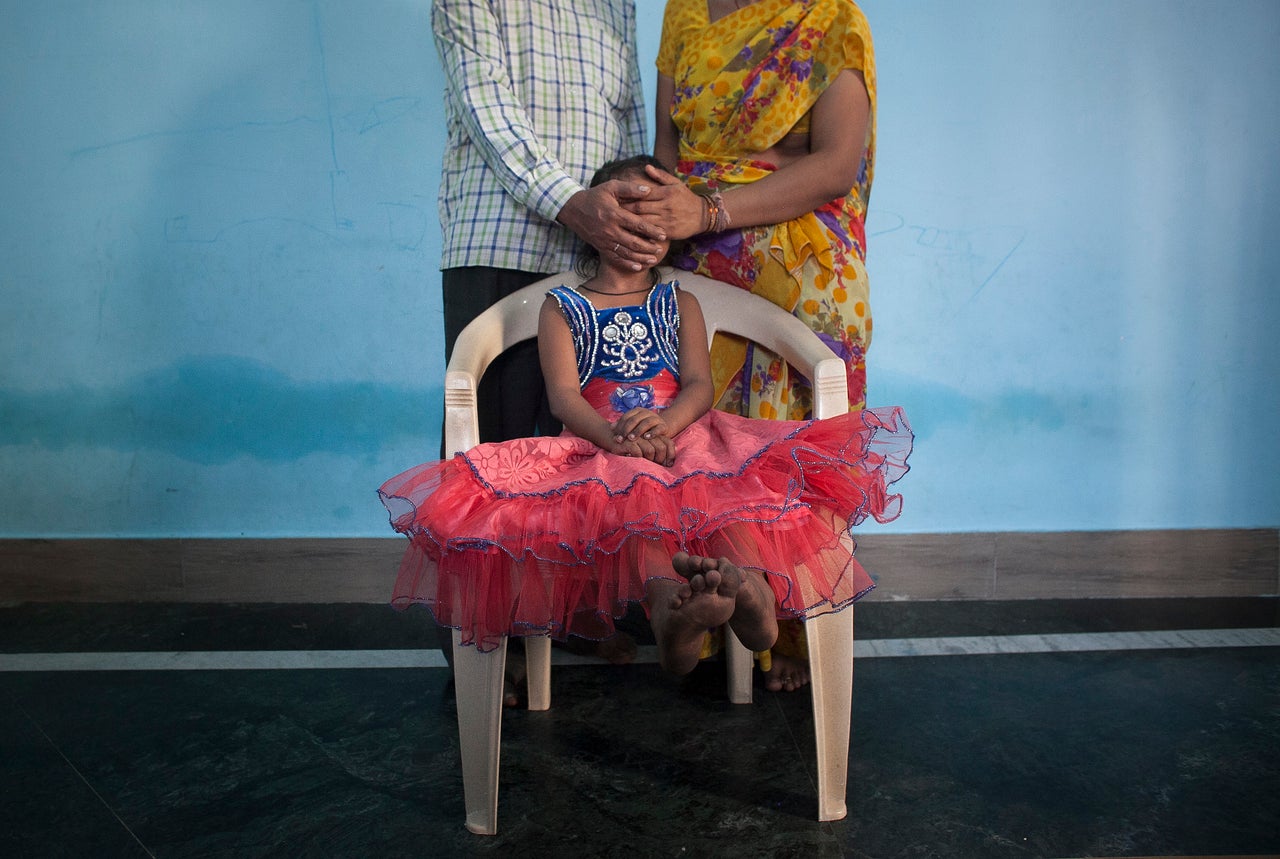 Nirmala was on her way to buy candy when a man lured her to a wooded area, raped her and forced a pen inside of her. She was later found deserted, naked and bleeding heavily.
She was rushed to the hospital, where she underwent two surgeries and stayed for three months to recover. Her rapist was caught, but his family has pressured Nirmala's family to drop the court case. They have refused to take money because all they want is justice for their daughter.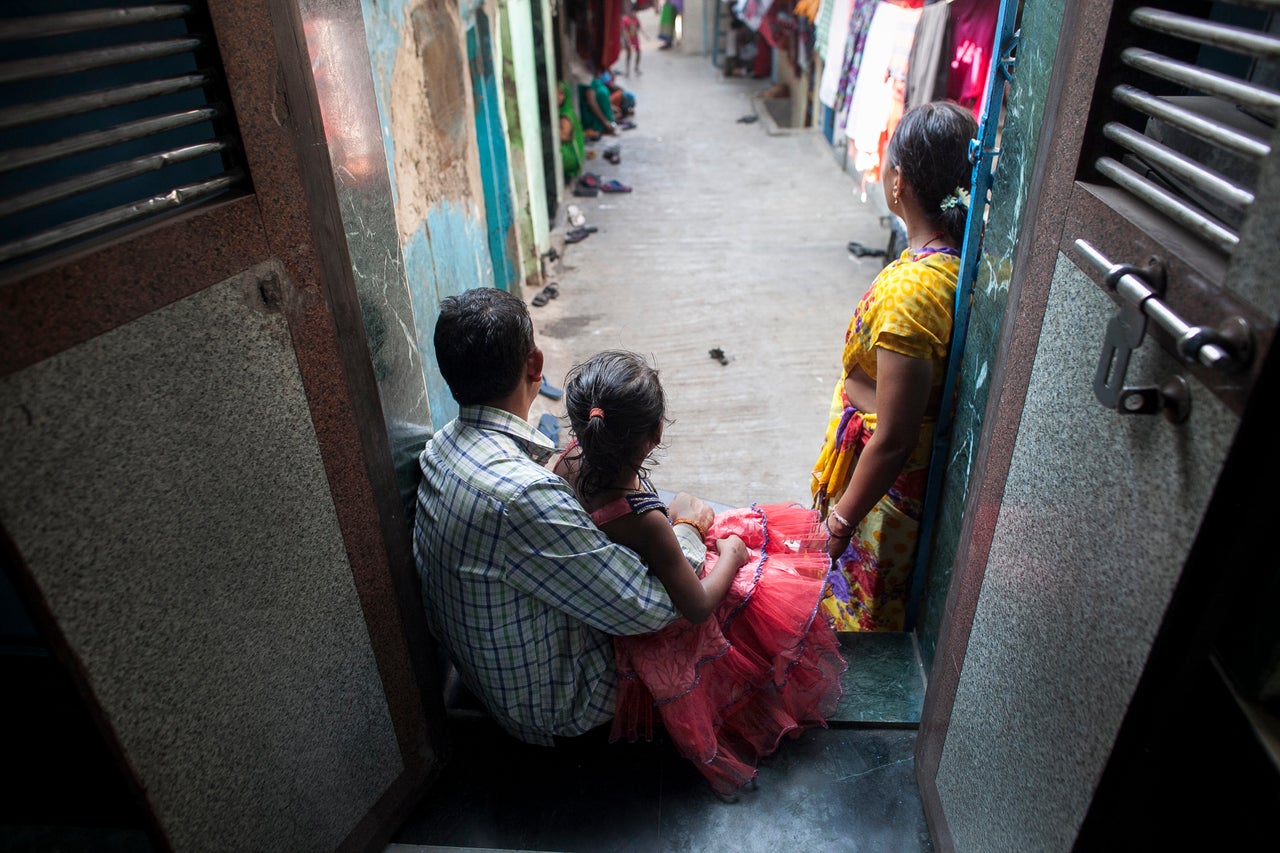 Nirmala's family has since moved to a different neighborhood because of the increased gossiping in their hometown.
"The girl's life is spoiled, what will you do now?" they ask.
Support HuffPost
The Stakes Have Never Been Higher
Related
Popular in the Community