Art is providing a powerful emotional outlet for a group of child refugees.
Youngsters who have settled in southeast England after fleeing unaccompanied from countries such as Syria, Sudan, Eritrea and Afghanistan have been tackling the trauma of displacement at British Red Cross-backed creative projects.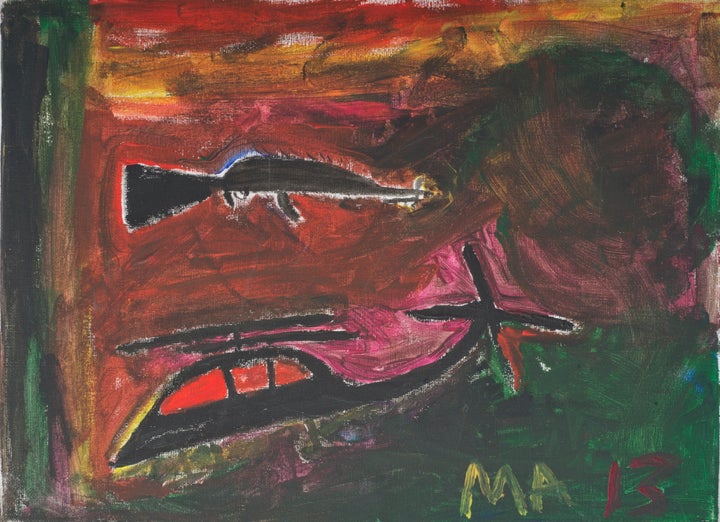 "The refugee crisis has led to a huge outpouring of solidarity with unaccompanied child refugees but they seldom get the opportunity to speak for themselves," said Alex Fraser, the organization's director of refugee support.
The children have channeled their emotions into meaningful drawings and sketches, transforming life jackets and vases into canvases for their creativity. The projects are aimed at helping them integrate into their new communities and will be featured in the show.
"We hope it will provide a rare glimpse of what it is to be a child refugee and the pain, trauma and extraordinary resilience which characterizes so many of their stories," Fraser added. A selection of their pieces are below: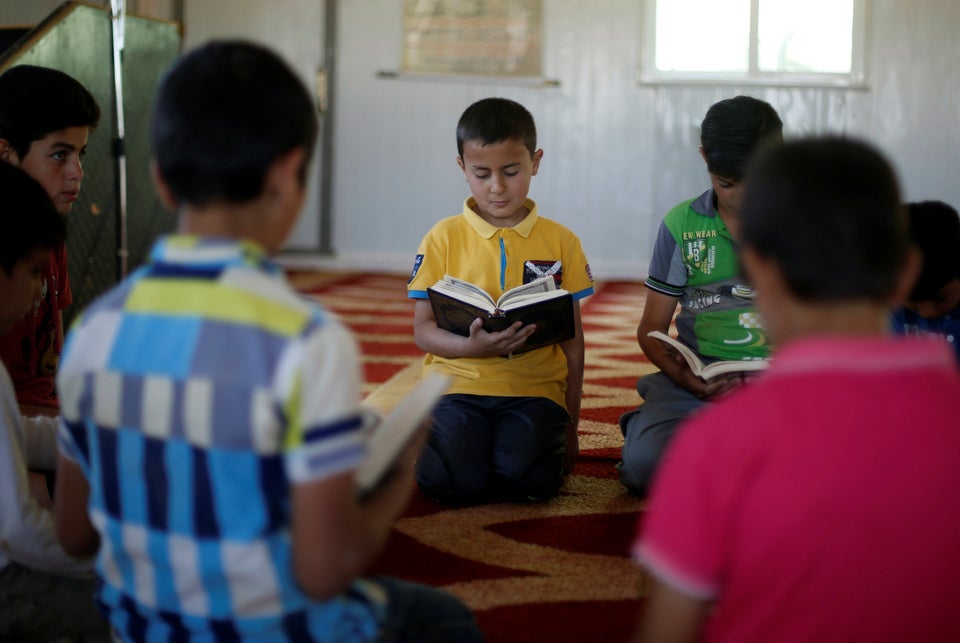 Ramadan Refugee Camps 2017