"If there is nowhere to hold them, and nowhere safe for them to go, law enforcement has no alternative," the organization's director of case analysis, Staca Shehan, told U.S. News and World Report. "If they aren't placed in a juvenile detention facility, the child could run back to the prostitution scenario."
FBI spokeswoman Whitney Malkin confirmed to U.S. News that some of the child victims rescued in the sweep could be detained, but she called such circumstances "rare" and said more children would be placed in safe housing than imprisoned.
"Detaining victims ... falls far short of ideal," Malkin said. "The infrastructure to support the range of services just isn't there in many places."
Even if the 105 children are placed in safe houses or foster homes by the FBI, many of them live in states where others like them can be arrested for prostitution.
For boys and girls under 16 who are sexually exploited, Michigan state law doesn't always protect them. "The sex trafficking and CSEC [Commercial Sexual Exploitation of Children] laws do not prohibit a defense based on consent of the minor to the commercial sex act, making it possible that a victim may have to prove a lack of consent" in Michigan, explains a 2012 report by Shared Hope International, an anti-sex trafficking nonprofit organization.
That same report, which graded all 50 states on legal protection for children who are victims of sex trafficking, gave both Michigan and California an "F."
If you or someone you know has information about child sex trafficking, contact the FBI at 1-800-CALL-FBI.
WATCH: Alex, a sex-trafficking victim, speaks about her experience.
WATCH: Raw footage from the FBI's raids
Before You Go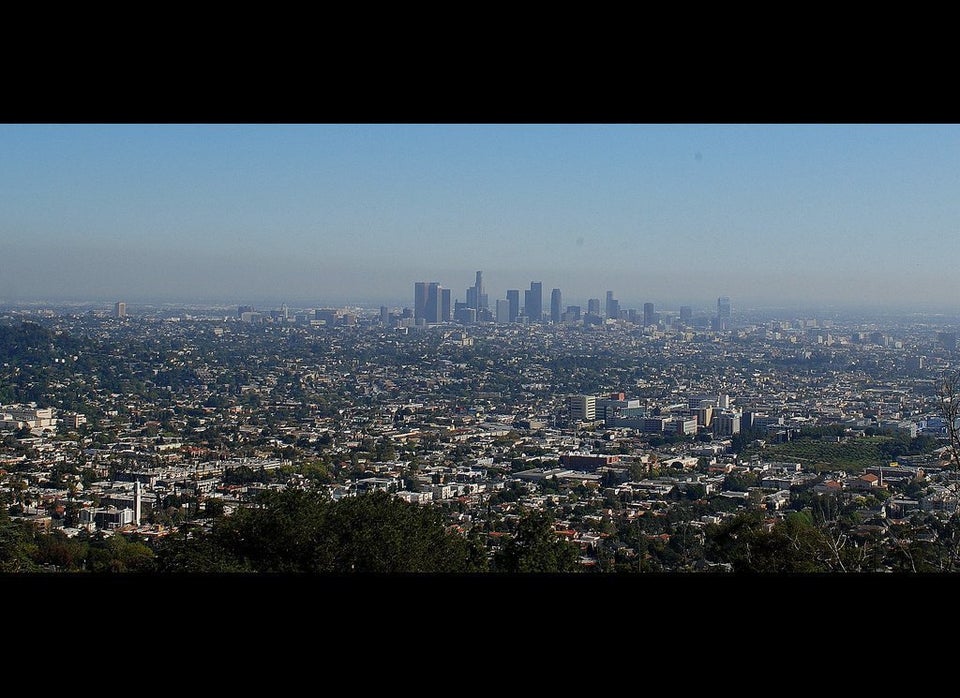 States With Strongest Trafficking Laws
Popular in the Community