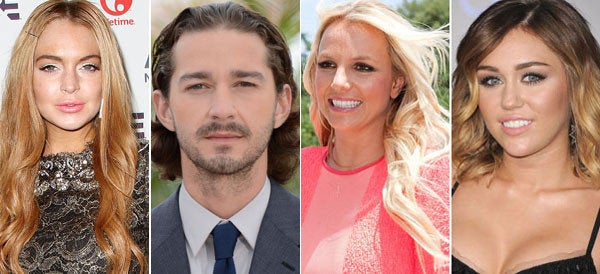 For every successful actor who found fame as a child, such as Jodie Foster, there are 10 more whose lives were rife with pain, drama, legal trouble and sometimes even death.
The tragic stories of former child stars who met their end too soon, such as River Phoenix, Brad Renfro, Cory Haim, Dana Plato and Judy Garland, somehow haven't prevented a new generation of stars from living life in the fast lane.
In recent years, celebrities who found fame in their youth have encountered a variety of troubles. From Lindsay Lohan's constant vehicular mishaps to Britney Spears' mental breakdown, here are some child stars whose downfalls range from mild to wild.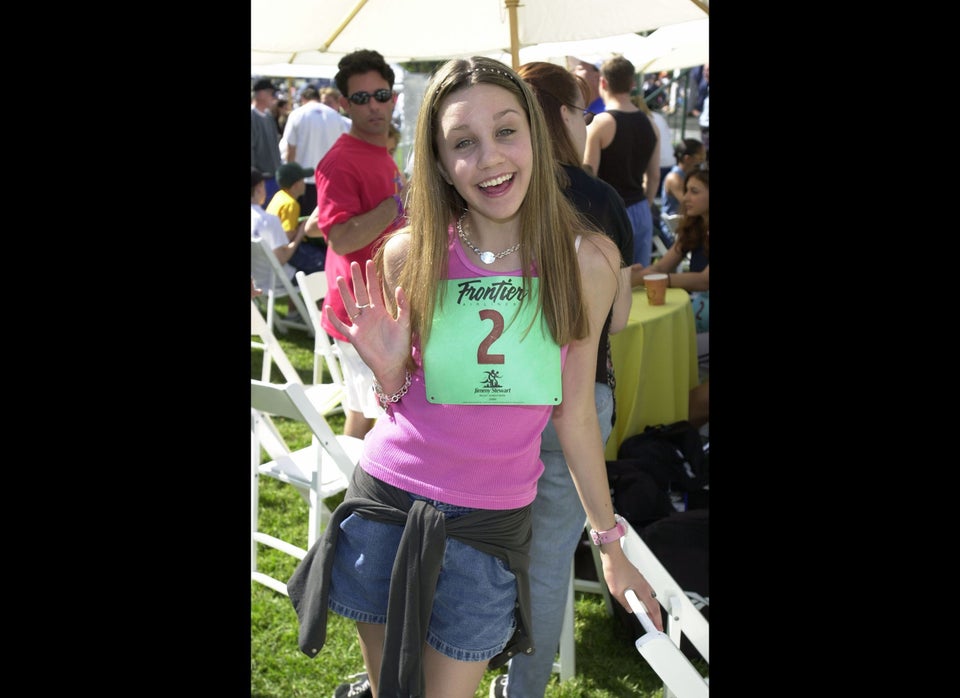 Child Stars: From Mild To Wild
Popular in the Community