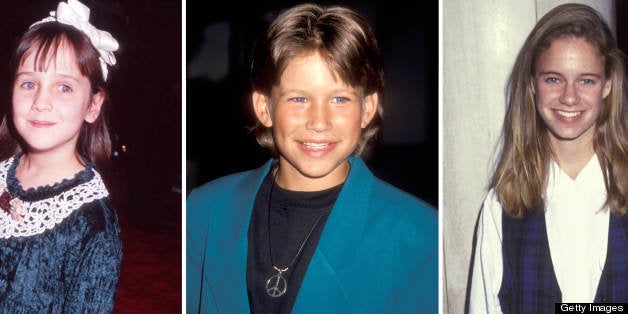 Maybe these child stars are the smart ones — the ones who escaped Hollywood before their fame trains collided. They're the ones who could offer Amanda Bynes some advice. Before anyone calls these former stars has-beens, consider paying regards to their success at finding stability. Still, we miss you guys! The world isn't the same without Kimmy Gibbler and Ferguson Darling.
Mara Wilson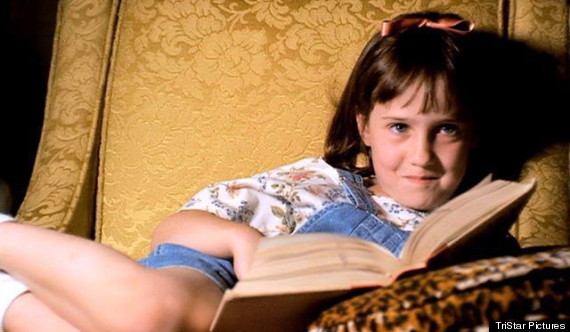 Signature roles: "Mrs. Doubtfire" (1993), "Miracle on 34th Street" (1994), "Matilda" (1996), "A Simple Wish" (1999)
Current age: 25
What she's up to now: "Here is something no real celebrity will ever tell you: film acting is not very fun," Wilson wrote on her blog in March 2012. The '90s staple says she has no plans to return to acting. Wilson graduated from New York University's Tisch School of the Arts in 2009 and is now working for nonprofit education group Publicolor.
Andrea Barber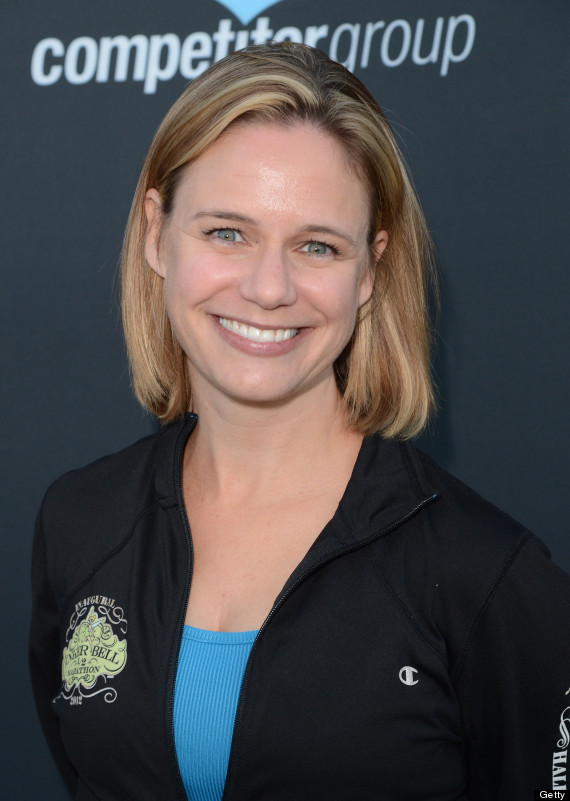 Signature roles: Carry Brady on "Days Of Our Lives" (1982-1986), Kimmy Gibbler on "Full House" (1987-1995)
Current age: 36
What she's up to now: Barber earned an English degree from Whittier College and an M.A. in women's studies from the University of York. She's now married with two children.
Josh Saviano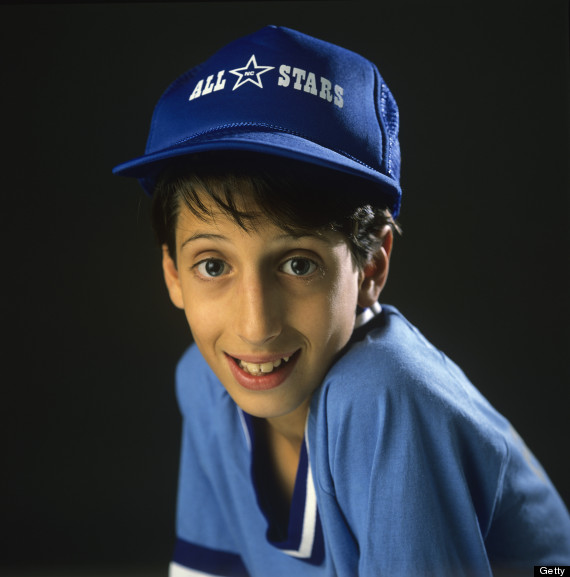 Signature roles: Paul Joshua Pfeiffer on "The Wonder Years" (1988-1993) and Max Plotkin in the made-for-TV movie "Camp Cucamonga" (1990)
Current age: 37
What he's up to now: Saviano left his wonder years behind in favor of law school. When he's not busy shielding rumors that he's actually Marilyn Manson, Saviano works as an attorney in New York.
Karyn Parsons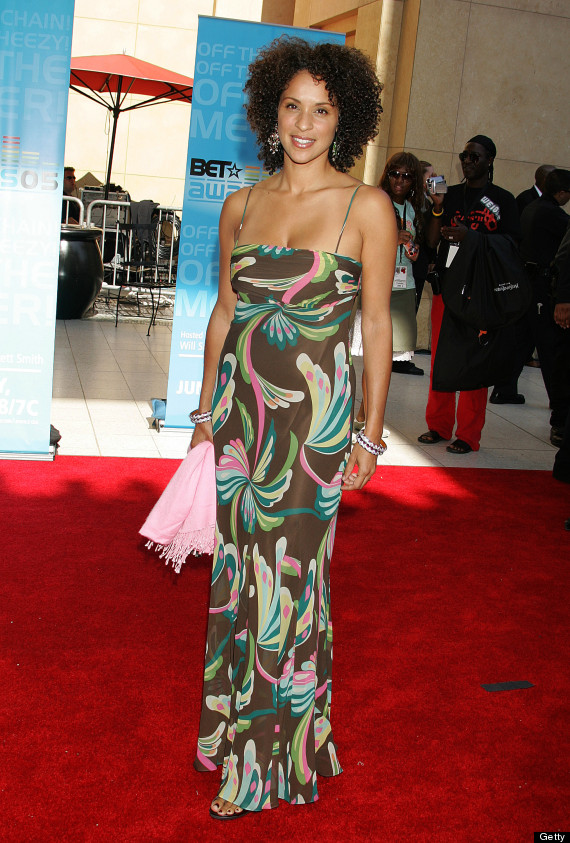 Signature roles: Hilary Banks on "The Fresh Prince of Bel-Air" (1990-1996), as well as "Major Payne" (1995) and "The Ladies Man" (2000)
Current age: 46
What she's up to now: Parsons has ducked out of the limelight to work on the educational DVD series "Sweet Blackberry." She is currently married to director Alexandre Rockwell, with whom she has two children.
Omri Katz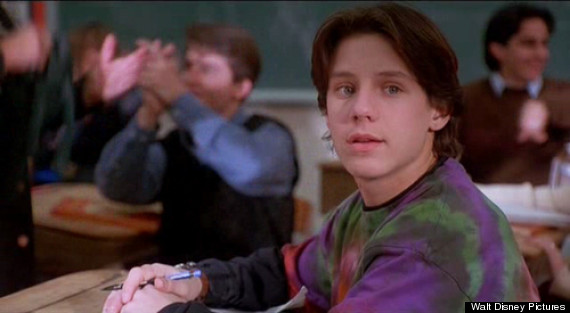 Signature roles: John Ross Ewing III on "Dallas" (1983-1991), Marshall Teller on "Eerie, Indiana" (1991-1992) Max Dennison in "Hocus Pocus" (1993), Tony Hemingway on "The John Larroquette Show' (1993-1995)
Current age: 37
What he's up to now: Katz has done a magnificent job at totally disappearing from the spotlight in recent years, with the exception of an NSFW short film that turned up on YouTube.
Phoebe Cates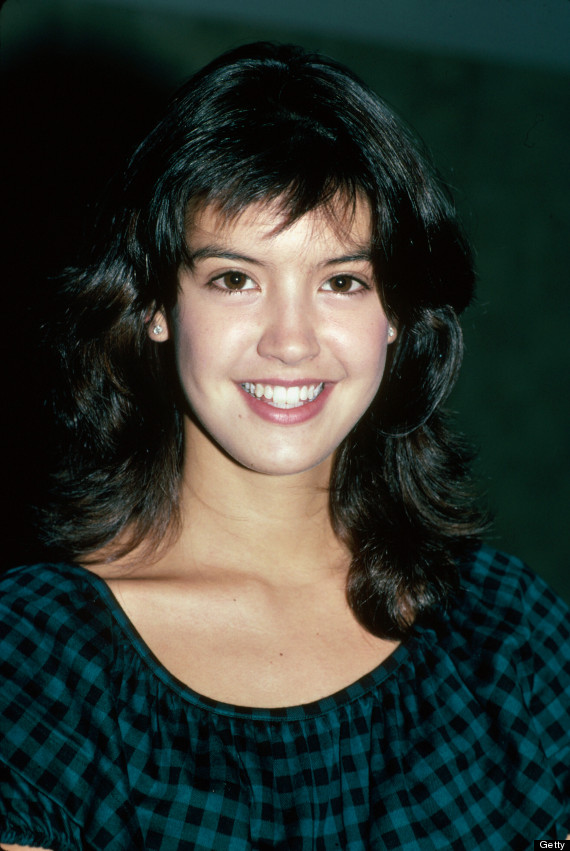 Signature roles: Linda Barrett in "Fast Times at Ridgemont High" (1982), Kate Beringer in "Gremlins" (1984), Lizzie Cronin in "Drop Dead Fred" (1991)
Current age: 49
What she's up to now: After becoming a staple of '80s teen flicks, Cates left acting behind to focus on raising her children. Since then, she's mostly steered clear of roles, with a couple of exceptions: 2001's "The Anniversary Party," which she did as a favor to best friend Jennifer Jason Leigh, and 2005's "The Squid and the Whale." Cates also owns a boutique on New York City's Upper East Side.
Jonathan Taylor Thomas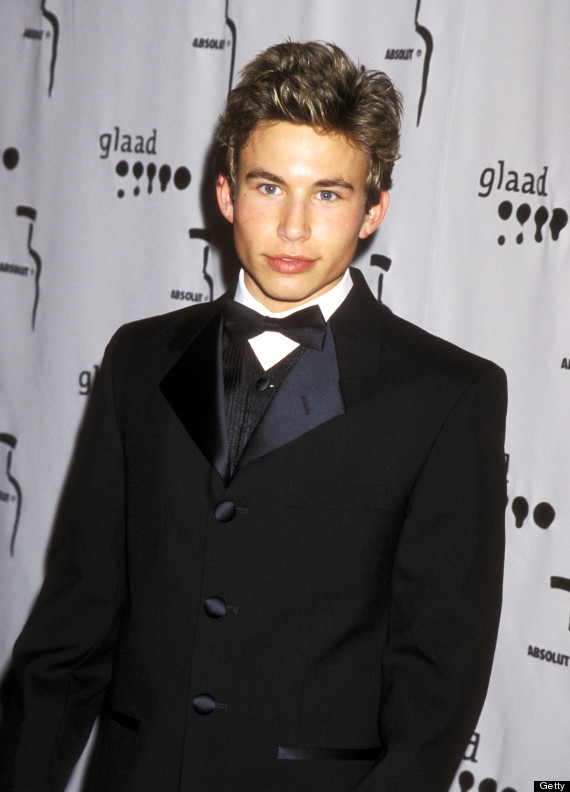 Signature roles: Randy Taylor on "Home Improvement" (1991-1998), Ben Archer in "Man of the House" (1995), Jake Wilkinson in "I'll Be Home for Christmas" (1998)
Current age: 31
What he's up to now: Thomas hasn't officially stepped away from acting but has instead dodged the limelight by spending the bulk of the 2000s in school. He studied philosophy and history at Harvard, and in 2010 graduated from Columbia. Thomas has taken on a few minor guest spots on various TV shows like "8 Simple Rules" and "Last Man Standing" (featuring his old "Home Improvement" co-star Tim Allen) but hasn't made any big moves in Hollywood in years.
Ariana Richards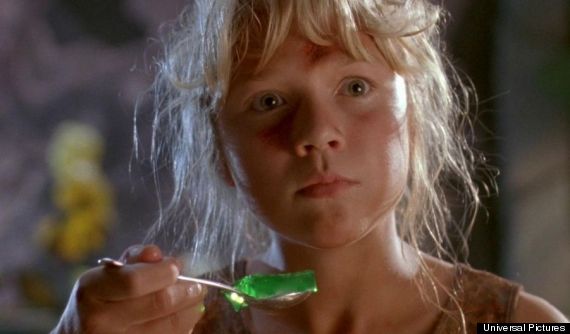 Signature roles: Carol Wetherby in "Prancer" (1990), Lex in "Jurassic Park" (1993)
Current age: 33
What she's up to now: The last major release to feature Richards was 1997's "The Lost World: Jurassic Park." She's starred in a few TV movies since then but has spent most of her time honing her award-winning painting skills.
Lisa Jakub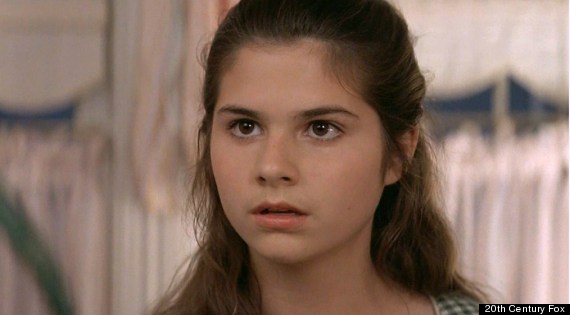 Signature roles: Lydie in "Mrs. Doubtfire" (1993), Sandra in "Matinee" (1993), Alicia Casse in "Independence Day" (1996)
Current age: 34
What she's up to now: "There must be more to life than premieres and pretending to be other people," Jakub wrote on the blog she started recently, where she revealed her current-day whereabouts. Not wanting to become a "cautionary tale," Jakub left the business at age 22, at which point she had graduated college and wanted to be with her boyfriend instead of continuing down the Hollywood path. She's currently spending her time writing.
Jason Zimbler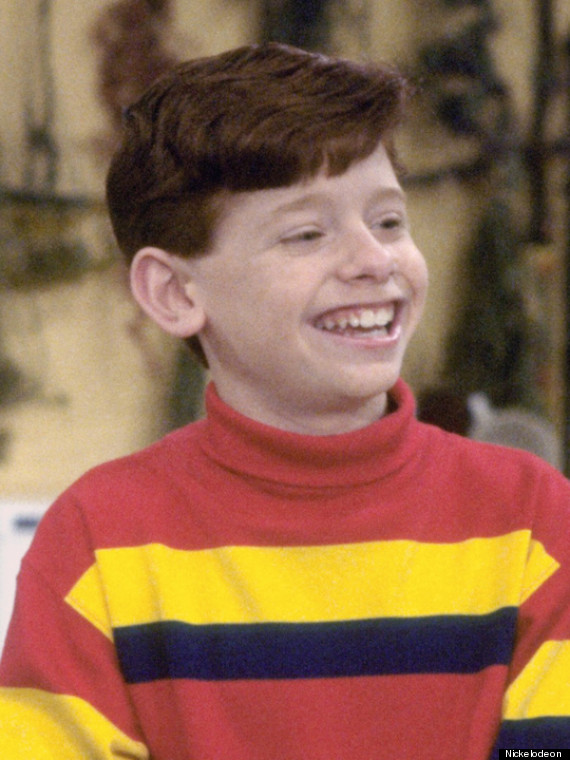 Signature roles: Ferguson W. Darling on "Clarissa Explains It All" (1991-1994)
Current age: 35
What he's up to now: Clarissa's know-it-all little brother is now a software designer for HBO. He earned a master's in theater directing from the University of Notre Dame and started a Portland, Ore., troupe that re-imagines classic works.
Calling all HuffPost superfans!
Sign up for membership to become a founding member and help shape HuffPost's next chapter
BEFORE YOU GO
PHOTO GALLERY
Celebrities You Forgot Started As Child Stars