Are alimony and child support laws fair?
"I was paying $1,000 a month because I was a mortgage banker, very successful, and the company I worked for went under in 2008. It takes 11 months to get a modification. During the 11 months, you're rolling up the charge like a taxi meter. I ended up going to jail for 15 weekends because I couldn't pay it," he said. "It is so slanted. I paid $1,000 a month for five years, and I got to see my daughter for six days out of that month. I was basically an ATM machine as far as my ex wife was concerned. I had nothing to do with any of the decisions that were made."
Daliessio isn't the first parent to struggle with child support payments. Click through the slides below for 14 stars who experienced the same.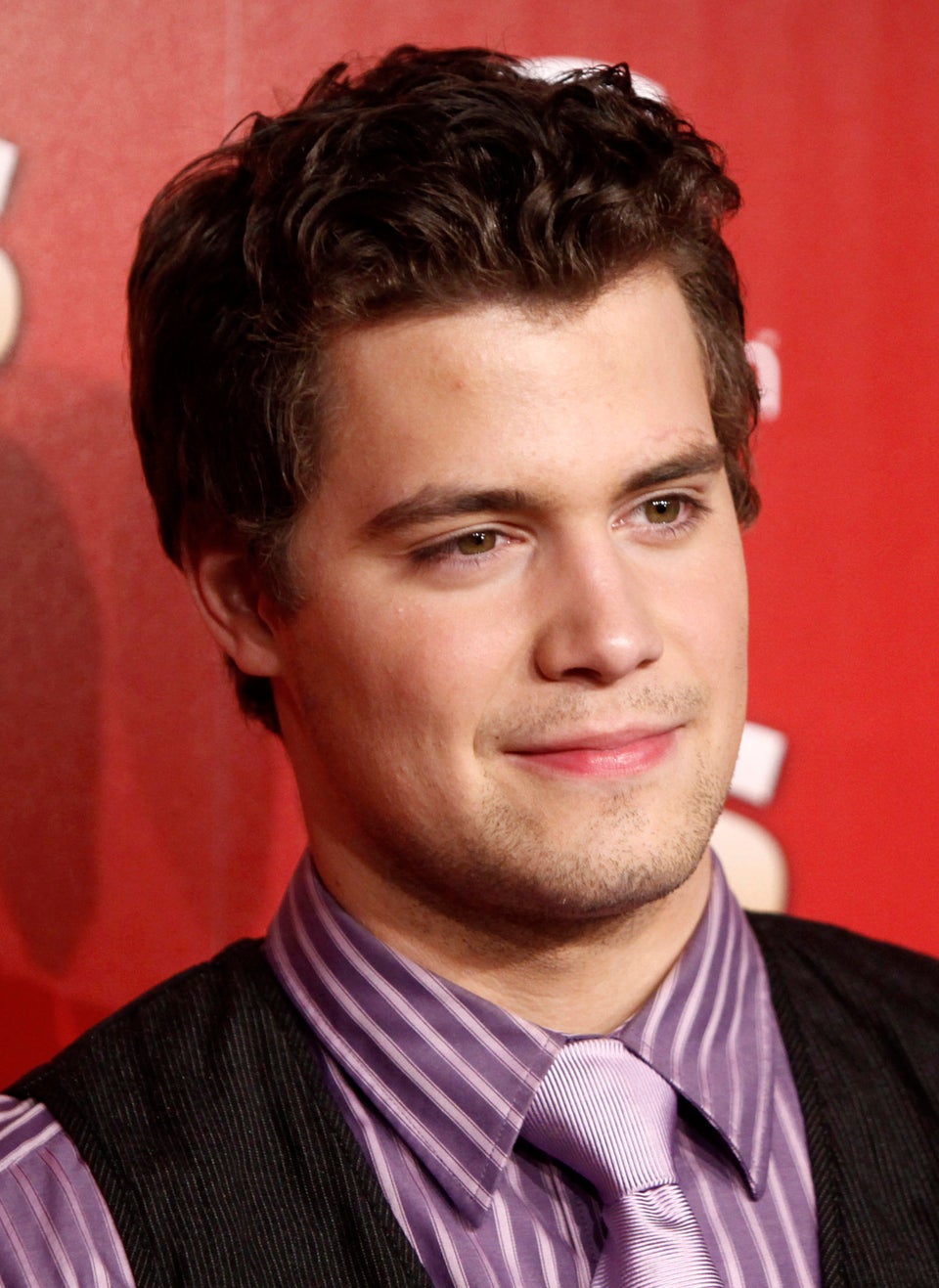 Hollywood's "Deadbeat" Parents
Related