Joseph Chmelar, a divorced father of two, was in for a big surprise when his young sons informed him that his ex -- whom he had only recently separated from -- had a child with another man. But shortly after, he had an even ruder awakening when he received a letter stating that he owed $8,500 in back child support for the kid -- on Father's Day weekend, no less.
"I thought, 'My God, this is hilarious.' It's Father's Day weekend and here's the biggest joke that I think I've ever had played on me transpiring right now," he told Michigan's Wood TV last week.
Chmelar asked Wood TV's investigative unit, Target 8, to look into his case; after all, how could he be legally obligated to pay child support for a kid that isn't his?
It turns out that it's legal, thanks to a Michigan law drafted in 1956 called the Paternity Act that was recently called "outrageous" by a lawmaker. Watch the video above for more on the law and to find out how Chmelar's case was resolved.
Click through the slideshow below to see some of our favorite celebrity single dads.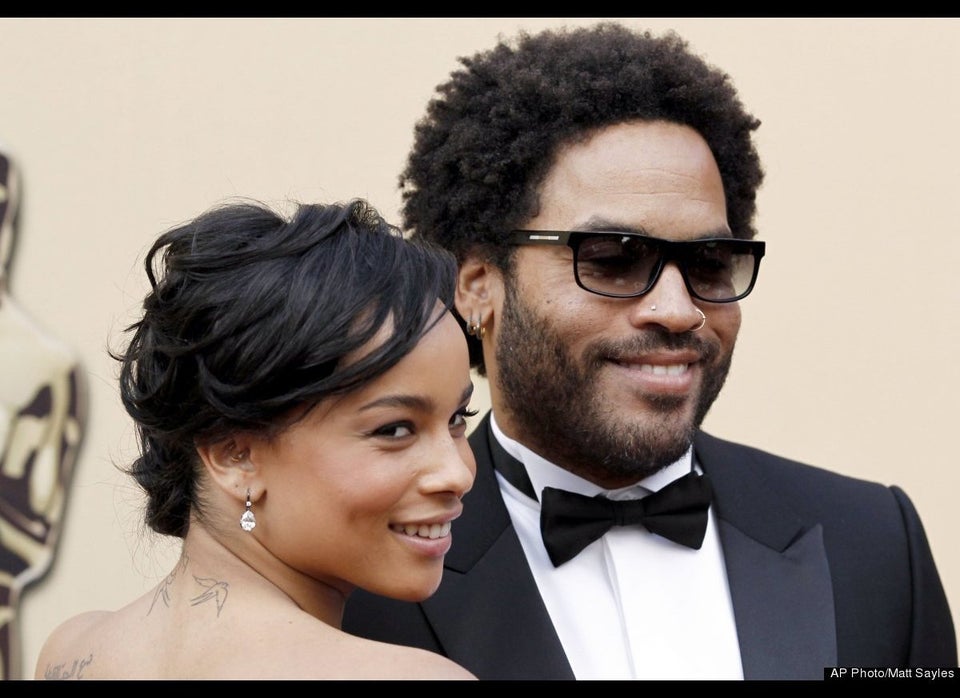 Our Favorite Single Celebrity Fathers
Related