Mother's Day is a time to honor the fabulous women who raised us. But let's face it, they're only human, and sometimes they mess up.
Maybe it was the pixie cut she forced upon you until you were old enough to make your own haircutting decisions, or perhaps it was the matching denim outfits she made you pose in for pictures. Either way, at some point or another, your mom probably inflicted some type of embarrassment on you.
In honor of Mother's Day, we've rounded up some of the worst offenders from inside our newsroom and beyond. Enjoy relishing in our misery, and have a very happy Mother's Day!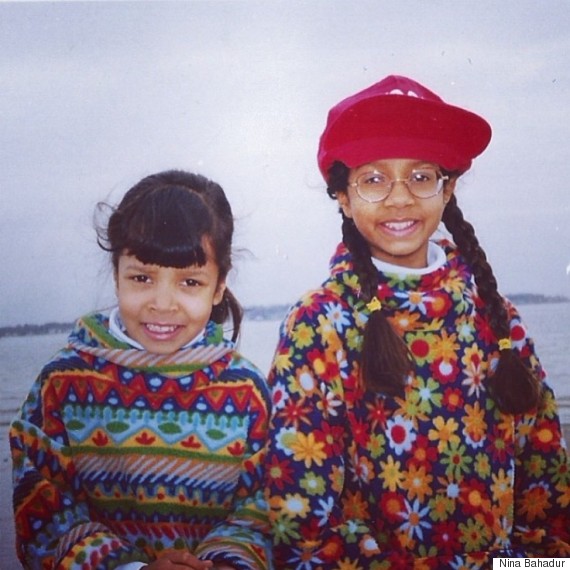 "We've really never forgiven Monique for these. They were pretty warm, though." Nina Bahadur, Deputy Editor, Women
"I grew up on the beach, so I'm pretty sure my mom put me in this terrible outfit a lot. But in her defense, my mom told me, 'Look at the smile on your face and how happy you were!'" Carly Ledbetter, Associate Lifestyle Editor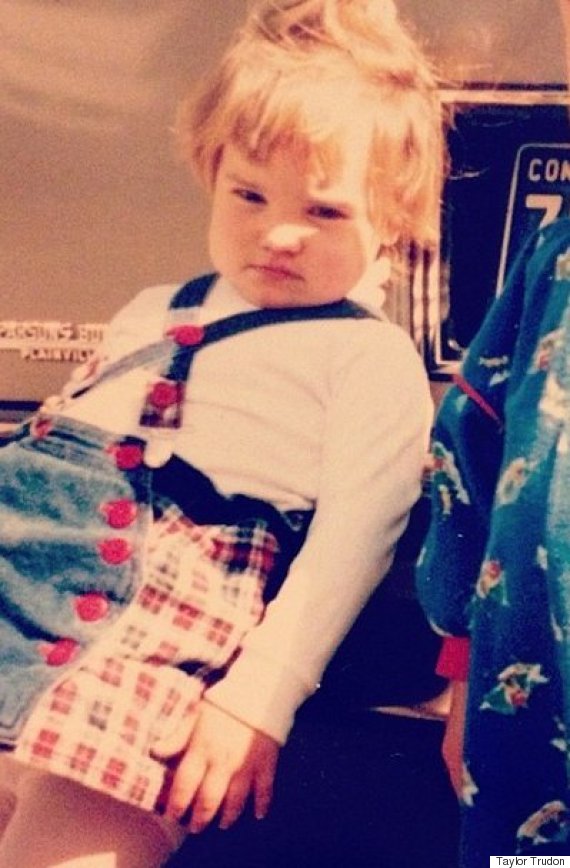 "Backwards suspenders got me miserable AF." Taylor Trudon, Millennial Voices Editor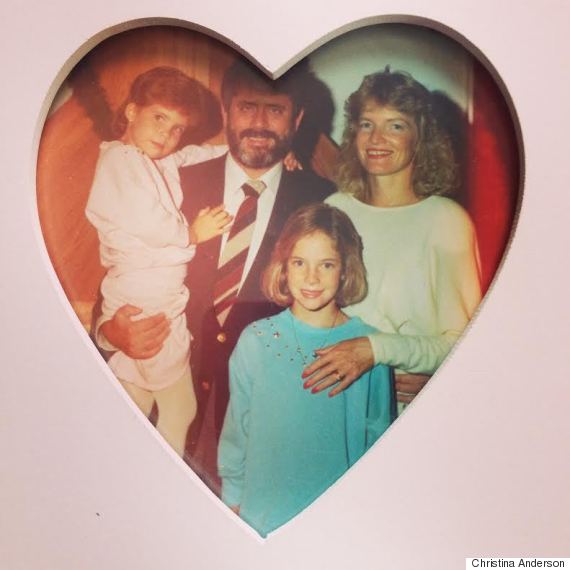 "Big hair and bold colors are a must!" Christina Anderson, Editorial Director, Lifestyle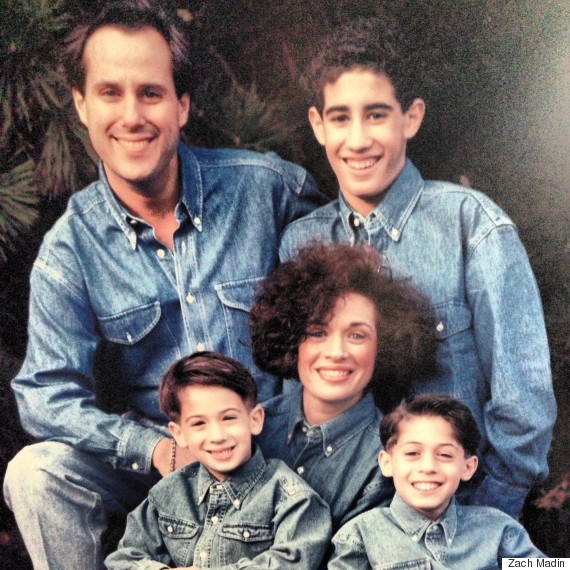 "It was 1992 and my eldest brother's bar mitzvah. My mom forced us all to dress identical and take professional pictures around our house all wearing denim from head to toe. And no, she's not from Canada." Zach Madin, HuffPost Reader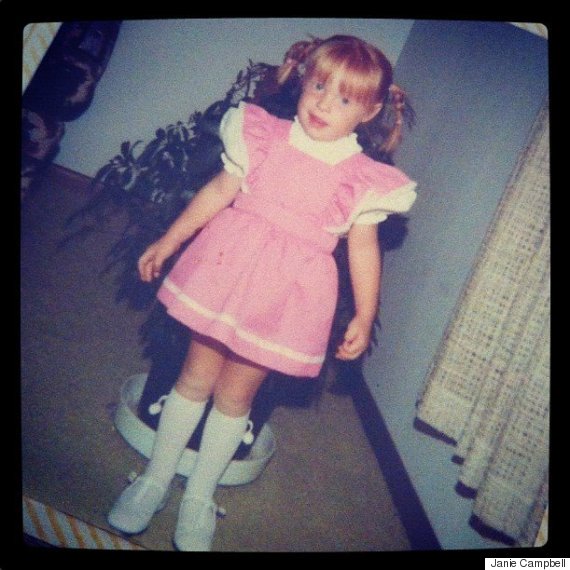 "My mom loved a really, really, really wide shoulder." Janie Campbell, Senior Editor, Miami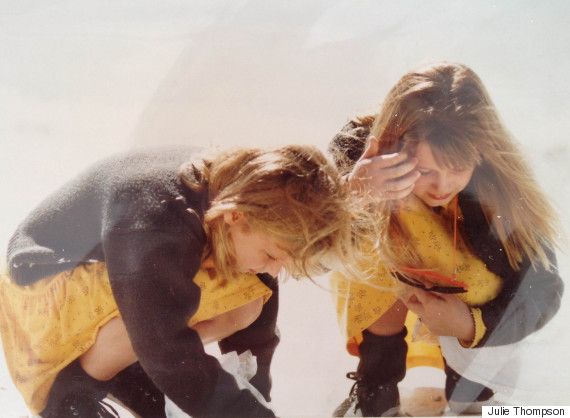 "The fact that my mom made my sister and I match (down to the socks!) still makes me cringe." Julie Thomson, Food Editor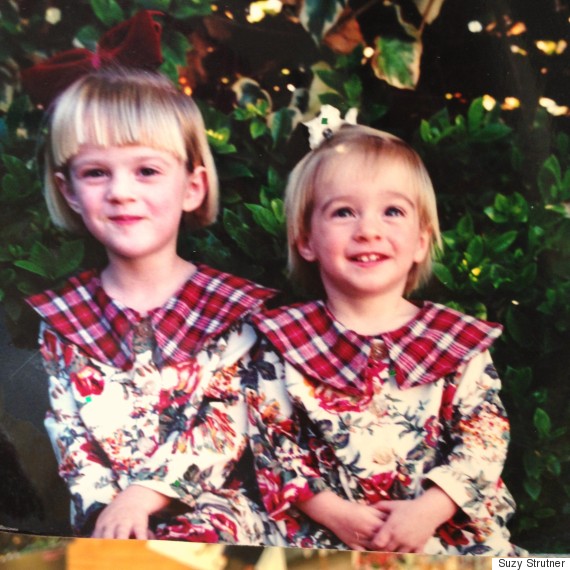 "Because who wouldn't want their kids to look like two couches/tablecloths?" Suzy Strutner, Associate Lifestyle Editor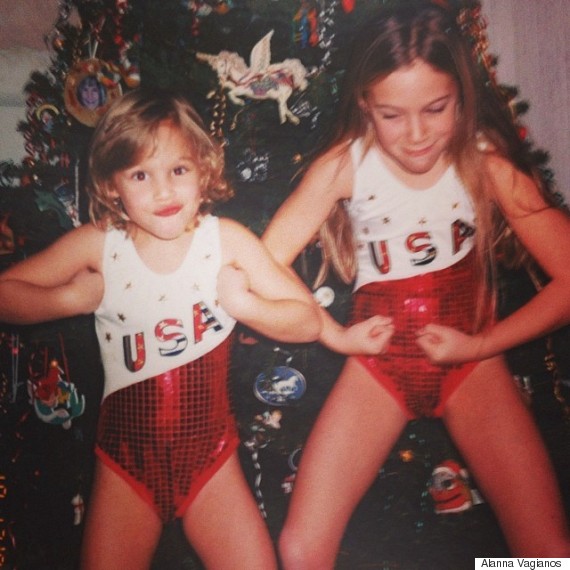 "My mom was ALL about matching, sequined, patriotic bathing suits..." Alanna Vagianos, Associate Editor, Women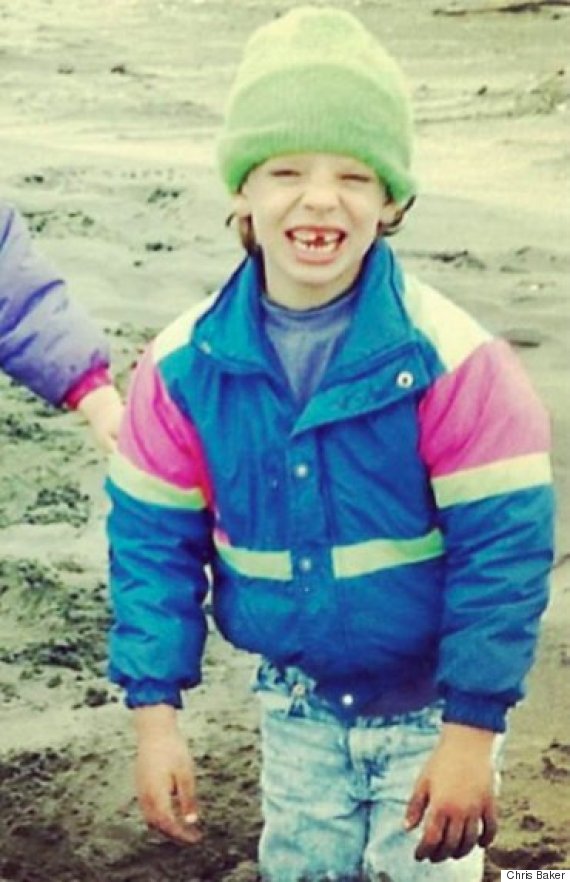 "Neon was in in the early '90s but still ... I think my mom dressed me like this so she wouldn't lose me. I'd still wear the hat." Chris Baker, HuffPost Reader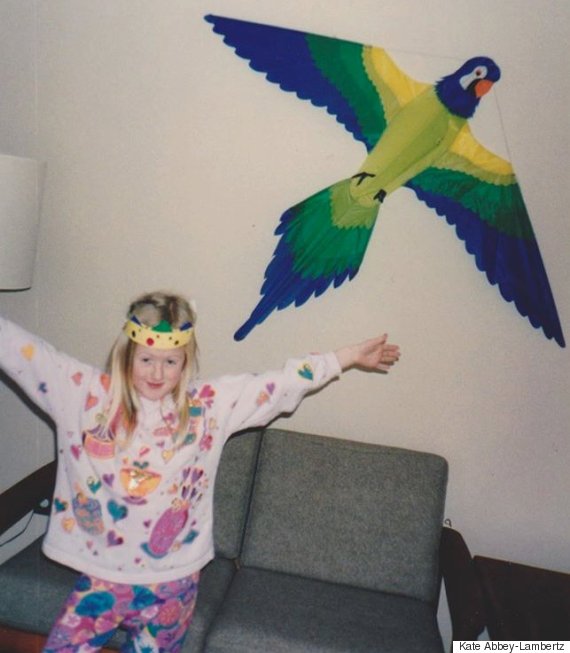 "My mom-tolerated style commandments: lots of pink and purple, something I decorated and you know an outfit is working if it hurts your eyes to look at too long." Kate Abbey-Lambertz, Detroit Editor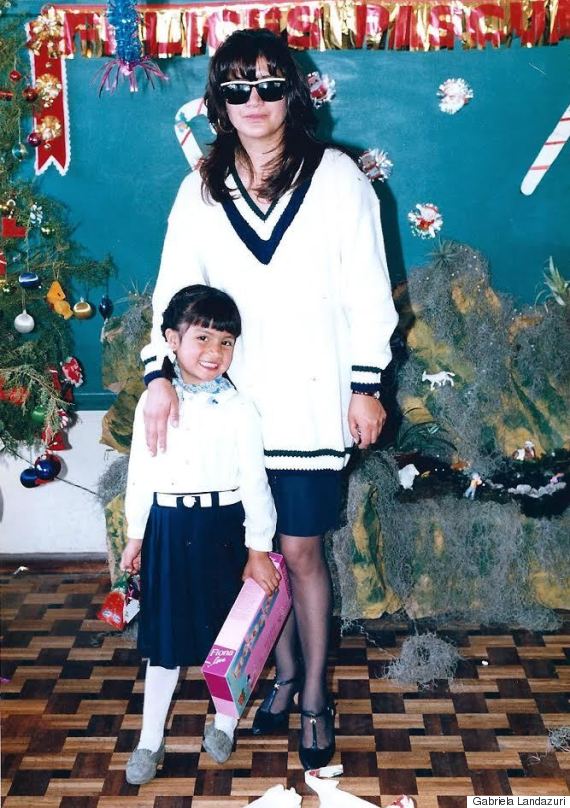 "My mom would make us dress the same. All the time." Gabriela Landazuri, Photo Editor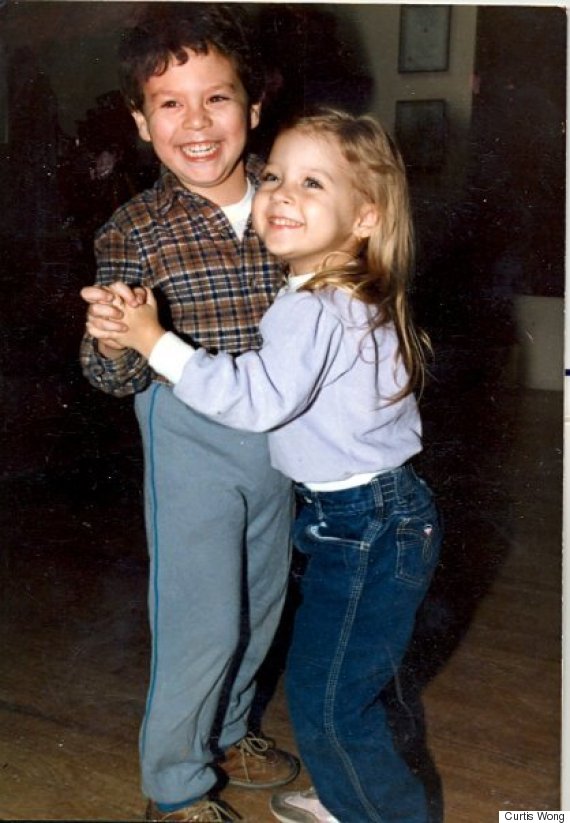 "My mom taught me how to rock a killer outfit at parties and gatherings, and by 'killer,' I mean a sweatpants and flannel button-down combo." Curtis Wong, Deputy Editor, Gay Voices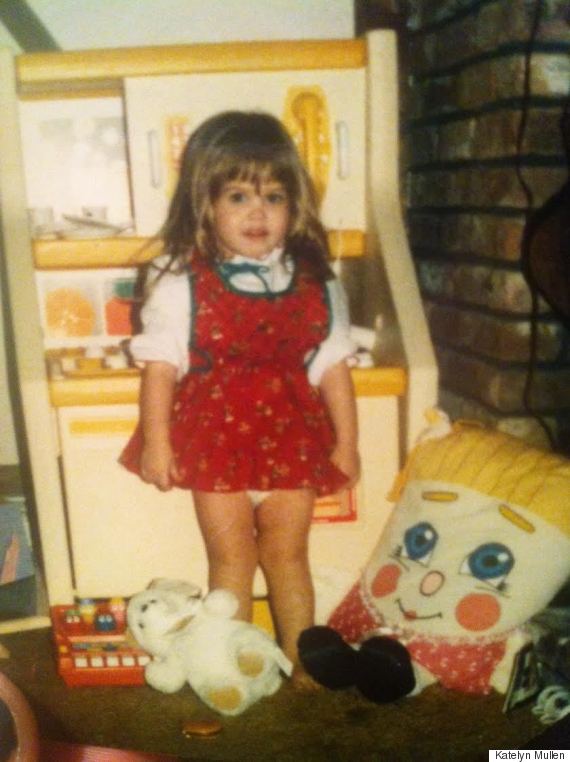 "When you're the fourth one and she just gave up on making you wear pants... #notadress #chubbythighs" Katelyn Mullen, Managing Lifestyle Editor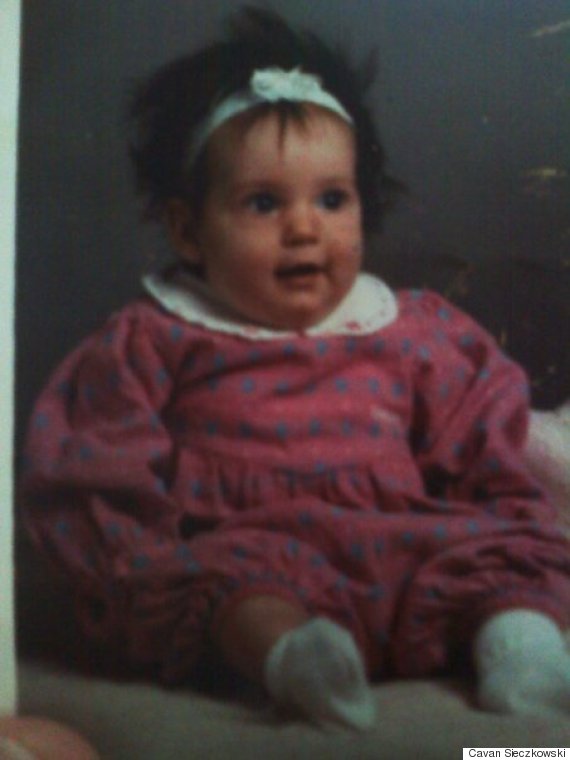 "'Little House on the Prairie' outfit with '80s rocker hair." Cavan Sieczkowski, Senior Editor, Content Strategy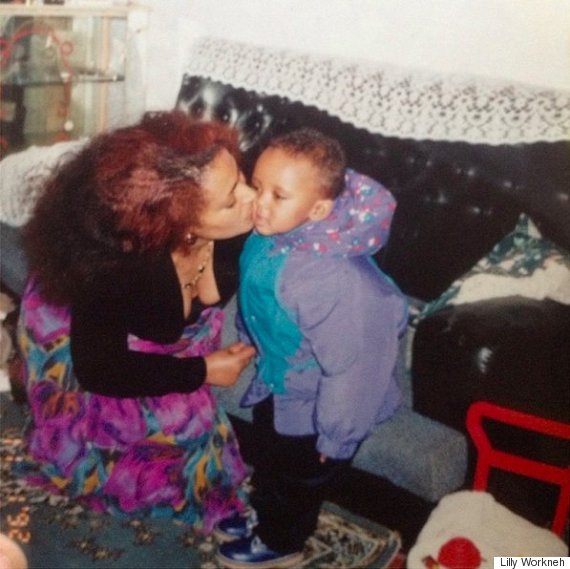 "If there was ever a moment I questioned my mom's love and affection for me, it was when she styled me like this." Lilly Workneh, Editor, Black Voices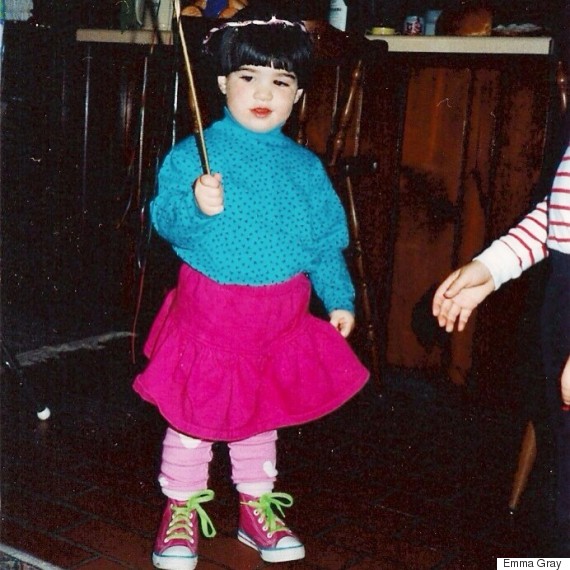 "PSA: Don't let your kid out of the house in this look." Emma Gray, Senior Editor, Women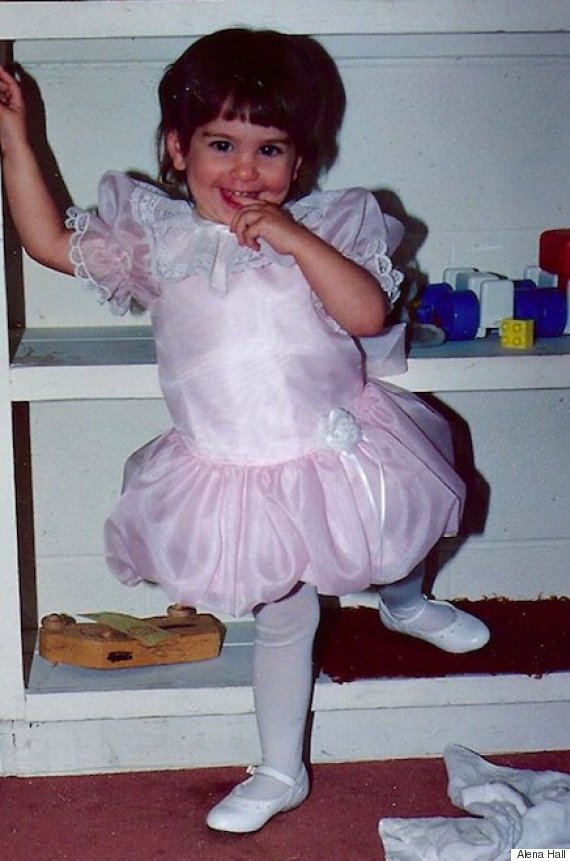 "My mom embraced my love of tutu-like clothing long after the dance recital was over. It also took me forever to grow my hair past my shoulders." Alena Hall, Associate Editor, Third Metric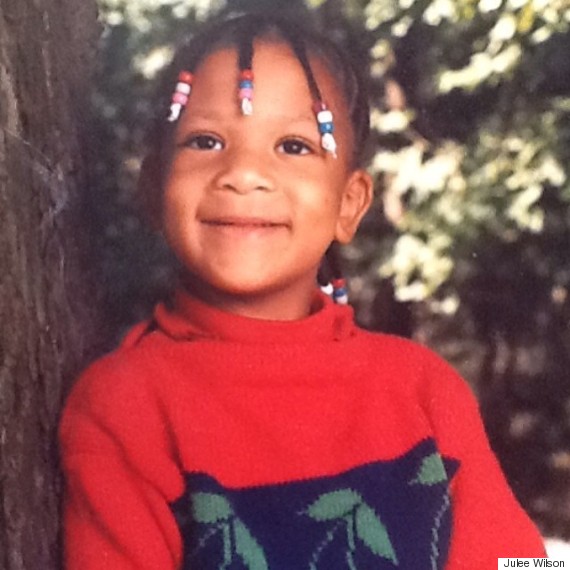 "When tin foil is holding the beads onto your braids and your mom doesn't care that it's picture day." Julee Wilson, Senior Fashion Editor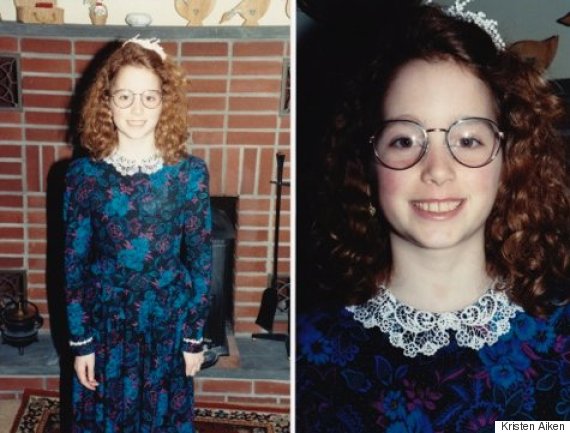 "Not only did my mom put me in this dress and these glasses (they're turquoise, by the way), but she put me in them to participate in an ORGAN-PLAYING COMPETITION. Thanks, mom." Kristen Aiken, Executive Lifestyle Editor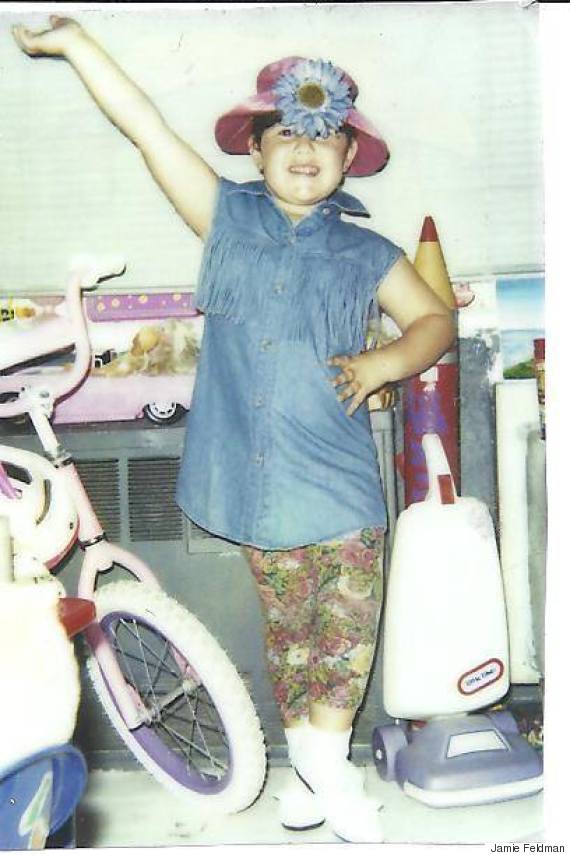 "The fringe, the floral, the HAT. It's all just too much. To her credit, though, I still to this day have an affinity for hats." Jamie Feldman, Associate Style Editor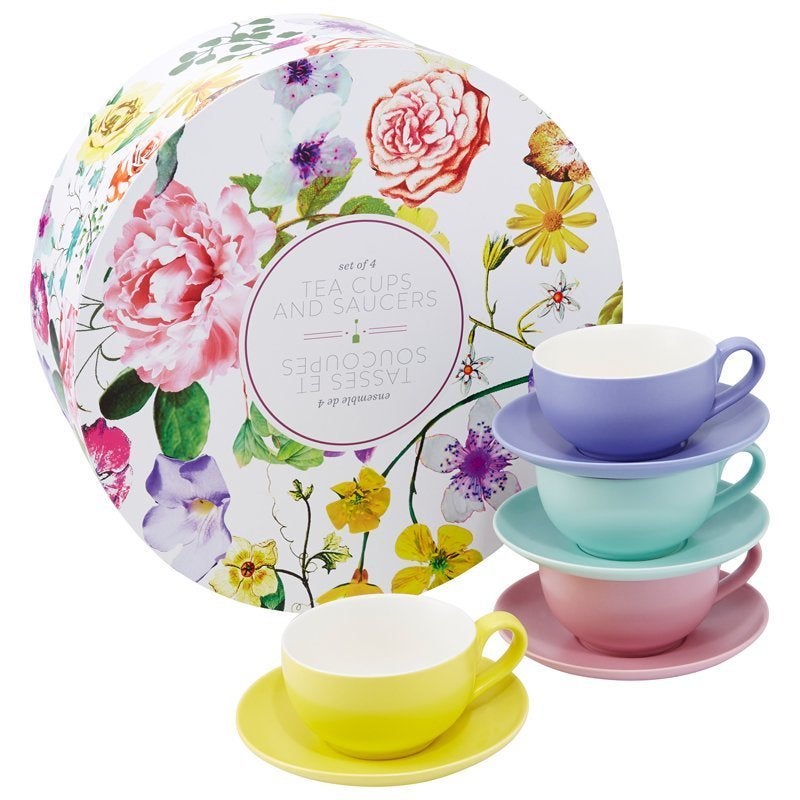 Last Minute Mother's Day Gift Ideas