Childish Gambino (aka Donald Glover) dropped an animated music video for his single "Feels Like Summer" on Saturday, and it's chock-full of high-profile cartoon cameos.
The rapper made headlines in May when his politically charged "This Is America" video took the internet by storm, racking up more than 100 million views on YouTube in just nine days.
"Feels Like Summer," which was released in June alongside "Summertime Magic," issues a subtle warning about climate change delivered through Gambino's haunting vocals and dreamy melody. The new video also features dozens of cartoon versions of pop culture and political icons.
Here's a sampling of the cartoon cameos you might have missed:
Chance the Rapper (left) and Jaden Smith (center)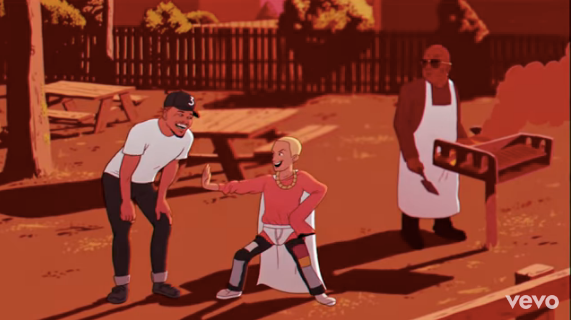 Will Smith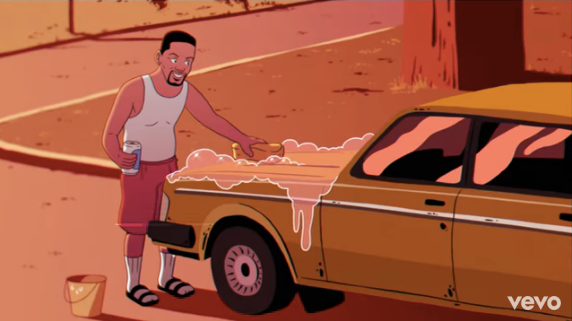 Azealia Banks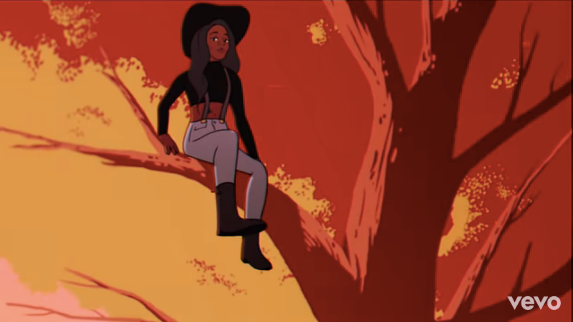 Nicki Minaj and Travis Scott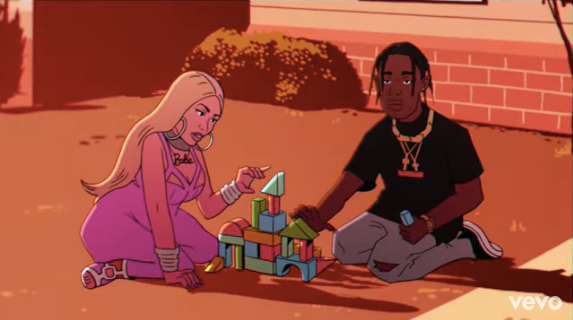 Kanye West and former first lady Michelle Obama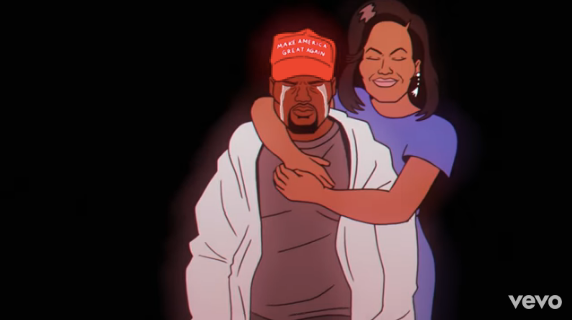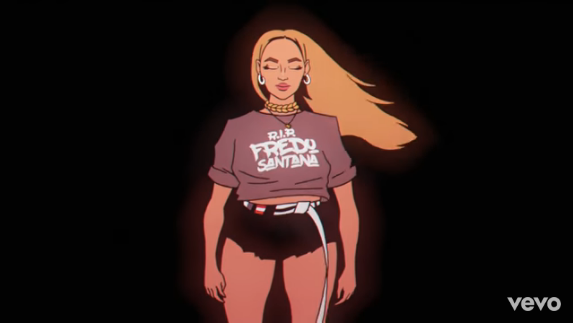 Dr. Dre, Diddy, Snoop Dogg, Wiz Khalifa, Jay-Z (L to R) and Gucci Mane (bottom)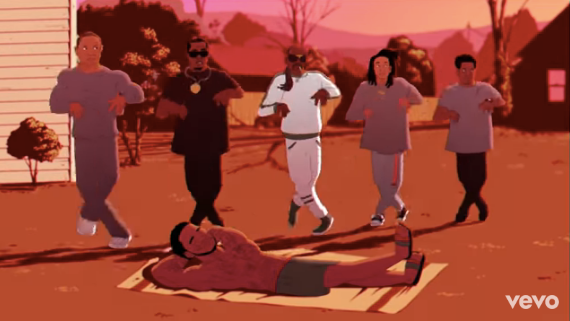 SZA and Janelle Monae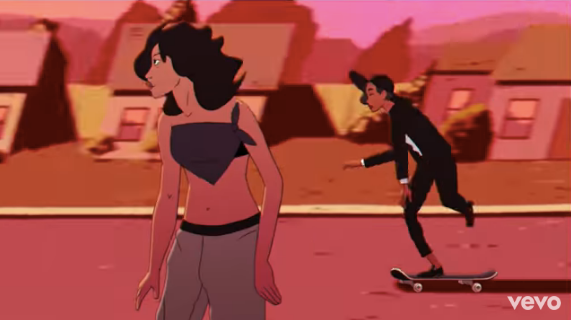 Chris Brown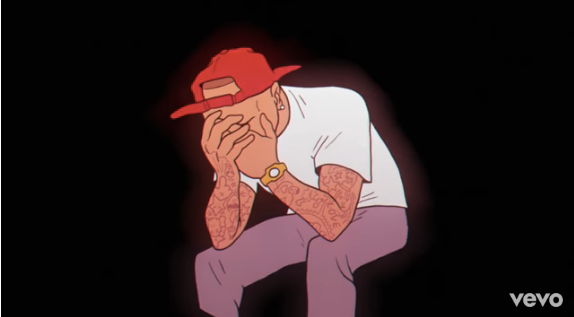 Outkast's Andre 3000 (top) and Big Boi (bottom)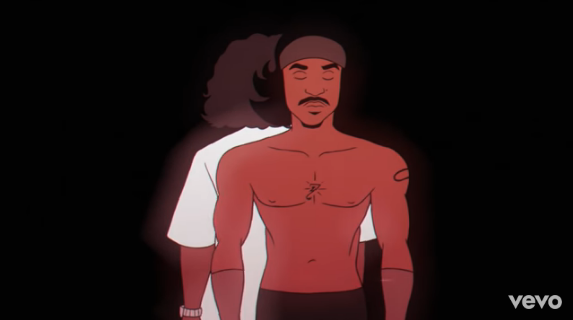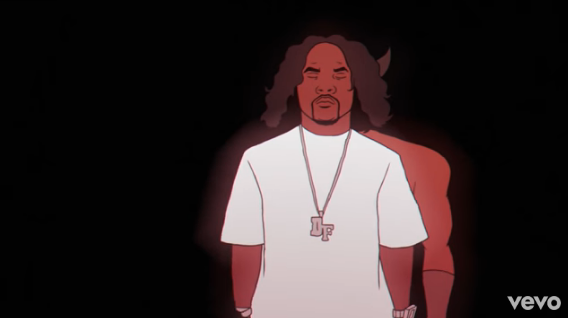 Rihanna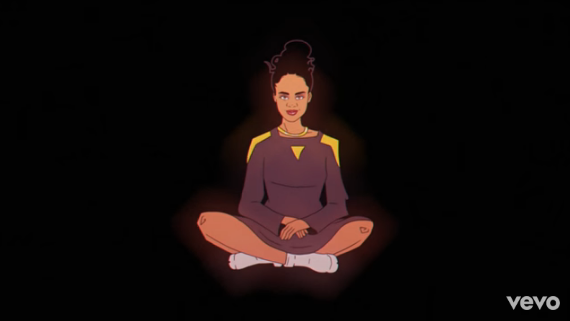 Whitney Houston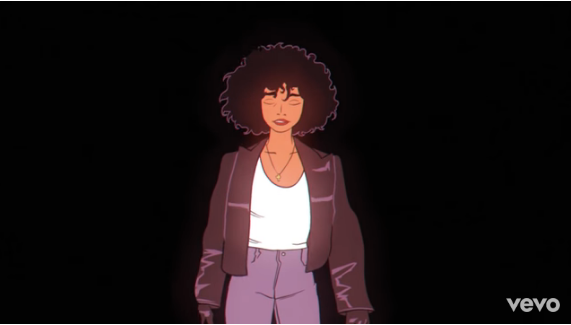 Michael Jackson