Childish Gambino (Donald Glover) dropped a new free mixtape on the Fourth of July, and he really flexed his networking muscles when it came to nabbing features for the album. The RZA, Bun B, Danny Brown, Schoolboy-Q and -- wait for it -- Tina Fey all drop verses on the tape.
Fey appears on "Real Estate," a pure-rap track which also features mostly unremarkable work from Alley Boy and Swank. Here's her full verse (which is -- by far -- the standout part of the song):
Yeah we in here, we in this thing

Gambino is forever, royalty is forever

We ballin' so we f--kin' up the hardwood, homie

This the life we live, son

My president is black and my prius is blue, motherf---r

Royalty all day, we droppin' racks at Nordstrom, son

That's racks on racks, damn it, you feel me? You feel me?

This is the part where most people would say something crazy and drop the n-word after it

Not going to, not gonna do that, I DON'T FEEL COMFORTABLE!

I'm out
Gambino's tape promises more of what he is best at: insecurity rap. With lyrics like "My mom like, 'Why you wanna leave a good job?' / My dad like, 'Do your thing boy, don't stop'" and "F--k boys chase Hypetrak chicks / And n----s who stopped texting after 1.6." (a reference to Pitchforks 1.6/5 rating of his first album), Glover continues to exploit the fact that he's an unconventional rapper, painting the fact that he's a TV star into a struggle and obsessing over his more-hipster-than-50-Cent appearance.
At least it seems he's given into the latter role. Fey isn't the only non-rap figure to stop by "Royalty." As we previously reported, Beck also makes a standout guest spot on the mixtape. The alt-rocker slow-raps on "Silk Pillow," taking fans back to his Mellow Gold days. For the 10 best lines from "Royalty," head over to Complex.
It's not the first time Fey has rapped. Check out her gig as Lemonem on "30 Rock" after the gallery of Childish Gambino songs (including many from "Royalty") below.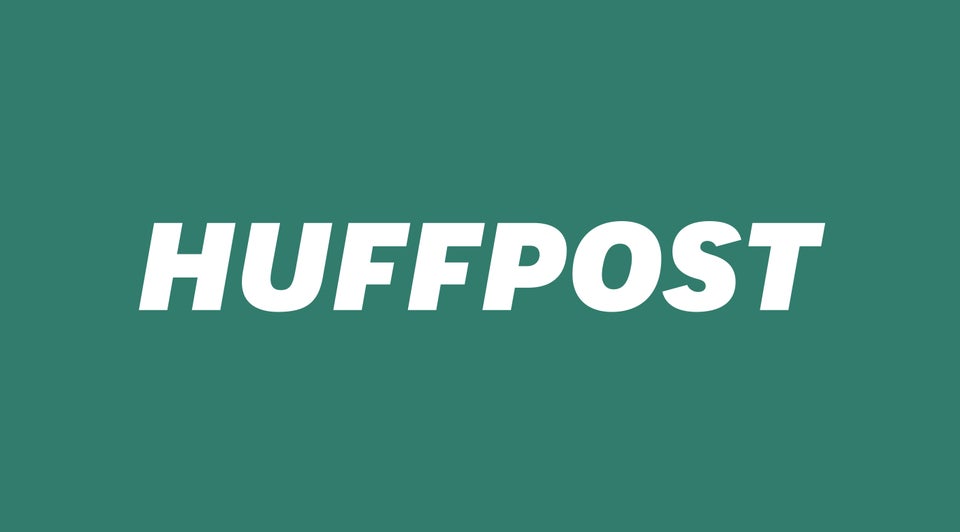 Childish Gambino Songs
Popular in the Community