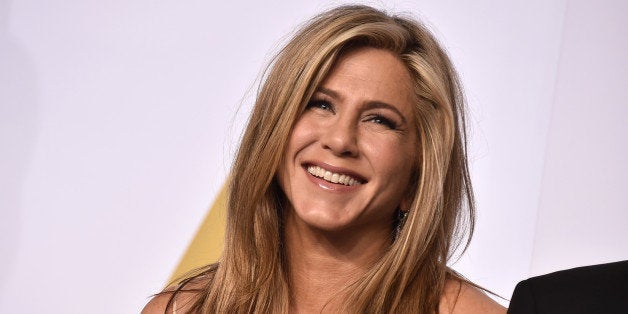 Women without children are not anomalies, the latest census data shows.
According to the U.S. Census Bureau's Current Population Survey, in 2014, 47.6 percent of women between age 15 and 44 had never had children, up from 46.5 percent in 2012. This represents the highest percentage of childless women since the bureau started tracking that data in 1976.
Time reported that this pattern is particularly pronounced for women between 25 and 29 -- 49.6 percent of women in that age group don't have kids. Unsurprisingly, after age 30 those numbers drop and more women become moms. The survey found that 28.9 percent of women ages 30-34 are childfree.
These numbers confirm what most childfree women already know: greater numbers of women are waiting longer to have children, or not having children at all.
"There has been a profound disconnect between the speed at which women have been asked to take full-time roles in the workplace and the rate at which we've adapted laws and social programs to support this drastic change in the lives of women," writes Plank. "The reality is that if you're both a mother and an employee, every day is a double-shift."
Millennial women understand the challenges they will face if they choose to have children, including navigating the division of childcare with their partners. A March article in New York Magazine looked at straight couples in which the women are more unsure about whether they want kids than their male partners. Bryce R. Covert, the author of the article, wrote that the women he interviewed "were all acutely aware of how having a baby would significantly rearrange all of the pieces of their lives, many of which they worked hard to put in place."
Many women still want to become moms, but others realize that life without kids can be just as fulfilling. As Sezin Koehler wrote for The Huffington Post in September: "I don't need to push a child out of my vagina to be a real woman."
Related
Before You Go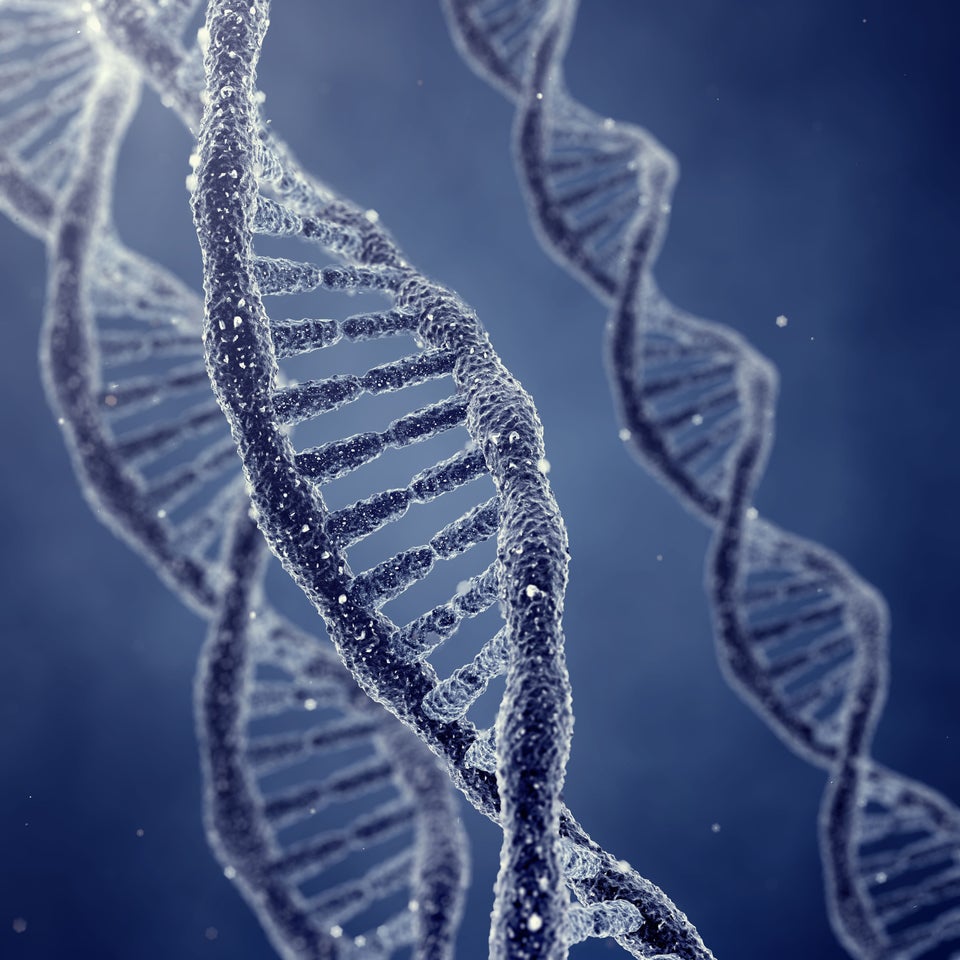 10 Things You May Not Know About Your Fertility
Popular in the Community