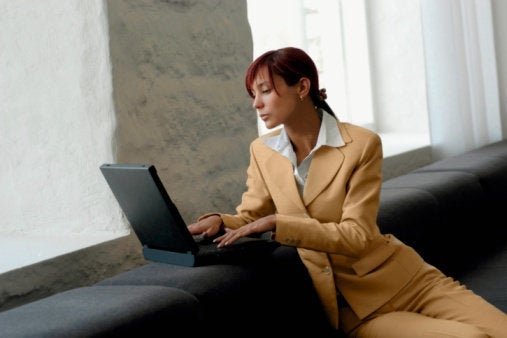 Nearly one-in-five American women ends her childbearing years without having borne a child, compared with one-in-10 in the 1970s, according to a new report by the Pew Research Center's Social & Demographic Trends project.

While childlessness has risen for all racial and ethnic groups, and most education levels, it has fallen over the past decade for women with advanced degrees. In 2008, 24 percent of women ages 40-44 with a master's, doctoral or professional degree had not had children, a decline from 31 percent in 1994.

However, childlessness still is most common among highly educated women. In 2008, 24 percent of women ages 40-44 with a bachelor's degree had not had a child. By comparison, childless rates were lower among women with less than a high school diploma (15 percent), high school graduates (17 percent) and women with some college education (18 percent).

Among all women ages 40-44, the proportion that has never given birth, 18 percent in 2008, has grown by 80 percent since 1976, when it was 10 percent. There were 1.9 million childless women ages 40-44 in 2008, compared with nearly 580,000 in 1976.

One-in-five (20 percent) white women ages 40-44 was childless in 2008, the highest rate among racial and ethnic groups. By comparison, 17 percent of black and Hispanic women were childless in 2008, and 16 percent of Asian women were childless. Rates for Hispanic and black women have grown more than the childless rate of white women.

Among 40 - 44-year-old women currently married or married at some point in the past, 13 percent had no children of their own in 2008, a small increase from 11 percent in 1994. Among never-married women, 56 percent were childless in 2008, compared with 71 percent in 1994.

This report is based mainly on data from the June fertility supplement of the Census Bureau's Current Population Survey. The main comparisons use combined data from 2006 and 2008 and from 1992 and 1994. Two years of data are combined for each time point so as to have adequate sample size for detailed analysis. The report is based on the standard measure of childlessness at the end of the childbearing years, which is the share of 40 - 44-year-old women who have not borne any children.