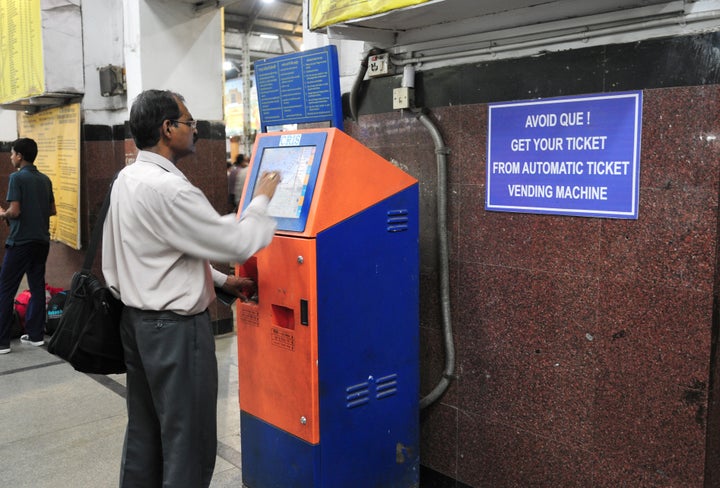 MUMBAI (Thomson Reuters Foundation) - India's much vaunted mobile telecom revolution has caused a lot of anguish at the country's only toll-free emergency helpline for street children and children in distress.
Set up in 1996 when most calls came from telephone booths and manned public-call offices, Childline has watched uneasily as public landlines have disappeared over the past decade. That has spurred innovation so children can still seek help.
"Until 10 years ago, four out of 10 calls were from street children themselves. Now, marginalized children hardly ever call - it's others calling to say they've seen a child begging or mistreated," said Nishit Kumar, head of communication and strategic initiatives at Childline India Foundation in Mumbai.
"For us, the disappearance of phone booths wasn't a good thing. Street children or kids who have been kidnapped or trafficked may not have mobile phones, but they need to be able to call for help," he told the Thomson Reuters Foundation.
Childline, backed by the ministry of women and child development, answered 9.4 million calls in the year to March 31, more than double the number the previous year.
The 1098 helpline is key to India's efforts in curbing child trafficking and other abuses, Kumar said.
South Asia is the fastest growing and second-largest region for human trafficking in the world after East Asia, according to the United Nations Office for Drugs and Crime.
Childline has now developed a touch-screen kiosk in coordination with India's mobile service providers.
The kiosk, which resembles check-in kiosks at the airport, is about 4 feet tall, and comes alive when someone stands in front of it.
A voice prompt in the regional language will instruct the person to touch the screen and enter details such as the nature of the problem, or give the option of calling Childline.
On touching the screen, the person's biometrics are captured and a picture is taken, and can be used for verification.
Childline will place a kiosk in railway stations in the largest Indian cities over the next six months and then in other public spots, Kumar said. It expects about 2.5 million interactions a year through the kiosks.
Most trafficking victims are transported by train. The Indian Railways rescued more than 4,000 children who were trafficked, kidnapped or destitute, in each of the past three years, according to official data.
Technology is increasingly being used to combat crime against children and women.
The government has mandated a panic button on mobile phones from 2017 to enable users to call for help.
Also, a charity that developed a tablet-based application to identify some of the poorest girls in eastern India says it can be used to prevent trafficking, early marriage child labor.
"There is greater sensitivity towards distressed children, greater awareness of child labor and trafficking," Kumar said.
"This technology will make it easier for victims themselves to report crimes."
(Reporting by Rina Chandran, Editing by Ros Russell.; Please credit the Thomson Reuters Foundation, the charitable arm of Thomson Reuters, that covers humanitarian news, women's rights, trafficking, corruption and climate change. Visit news.trust.org to see more stories.)
Before You Go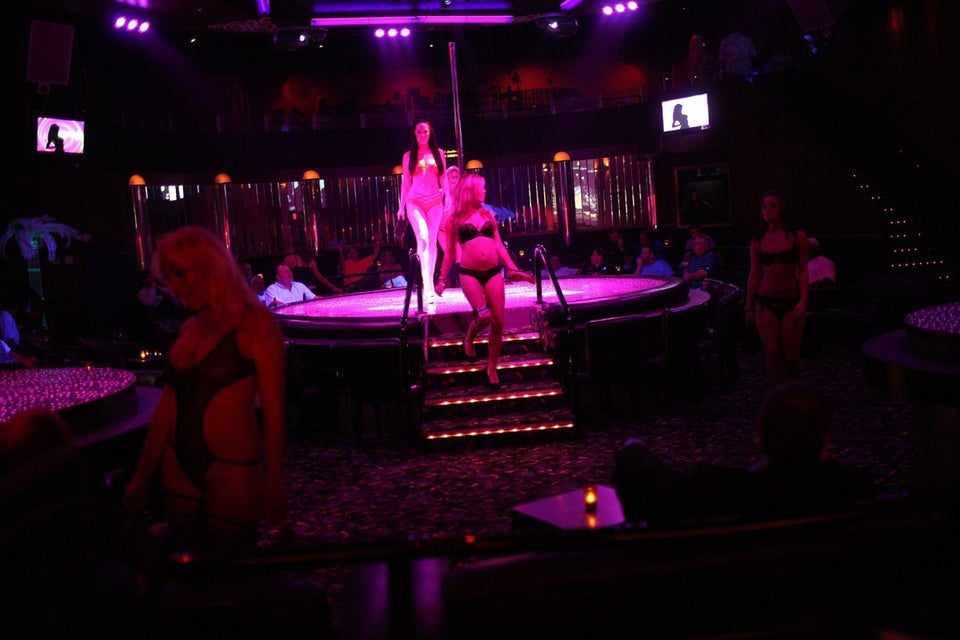 10 States Effectively Fighting Child Sex Trafficking