Superheroes are helping children in Brazil kick cancer's butt.
A children's cancer center in Sao Paulo has joined forces with Batman, Superman, Wonder Woman and the rest of the Justice League to inspire its young patients to brave their illnesses and overcome the hardships of chemotherapy.
"The first step in the fight against cancer is believing in the cure," JWT wrote on its website. "But the chemotherapy treatment is difficult, especially for a child. To help them believe, we worked...to create an idea capable of changing their negative perception of the treatment."
JWT also collaborated with Warner Bros. to produce a series of special comic books in which members of the Justice League battle and overcome illnesses with the help of the "Superformula."
"I think that many children are now going to understand how this treatment can give them a magic power, through this 'Superformula,'" Yelma Jacob, a nurse at the facility, said in a video posted by JWT.
Watch the video above to see the superheroes of the A.C. Camargo Cancer Center in action.
Related
Before You Go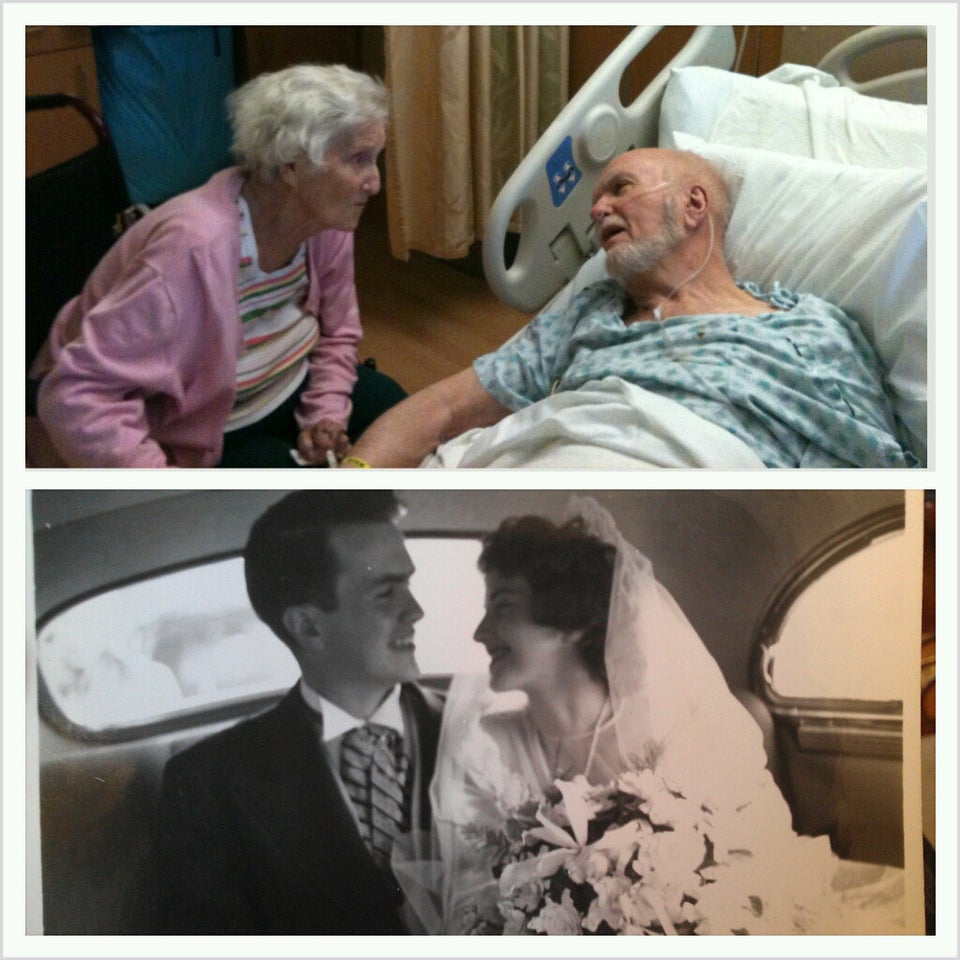 The Most Heartwarming Moments Of 2012