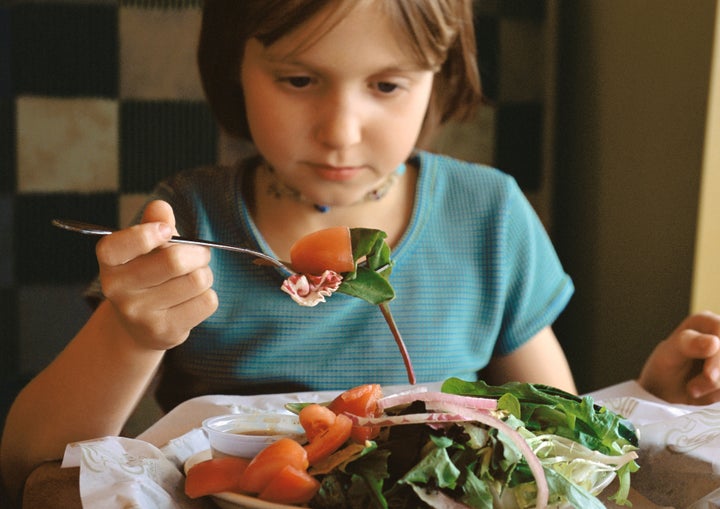 About 44 percent of children between the ages of 11 and 13 say they've been bullied because of their weight, and more than 40 percent of kids younger than 10 admitted they were concerned about packing on the pounds, with nearly one-fourth reporting having been on a diet in the last year, according to the Press Association.
Results also highlight that a majority of participants are aware of several unhealthy weight-loss methods, such as using laxatives, throwing up, administering a regular diet and visiting anorexia websites.
Sadly, dieting is among a variety of other extreme methods some adolescents are taking to avoid being tormented by their peers.
"All my friends could see [my nose], all my new friends, and I didn't want them saying things," Taylor told Nightline about her decision to get a nose job. "Gossip goes around, and it really hurts."
Campaign supporters say the ads educate parents with the harsh reality they need to become aware of the rising obesity rate among children, but others say the ads only shame children for their size.
Popular in the Community