(Reuters) - "Dear President Obama," began a letter from 8-year-old Grant Fritz, with the shaky printing -- missed words, spelling errors -- of someone just learning how to put thoughts down on paper.
"I think there should be some changes in the law with guns," Fritz said in the December 17 letter he sent to the president days after the Newtown school shootings.
Invited to the White House on Wednesday, Fritz and three other children in their Sunday best sat on stage as Obama read out parts of their letters to illustrate why he wants to tighten gun laws.
The children's' presence at Obama's announcement aimed to keep kids at the heart of the often emotional battle over gun control, which reignited with the murder of 20 first-graders in Newtown, Connecticut, last month.
The president's own young daughters were dragged into the fray on Tuesday when the National Rifle Association put out an ad accusing Obama of hypocrisy by giving the girls armed Secret Service protection.
That broke a long-held taboo against using a president's children in political attacks and outraged the White House, which described the ad as "repugnant."
With the letter-writing children looking on, Obama announced wide-ranging plans for gun control, including bringing an assault weapon ban to Congress. He challenged Americans to ask their lawmakers to support his plan despite objections from groups who believe the measures will infringe on gun ownership rights.
"Ask them what's more important: doing whatever it takes to get a 'A' grade from the gun lobby that funds their campaigns, or giving parents some peace of mind when they drop their child off for first grade?" Obama said to applause from a crowd of interest groups, Democratic lawmakers and law enforcement officials who agree with his plan.
Anger and pain over the December 14 Newtown shooting has been a common topic in the stacks of letters from Americans that flood into the White House. Obama says he reads 10 letters a day from the public.
Julia Stokes, 11, wrote that she "may not (be) that into politics but my opinion is that it should be very hard for people to buy guns."
"I know that laws have to be passed by congress but I beg you to try very hard to make guns not allowed," wrote Julia, who dotted her 'i' with a heart.
Hinna Zeejah, 8, whose patent-leather Mary Jane shoes didn't reach the floor as she sat on the White House stage, wrote, "I feel terrible for the parents who lost their children."
In the front row of the event sat Chris and Lynn McDonald, whose 7-year-old daughter, Grace, was killed at Sandy Hook Elementary School in Newtown.
"I'm told she loved pink. She loved the beach. She dreamed of becoming a painter," Obama said. Her parents looked at each other and smiled as the president spoke of how one of Grace's paintings now hangs in his private study.
The horror of the Newtown school shooting made a significant difference in the debate over gun violence, said Annette Nance-Holt, who lost her only child, Blair, in a shooting on a city bus, when he was coming home from school in 2007.
"In Chicago, we've been waiting for a long time. I don't just represent Blair - that was my baby - but there are so many other babies in the city of Chicago that have been gunned down innocently," Nance-Holt told reporters, wearing a picture of her son on her lapel.
"Now we have a groundswell of movement. We have 20 babies, and people are looking at this totally different."
Obama was criticized by conservative pundits and bloggers as using children as political "props."
"I don't even know what to say about the White House publishing letters from children for political purposes. It's just so disgusting," tweeted Michelle Clouthier, a libertarian blogger.
In its ad, the NRA accused Obama of being "just another elitist hypocrite" for allowing armed Secret Service protection for his daughters but turning down the lobby group's proposal after the Newtown shooting to put armed guards in all schools.
That drew fire from White House spokesman Jay Carney.
"Most Americans agree that a president's children should not be used as pawns in a political fight. But to go so far as to make the safety of the president's children the subject of an attack ad is repugnant and cowardly," Carney said.
(Editing by Alistair Bell and Doina Chiacu)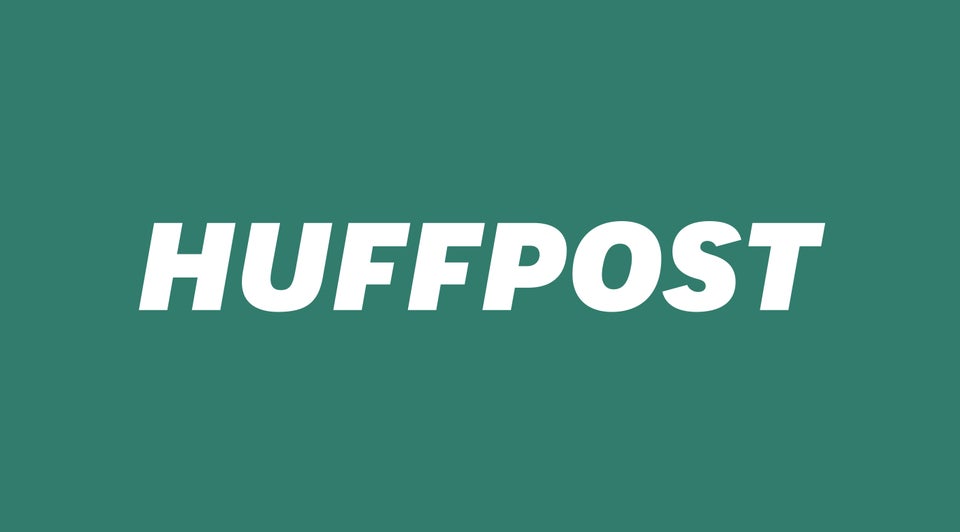 WATCH: Kids Read Letters About Gun Control