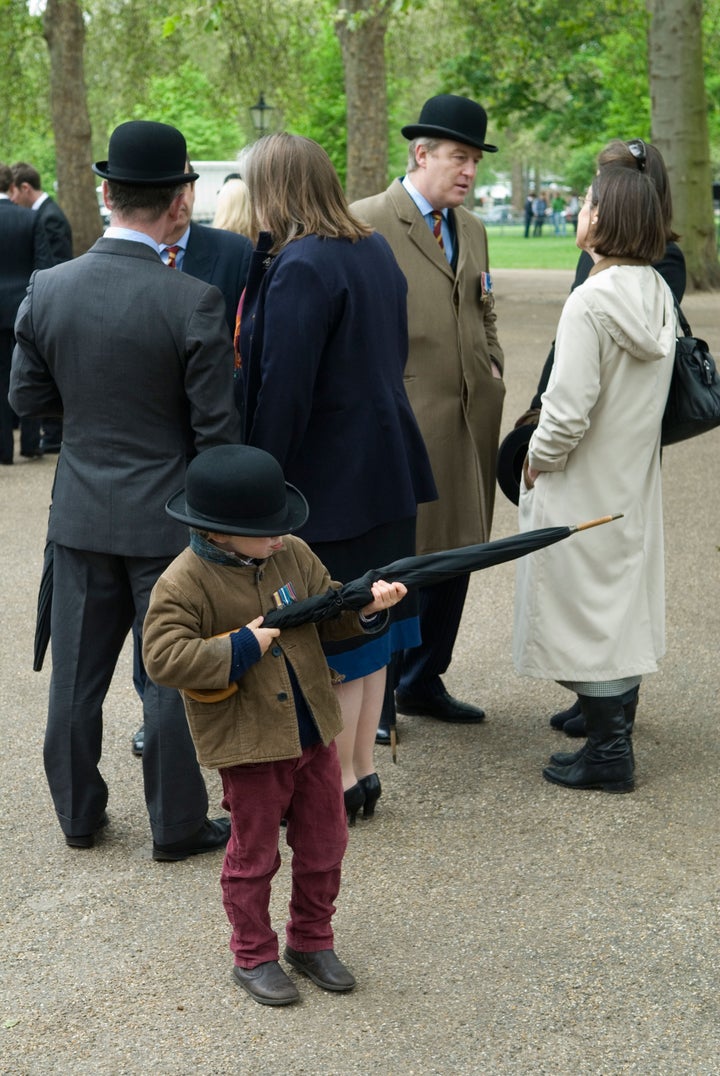 It may be a gun owner's worst nightmare.
A child in your home finds a gun, picks it up, and to your eternal regret, fires it out of anger or carelessness or ignorance.
The issue of access to guns by minors and the question of whether parents or guardians should be held legally responsible took on added urgency this month when 16-year-old Bryan Oliver obtained his brother's shotgun, filled his pockets with shotgun shells, carried the gun into a classroom at Taft High School and began firing.
A classmate, Bowe Cleveland, was critically wounded in the incident, authorities said. Another student was reportedly targeted by a missed shot and a teacher was grazed by a shotgun pellet.
Fortunately, the teacher and another campus employee were able to convince Oliver to put down the gun, likely preventing additional bloodshed. Still, many questions about the incident remain unanswered:
Was the shotgun kept in an easily accessible location or was it locked in a gun safe? Was it equipped with a trigger lock or was it kept loaded and ready for firing?
Was additional ammo easily accessible?
Had Oliver or other family members received any firearms safety training? Were there any previous incidents involving Oliver and guns?
And finally, should adults in the home face charges related to their inability to prevent access to a gun by a minor child?
California penal code makes it clear that parents may be subject to criminal charges when minors get hold of guns.
If the parent or other adult in the home reasonably should know that a child is likely to gain access to a firearm without permission, and the child obtains access to the firearm and carries it off-premises to any public or private school or school-sponsored event, the adult may face up to one year in county jail and a fine of $5,000.
But prosecutions seem to be rare.
While she could not comment on the Taft case specifically, Supervising Deputy District Attorney Melissa Allen at the Kern County D.A.'s office said these sorts of cases seldom occur and can be difficult to prosecute.
"In filing these charges, we look at all the circumstances, including the parents' history," Allen said. "Have they been warned before? Have there been similar incidents? Were they under the influence of a narcotic of some sort? Were they careless in some fashion?"
The age of the child and how the gun was stored may also be important factors.
And in cases where improper access to a gun by a child resulted in the accidental death of a family member, charging a parent is often both impractical and possibly cruel.
"They've already received the worst punishment possible," Allen said of parents grieving the loss of a child in an accidental gun death.
The Taft case is not unique in the way the weapon was accessed. When middle school students Andrew Douglas Golden and Mitchell Scott Johnson massacred several teachers and students at Westside Middle School on March 24, 1998 near Jonesboro, Ark., they first got the guns from family members.
For youngsters bent on getting a gun, the easiest source is often the family's own weapons cache.
Allen, who started at the D.A.'s office in 1998, said she couldn't remember an instance here when adults were charged under the parental responsibility laws. According to a search of records by the D.A.'s office, three cases were found since 2000 that were specifically prosecuted under these laws. But the office was not immediately able to provide specifics about the cases.
The state law allowing the prosecution of adults who knowingly leave a gun where a child can access it was enacted in 1992. The law specifically instructs D.A.s, when deciding whether to prosecute, to consider the impact on the parent following the injury or death of a child due to an accidental shooting.
"It's one of the only times in the law such a provision is made," said Kern County Assistant District Attorney Scott Spielman.
Eugene F. Erbin, a Sacramento lawyer and lobbyist who helped write the law, acknowledged that convincing a jury to convict a parent who has suffered the loss of a child would be extremely difficult. Another difficulty occurs, he said, when the child is old enough to find hidden guns or keys to gun safes.
"No way in hell is a D.A. going to prosecute a parent mourning the loss of a child," Erbin said. "But if the neighborhood kid is the one shot, they may prosecute."
The law was written, he said, because children and teenagers were indeed finding guns in their own homes, and those discoveries too often resulted in tragedies. The law, he said, is valuable not only as punishment but as a deterrent, as a way to change the behavior of gun owners.
"There is a deterrent effect," Erbin said.
But while gun advocates preach gun safety, he said, they don't always practice what they preach.
"Too many people store their guns sloppily," he said.
According to gun safety rules published by the National Rifle Association, gun owners should "always keep the gun unloaded until ready to use."
Guns should be stored so they are not accessible to "unauthorized persons," the rules state.
However, many gun owners feel a gun designated for home protection should be loaded and easily accessible to defend against home intruders.
According to a 2011 study by the American Journal of Lifestyle Medicine, more than one-third of Americans have a firearm in their home. Self-defense was cited by gun owners as a primary motivation.
But having a gun in the home doesn't necessarily make it safer.
When a gun in the home is used in a suicide attempt, it is much more likely to be successful than other means. In each of the past three years, suicide outnumbered homicides in Kern County, said county Coroner Manager Dawn Ratliff. And gun suicides accounted for about 47 percent of the 289 suicides in Kern County from 2010 through 2012, coroner's records show.
Only a tiny fraction of suicides, however, were minors.
"A lot of them are very, very impulsive acts by adults," she said. ___
(c)2013 The Bakersfield Californian (Bakersfield, Calif.)
Distributed by MCT Information Services
Related
Before You Go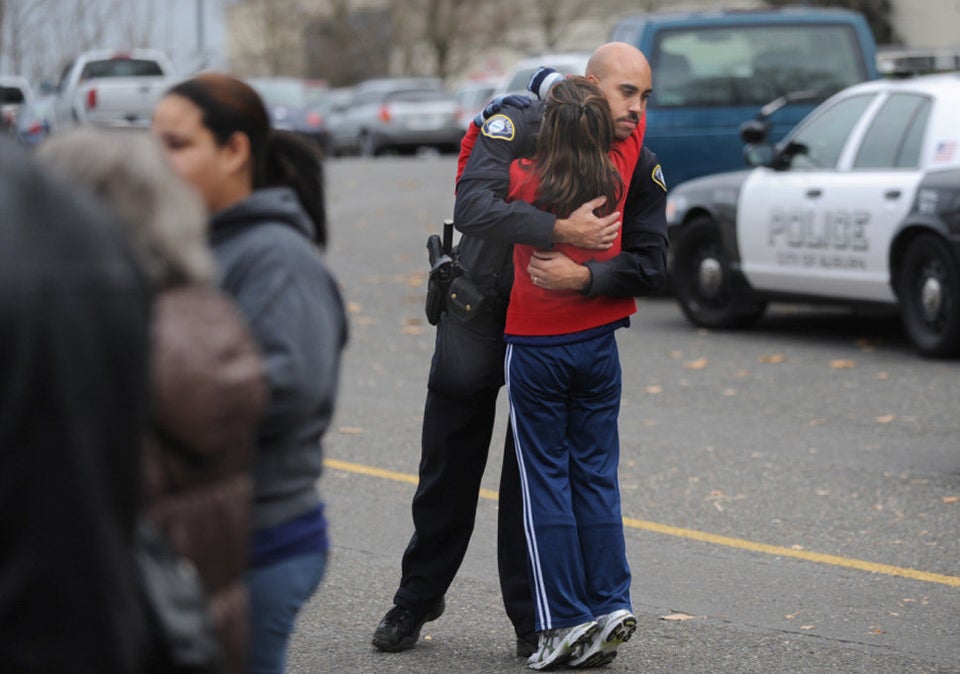 Obama's Gun Control Proposal Explained
Popular in the Community