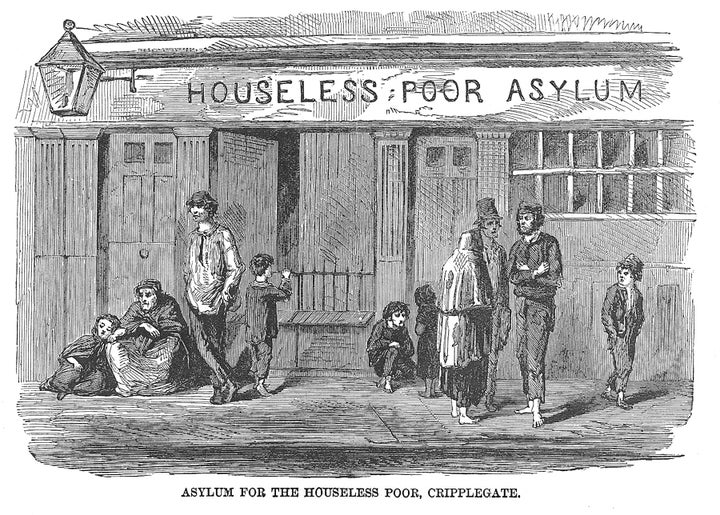 Over 1.1 million children and teens attend more than 1,800 New York City public schools. About one-third of these children live in poverty. In addition, 111,562 students were homeless at some point during the 2016-2017 school year. They are assigned homework, but they have no homes. It is as if these children are trapped in a 19th-century Dickens novel about London's poor.
New York City is not a Third World country, but 10 percent of its registered students live on the street, in cars, in shelters, in abandoned buildings, in public housing double-ups, and in over-crowded deteriorating tenements with people they do not know. They often don't have basic food, clothing, and health care, or heat in the freezing winter and air-conditioning in the sweltering summer. They don't do homework and they don't do well on standardized tests. Over 60 percent are chronically absent from school.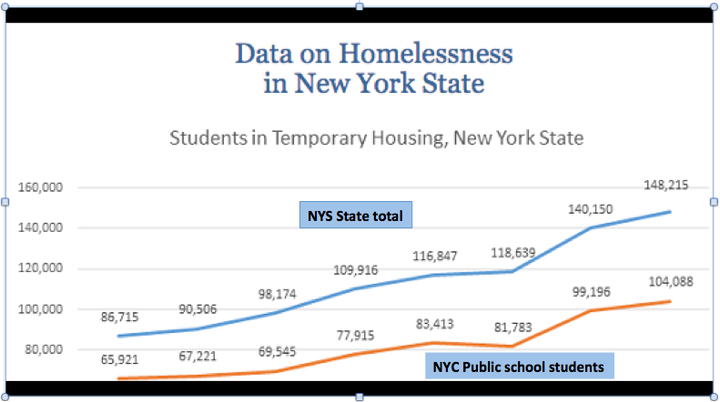 Homeless children are the collateral damage of gentrification in New York City. Between 2000 and 2015 the Hispanic population of Washington Heights in Manhattan declined by over 10,000 people. There were double-digit percentage declines in Hispanic population in the gentrifying Brooklyn neighborhoods of Greenpoint, Williamsburg and Bushwick. The African American population sharply declined in Harlem and the Brooklyn neighborhoods of Crown Heights and Bedford-Stuyvesant. No one is asking what happened to the children who used to live in these communities.
During his reelection campaign, Mayor Bill de Blasio claimed great advances in addressing homelessness and in school performance. These children don't see it.
The City Council is discussing a bill that will ensure families applying for places in homeless shelters receive school information. They must be kidding, but the kids don't get the joke.
Mayor De Blasio, Governor Cuomo and President Trump: Schools and teachers can do just so much to help homeless children. Children need homes. Their parents need jobs. Authorizing additional charter schools and standardized testing are pretend solutions to very real and pressing social problems.
Expect the situation to grow worse. The Trump tax scam will force cuts in a range of federal programs including medical care to balance tax breaks for the wealthy and minimize an increase in the national debt. The lose of state and local tax deductions will multiply the impact by squeezing middle-class taxpayers and forcing state and local governments to lower taxes and spending on vital social services. Already two New Jersey towns have rejected school spending increases that were expected to pass. Children from the poorest families will be amongst the hardest hit.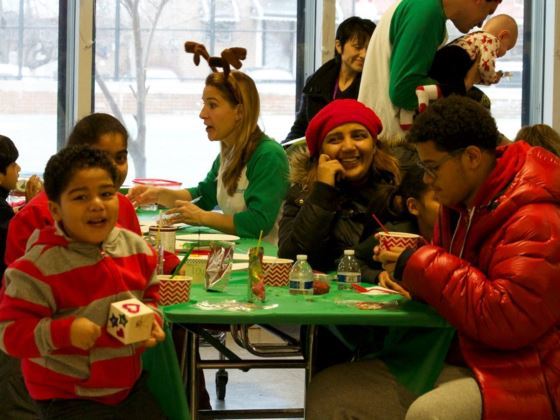 Republicans are trying to get their tax bill passed and pushed on to President Trump for his signature before Christmas. What a Christmas present for poor children!
Calling all HuffPost superfans!
Sign up for membership to become a founding member and help shape HuffPost's next chapter