Co-authored by Nick Schonfeld.
This post will be the last about my trip to Tanzania with UK charity Sightsavers. What I saw during my time there changed how I viewed charity work. I witnessed, first hand, how a small act of generosity can forever change a life. I met dedicated, caring doctors and nurses who travelled for days to reach isolated communities, in order to find and treat the vulnerable, the young, and the blind. I found desperate parents who wanted nothing more than for their sons and daughters to regain the use of their eyes. And finally, I watched as four brave little boys and girls became whole again. Nothing can prepare you for that moment. It's incredible. It is something I will never forget.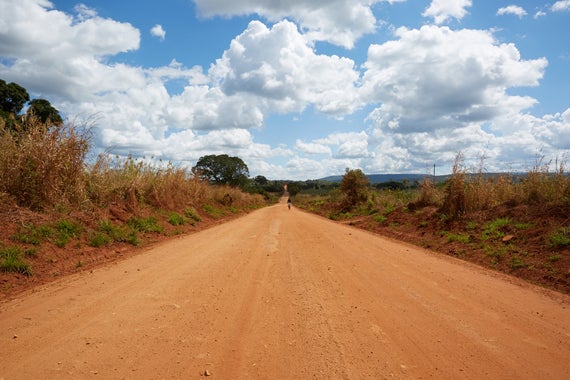 It is easy to miss just how much needs to fall into place for a child's eyesight to be restored. How much has to come together, be planned and arranged. There are a hundred steps that need to be taken before that final, memorable, moment can happen. Often, the first step is taken by this man, Dr. Ashraf, one of the doctors who travels across Tanzania in search of children who are either already suffering from cataract, or who are at risk of developing it.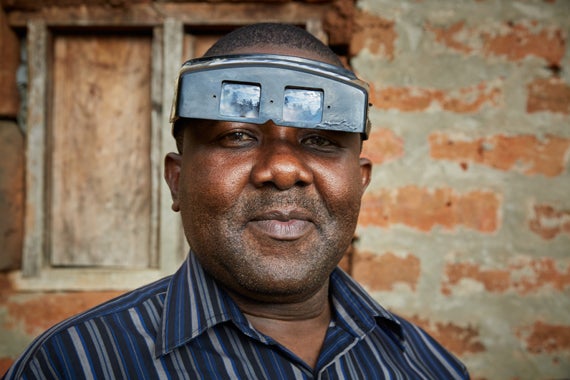 Paulo, 3 months old, had a cataract in one eye. He lived high up in the mountains in Peko Misegese Village, with his mother Imelda, and his brothers and sisters. Because he was so young, it was difficult to know exactly how much he could or could not see. But that he had a cataract in his right eye was clear.
For Dr. Ashraf, it is crucial that cataract in children is identified as early as possible. Not only does early diagnosis mean that their sight can be restored quickly and prevent the affected eye from growing lazy, but it also spares the parents and families months or years of misery and worry.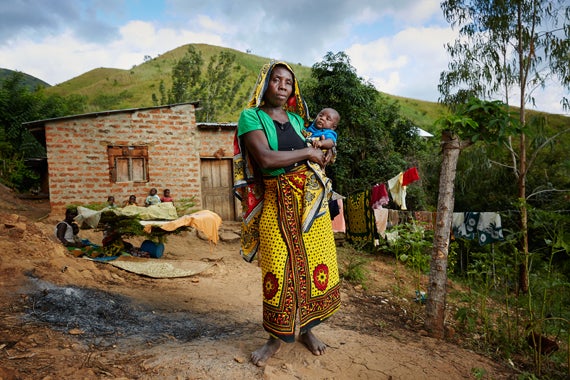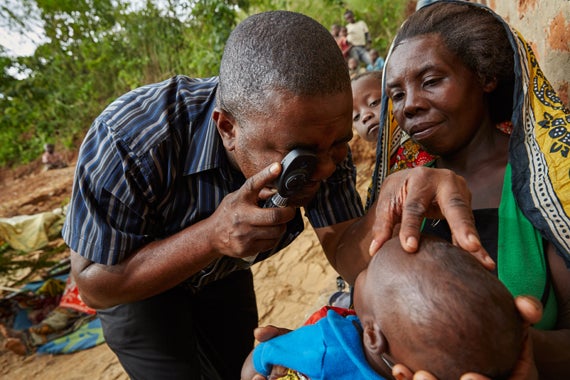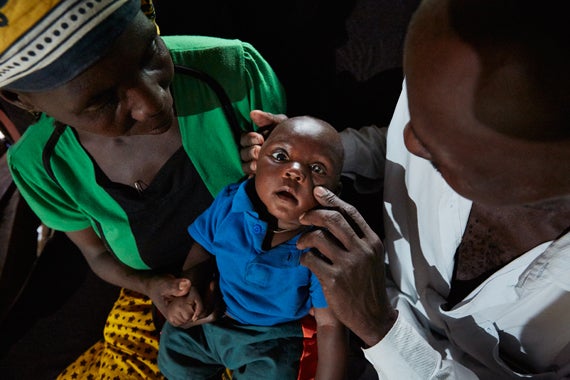 Dr. Ashraf is a calming presence. He explains what cataract is, that it is curable and not an 'act of God', and teaches villagers how to identify the disease. He helps train staff at local dispensaries so that they will refer a child like Paulo as quickly as possible and he tries to involve local healers, asking them that if they see something white in a child's eye(s), to not try to cure them, but to tell the parents to take them to a hospital.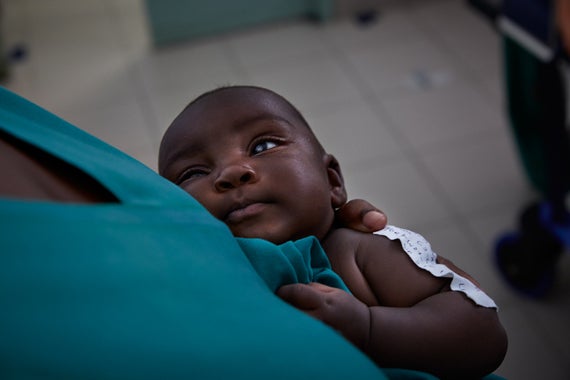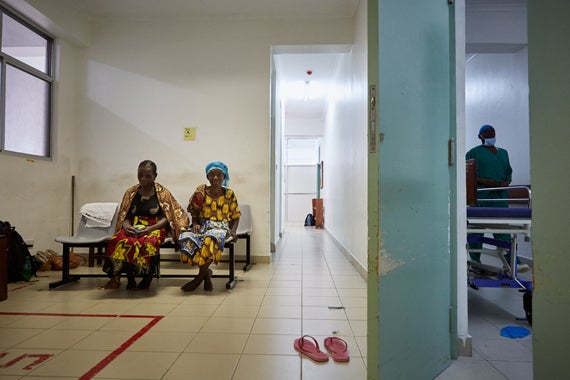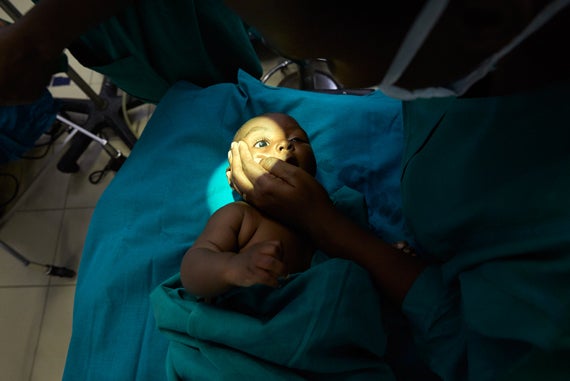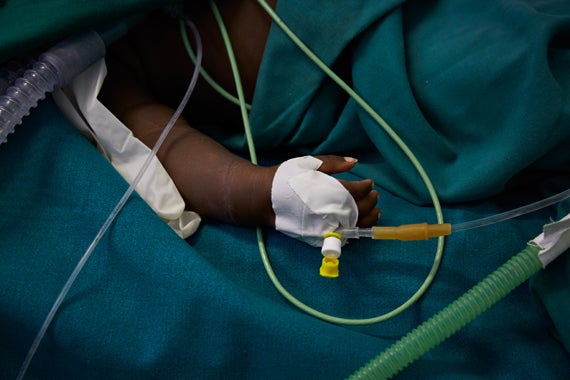 But medical professionals like Dr. Ashraf can only do so much. Just like Paulo, and Baraka, and Magdalena, and Haji are reliant on the selflessness of people like him, he himself, and the organisations that support him, are dependent on the generosity of others. He depends on us.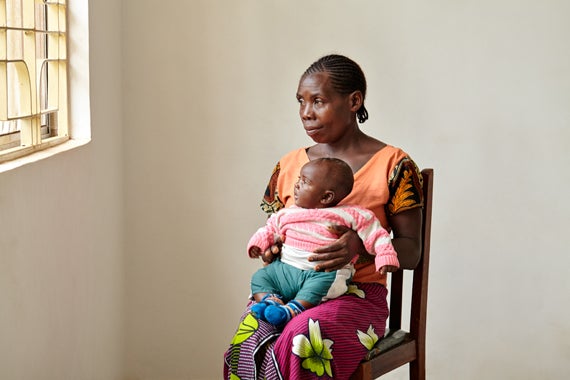 I hope that more of us will pay our own fortune forward. That more of us will open our eyes to the needs of others. That we may give more, so that they, like Paulo, may see again.
REAL LIFE. REAL NEWS. REAL VOICES.
Help us tell more of the stories that matter from voices that too often remain unheard.
This post was published on the now-closed HuffPost Contributor platform. Contributors control their own work and posted freely to our site. If you need to flag this entry as abusive,
send us an email
.