The 1984 cult horror film "Children of the Corn" featured a lot of creepy, murderous children hell-bent on killing all adults in their Nebraska farm town, but none were quite as creepy as fanatical youth preacher Isaac. Isaac was essentially the face of the bizarre child uprising, and the man behind the memorable role is actor John Franklin.
Franklin, who was 23 at the time (growth hormone deficiency makes him appear younger than his peers), burst onto the Hollywood scene with his "Children of the Corn" appearance. In the years that followed, he took on a handful of other roles, most notably as Cousin Itt from "The Addams Family." Then, in the early '00s, Franklin left acting entirely. As he tells WhereAreTheyNow.buzz, several real-life tragedies factored into his decision to step out of the Hollywood spotlight.
"A dear, dear friend, she was three months pregnant and she was murdered," Franklin says. "Then, my agent, she was like my second mom. I just really, really loved her. And she died of cancer... It was just all this death ― boom, boom, boom."
Then, when the tragic events of 9/11 occurred, Franklin began feeling particularly uninspired as an actor, especially as he watched the heroic efforts of the first responders.
"I'm just going, 'I don't want to audition anymore and be a pickle or ... be a gorilla.' It just felt so stupid," he says. "Seriously, I looked in the mirror and I go, 'What is my legacy?'"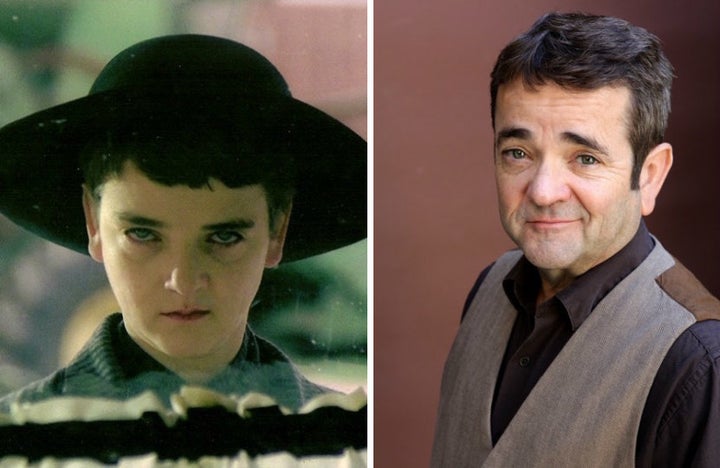 Soon after this shift in perspective, Franklin experienced what he calls "a sign" in the form of a newspaper article.
"I was reading an article in the Los Angeles Times about this group called the Teaching Fellows," he says. "They were looking for people, mid-career, who wanted to transfer out and take all their life experience and go into the classroom."
Franklin was accepted into the program, went through a summer of intensive training and was ready to begin his teaching internship. He taught English for three years in his internship before taking a job at a different, newer school that was only a year old, which allowed Franklin to grow in his role as an educator.
"I was able to become the only Shakespeare teacher, I was able to get in as a young teacher and start teaching advanced placement classes, I created the first screenwriting class ever," he says.
Franklin continued teaching for 14 years, and just recently decided to return to his core passion: writing and acting. He retired from teaching in June, but before he left the classroom, many of Franklin's students let him know about his impact on their lives.
"It was just amazing, I have all these students who just reached out and talked about how much they loved my class... They went into writing because of my screenwriting class, or my Shakespeare class gave them the confidence to perform," Franklin says, smiling. "It really touches you. It's really cool that I do have a different legacy and a lot of those lives were definitely changed."
Another actor's path out of the industry:
Support HuffPost
The Stakes Have Never Been Higher
Related
Before You Go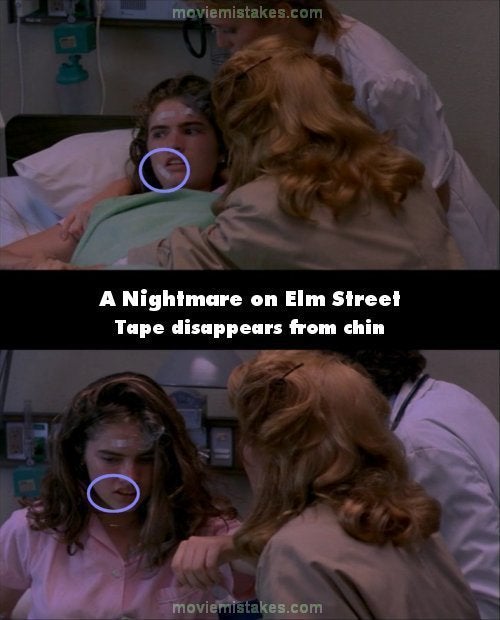 Horror movie mistakes
Popular in the Community